Another weekend is on our doorstep! Here are five activities for the perfect weekend.
2023 Brookside Art Annual May 5-7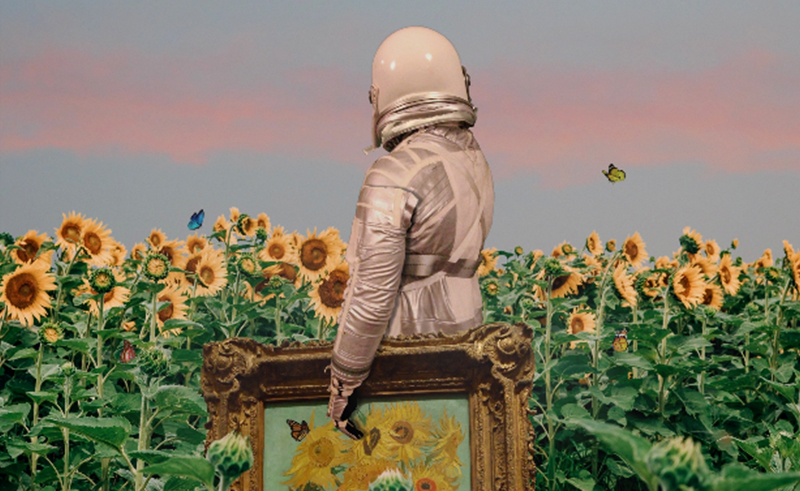 ​​Whether you're looking for a new accessory to wear, a chic accent for your home, or an eye- catching painting to adorn your wall, there's something for everyone at the Brookside Art Annual. The Brookside tradition is back with booths from nearly 180 artists at 63rd Street and Brookside Boulevard between 63rd Street and Meyer Boulevard.
Spring Chick Event May 6-7
The shopping experience is even more robust at Town Center Plaza and Crossing during the Spring Chick Event, a pop-up local marketplace. Between trend-setting clothing boutiques and handmade goods, you'll find beautiful pieces from local artists and plenty of good food.
Sondheim on Sondheim May 6-7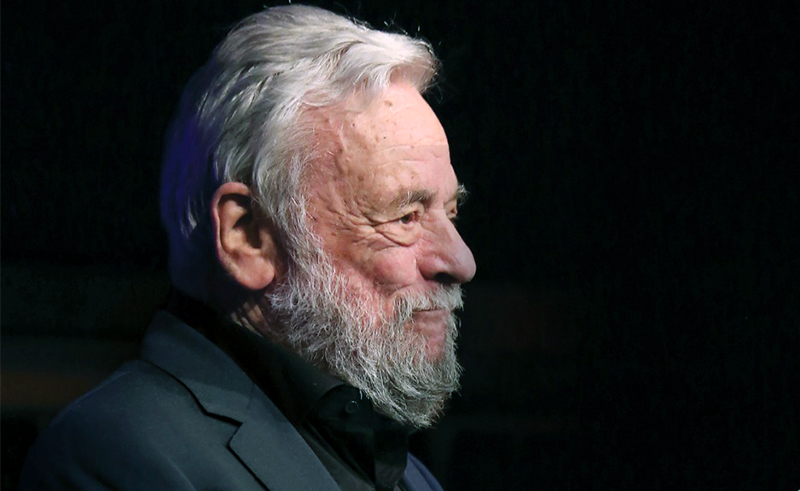 An intimate portrait of the famed songwriter through his beloved music, Sondheim on Sondheim includes exclusive interviews interspersed with favorite songs that provide an inside look at the renowned composer's personal life and artistic process. The KC Lyric Opera will be accompanied by the Kansas City Symphony for this production.
The Derby Party 2023 May 6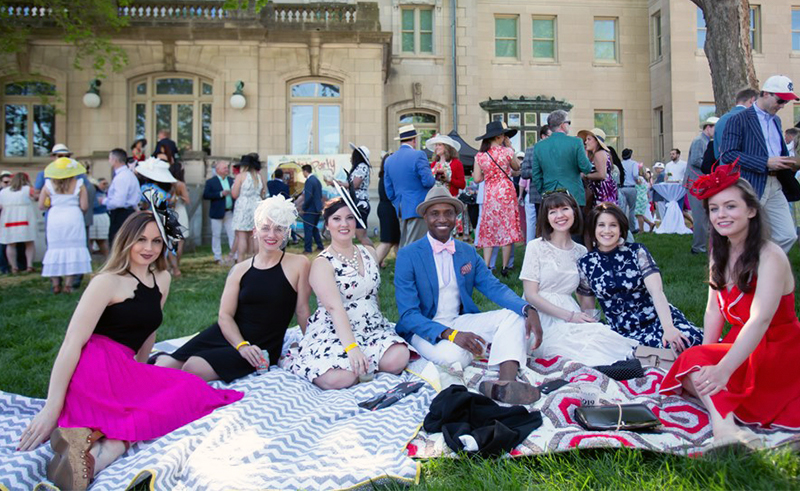 The Derby Party 2023 is a themed fundraiser hosted by the Kansas City Museum Foundation to benefit the Kansas City Museum. This year's Derby Party theme nods to Worlds of Fun's 50th Anniversary. Festivities on the historic grounds will include live 70s music by Boogie Nights KC, delicious food, cocktails, and mocktails.
Bubbles and Broadway May 6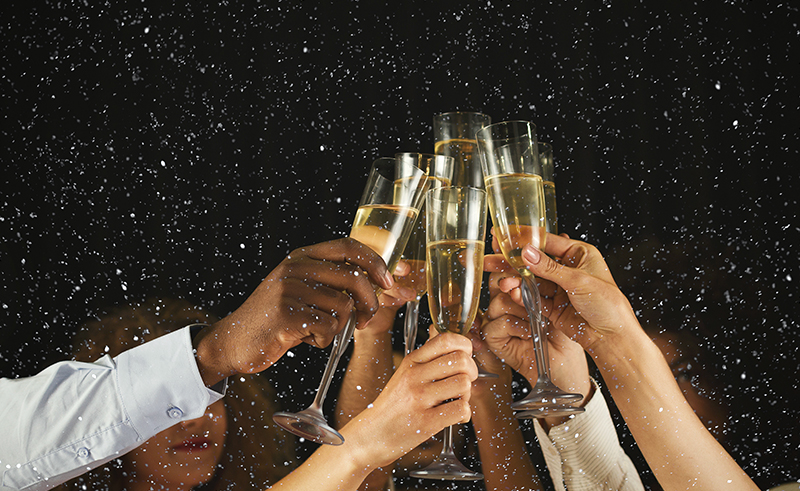 MTH's annual benefit extravaganza includes delectable bubbly cocktails and stunning art installations. The evening benefits Music Theater Heritage, a nonprofit organization that strives to provide KC kids with meaningful musical theater educational experiences. Last year they reached over 500 local kids through education programs.