Kansas City weekends are always brimming with possibilities. Here are five goings-on around town.
7th Annual Kansas City Tattoo Arts Festival May 20-22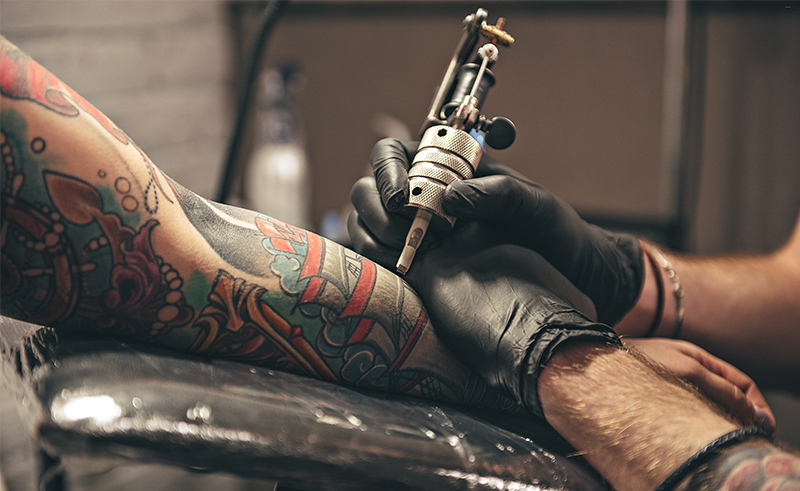 Thinking about getting a new tattoo? Tattoo artists from across the globe will be at the Kansas City Tattoo Arts Festival showing off their work. Come get tattooed by top local, national, and international artists, and attend meet and greets with TV celebrities from Ink Master, Tattoos After Dark, and Best Ink. 
MIRA: An Immersive Film Exhibition and Gala May 21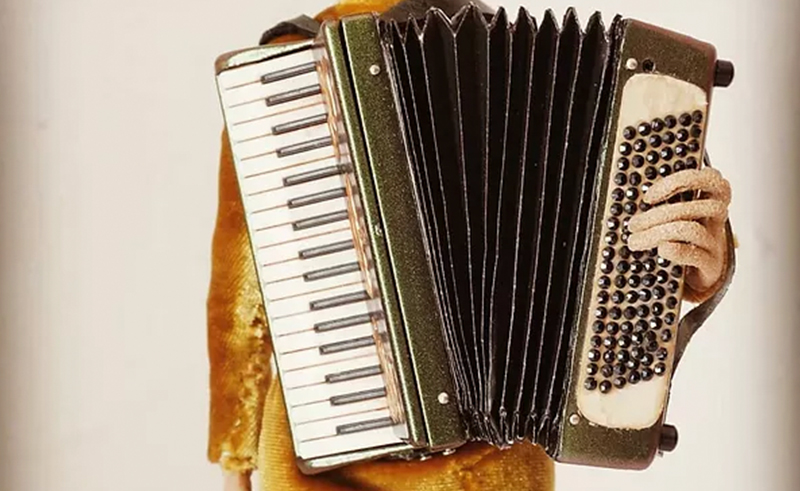 This 'monstrous and immersive' gala experience celebrates the premiere of Eva Louise Hall's most recent short film, Mira. Enjoy performances from artists embodying different monstrous archetypes inspired from the world of the film, engaging guests in immersive theatrical experiences. 
Red Bridge Summer Kickoff Craft Fair with The Strawberry Swing May 21
Summer is starting early at Red Bridge Shopping Center. Head to South Kansas City for a day filled with a summer-inspired outdoor party with live music, children's activities, yard games, summer treats, and more. Plus, shop local with The Strawberry Swing and Red Bridge businesses.
Kansas City Triathlon May 22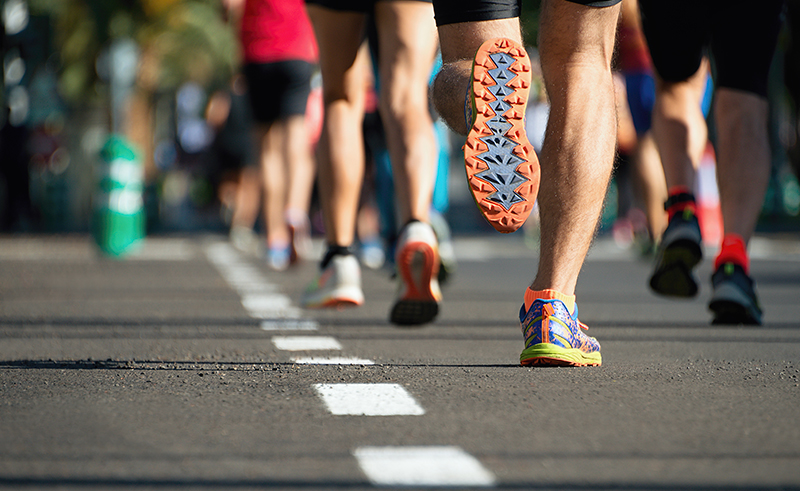 This one's for serious athletes. Kansas City's premier triathlon event kicks off the season with Olympic, Sprint, and Relay Triathlon distance options as well as Olympic and Sprint Duathlon options. All finishers will receive commemorative medals, drinkware, and apparel, plus free food, beer, and massages after the race.
Windborne's The Music of Queen May 22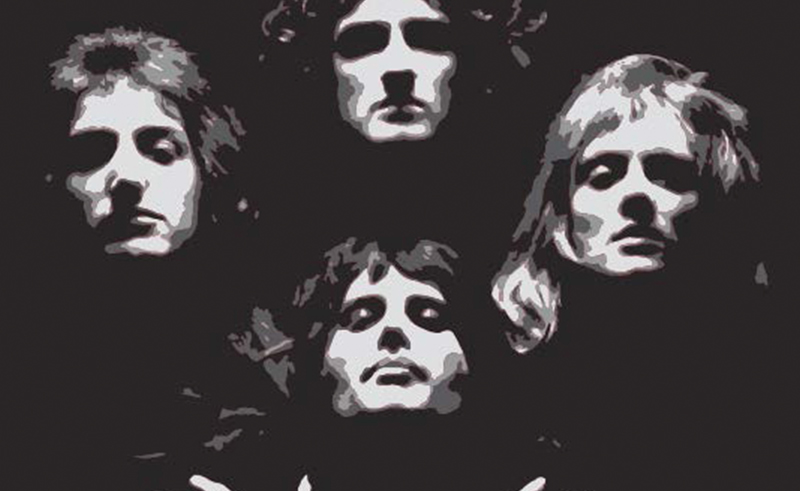 Who isn't familiar with the classic tunes of Queen? This electrifying tribute has garnered critical acclaim around the country with its great vocals and stellar harmonies. The genius of Freddie Mercury comes alive with high-energy versions of Bohemian Rhapsody, We Will Rock You, We Are the Champions, Another One Bites the Dust, and many others.