The first weekend of spring is the perfect occasion to poke your head out and enjoy time on the town. Here's what to keep in mind for your calendar.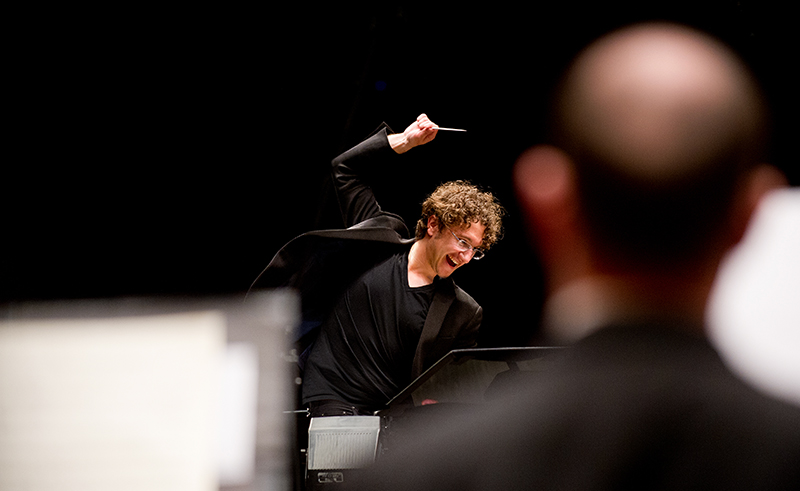 KC Symphony Presents: Holst's The Planets March 24-26
The Kansas City Symphony is joining forces with violinist Jennifer Koh and the women of the Kansas City Symphony Chorus to present an out-of-this-world musical experience. In addition to Holt's The Planets—a piece inspired by the celestial heavens with music capturing the vibes of your favorite planets—you'll also get to hear Caroline Shaw's The Observatory, a composition inspired by a visit to LA's Griffith Observatory.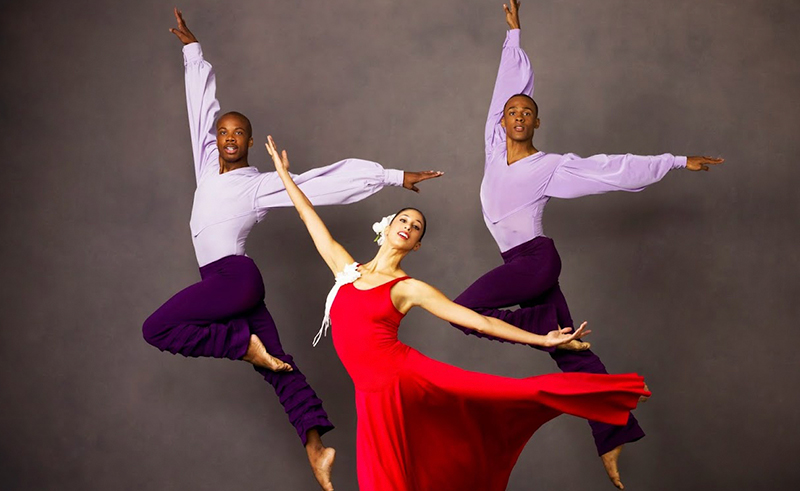 Alvin Ailey American Dance Theater March 24
Alvin Ailey first brought his modern dance company to perform in Kansas City in 1968 and after more than  a decade of performances, our city became the dance group's second home in 1984. Presented in partnership with Kansas City Friends of Alvin Ailey, the dancers will put on a performance you won't soon forget.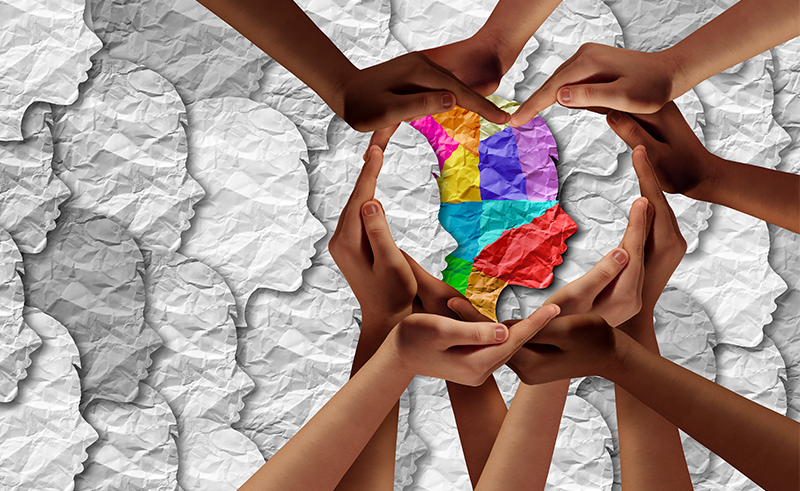 A Blueprint for Hope Gala March 25
At the Lakemary Center's annual gala, support the nonprofit's efforts to provide education, mental and behavioral health, and social services to individuals with intellectual and developmental disabilities. The evening will include dinner, entertainment, a program, and a live auction.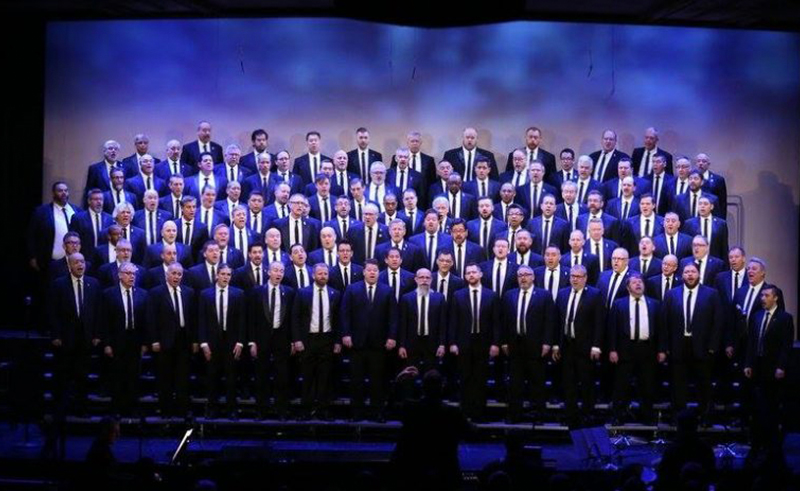 After All: 60 Years of Cher! March 25-26
The Heartland Men's Chorus-Kansas City is back for its spring concert. From I Got You Babe to Strong Enough, Dark Lady, and Believe, plan to turn back time and enjoy some of your old favorites from the Goddess of Pop, Cher. Known for not only her biggest hits, but also her LGBTQ+ activism, Cher was an easy choice for the chorus of LGBTQ+ members and allies.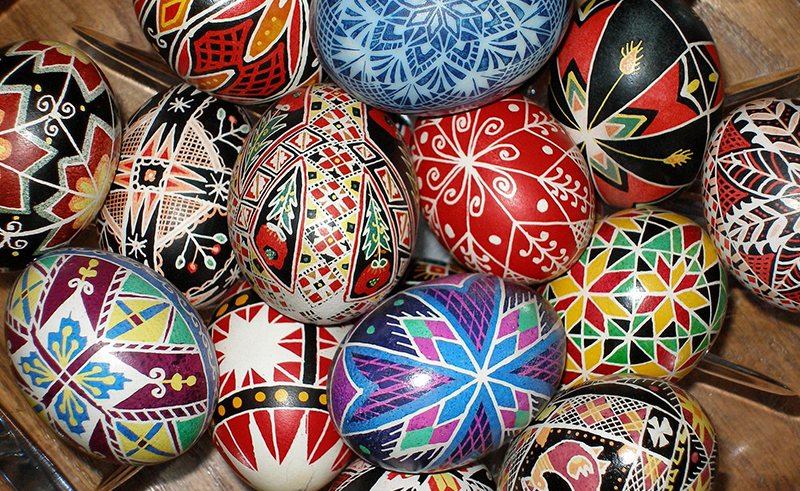 Pysanky Ukrainian Egg Decorating Class March 26
With Easter just a few weeks away, it's a good time to learn about the Ukrainian tradition of decorating eggs. Join Irene Thompson at the Strawberry Hill Museum and Cultural Center and learn pysanky, the art of decorating eggs with Ukrainian folk designs using a wax-resist method.