There's always plenty of happenings the weekend before St. Patrick's Day in Kansas City. Whether you want to join the Irish festivities or looking for something else to do entirely, there are plenty of ways to fill your weekend.
Broadway Belters – Ethel, Bernadette, Patti Starting March 11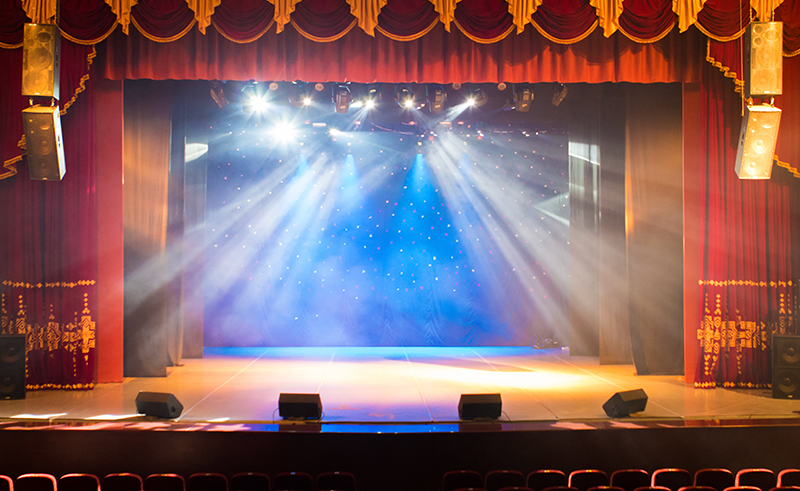 Join the Quality Hill Playhouse for a tribute to the best belters in Broadway history with live performances of songs including Everything's Coming up Roses, Wherever He Ain't, and Before the Parade Passes By.
The 60th Annual Gem & Mineral Show March 11-13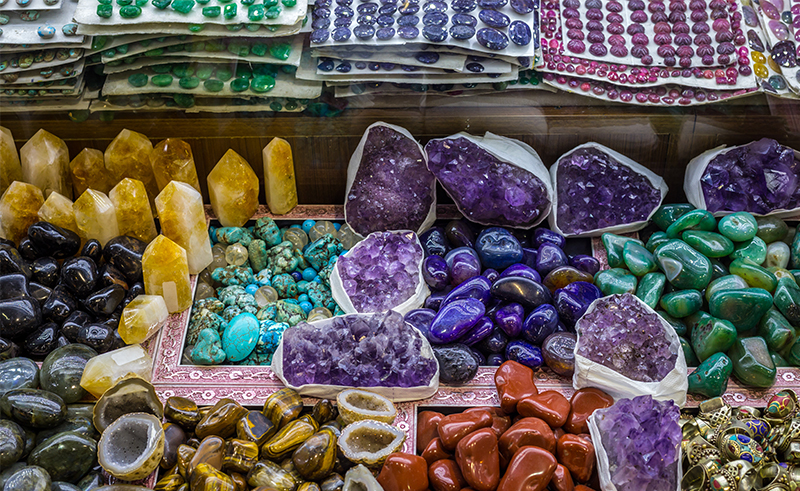 Are you in need of some extra sparkle and colorful flair? You're sure to find something at the Gem & Mineral Show. There will be a wide assortment of rocks and minerals, fossils, lapidary work, jewelry and gemstones, beads, and beading supplies.
2022 Brookside St. Patrick's Day Warm-Up Parade March 12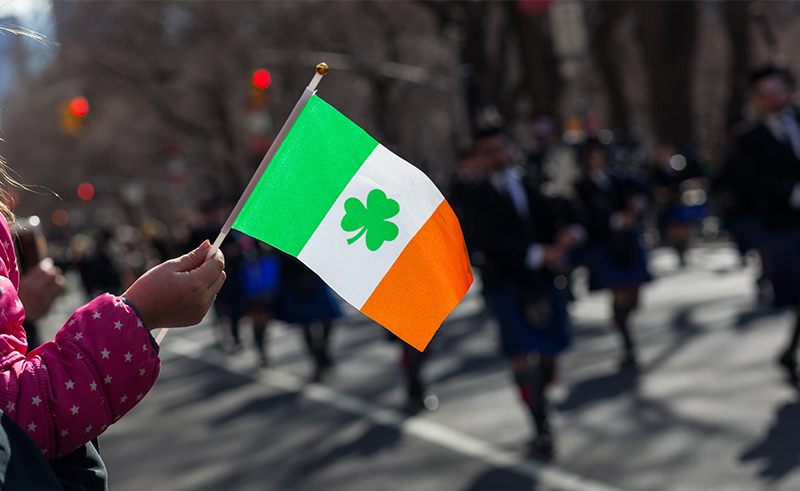 If you can't make it to the Kansas City St. Patrick's Day Parade on March 17, you can get the parade experience a bit early this year. Brookside is putting on its 40th annual parade with over 100 local organizations.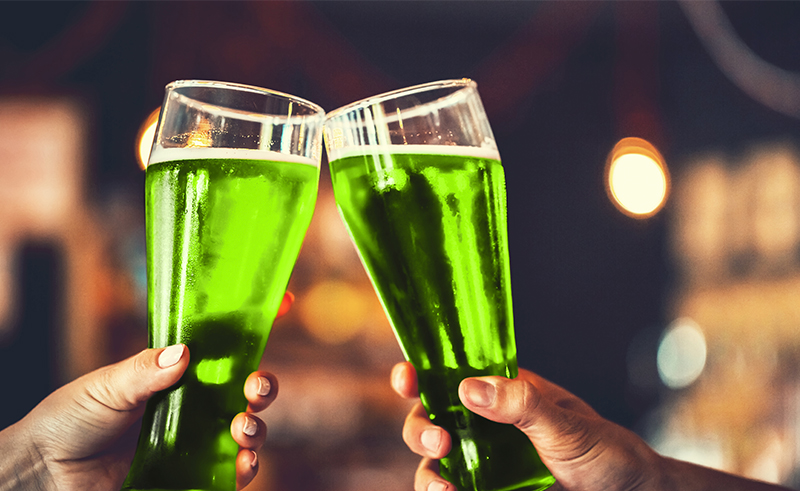 2022 Kansas City St. Patrick's Day Bar Crawl March 12
From Irish jigs, DJs, live bands, green-drink cheers, the St. Patrick's Day Bar Crawl is the perfect place to celebrate this green-filled Irish holiday. The bar crawl includes stops in the Crossroads, River Market, and West Bottoms.
Emerald Isle Pub Crawl March 12
This St. Patrick's Day pub crawl explores downtown Lee's Summit's Strother District with stops at 15 pubs and eateries. Punch your card at each location and turn it in to enter a drawing for over 20 prizes.