Looking for something to do this weekend? We've got you covered with happenings all over the metro.
Johnson County Home + Garden Show January 6-8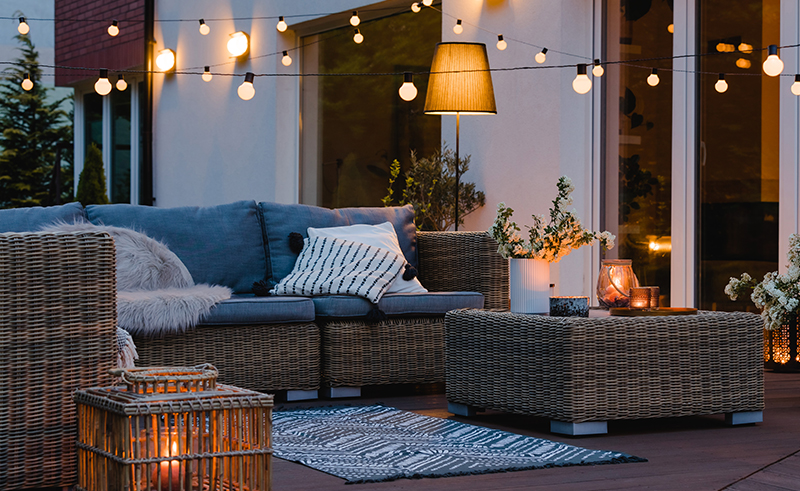 If the new year has you in the mood to refresh your home, this Johnson County Home + Garden show is the place to start the year off right. At the 22nd annual show, you'll meet over 300 exhibitors with expertise in all areas of home and garden. Whether you're on the hunt for storage solutions, a kitchen makeover, new flooring, outdoor landscaping, or a new patio, this is the spot to get all your spring projects booked early.
Art History Made Fun and Easy Starts weekly on January 7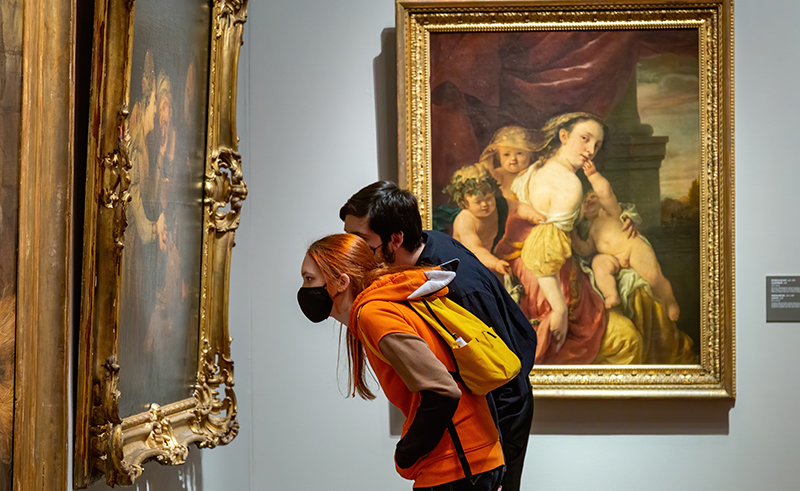 This seven-week course by the Kansas City Artists Coalition is taught by designer and artist Harold Smith to bridge the gap between art and the viewer: "Learn what you're looking at. Knowledge is power. This course has a casual approach to a formal introduction to art history. Come for the education, stay for the community." Each class is $20 or $160 for the full course.
Closing Reception for The Law of Falling Bodies January 7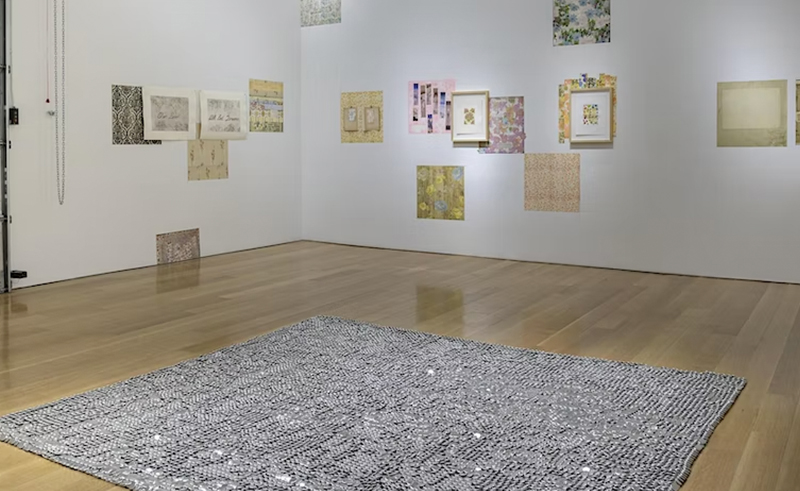 If you haven't stopped by Charlotte Street's The Law of Falling Bodies yet, this is your last chance. The exhibition includes works by six queer artists who use multi-disciplinary print processes to depict queer realities. The Law for Falling Bodies references Galileo's law defining how gravity affects earthbound entities and celestial orbits. In this exhibit, it's an analogy for the pull toward true self, desire, family, and community, and for creating the spaces, realities, and universes for queer people.
French Macarons For Beginners January 8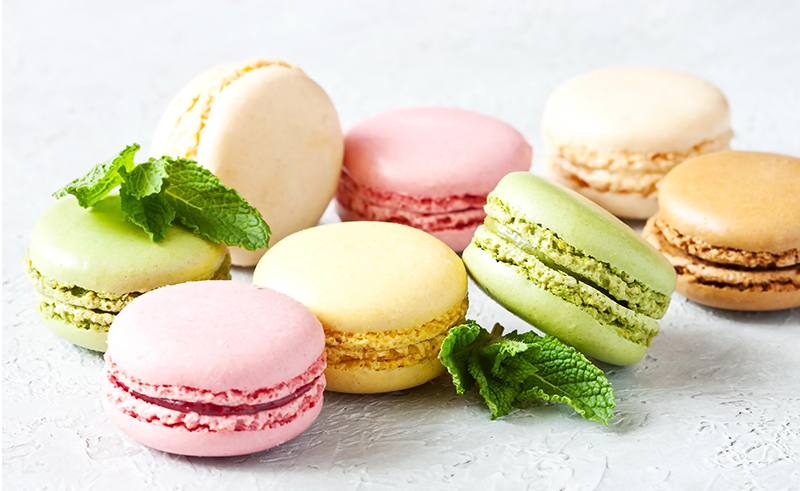 Have you ever wanted to make light and airy treats called macarons? During this hands-on class, Kate Smith, owner of Kate Smith Soirée and Butterfield's Bakery & Market, will guide participants through two filling recipes easy to make at home. You'll learn meringue techniques, piping techniques, and more about the tasty confections.
WiNC Inclusion Center Donation Drive January 8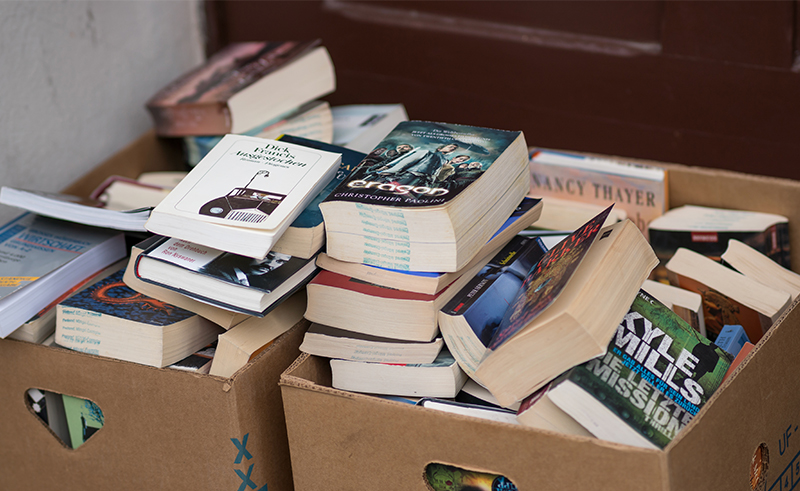 Do you have any books, board games, card games, or vinyl records laying around that you don't need anymore? Donate them to WiNC, an Independence-based nonprofit organization working to create a safe and progressive community for all, with arts programs, neighborhood initiatives, and public events.