Another weekend is on our doorstep! Here are five activities for the perfect winter weekend.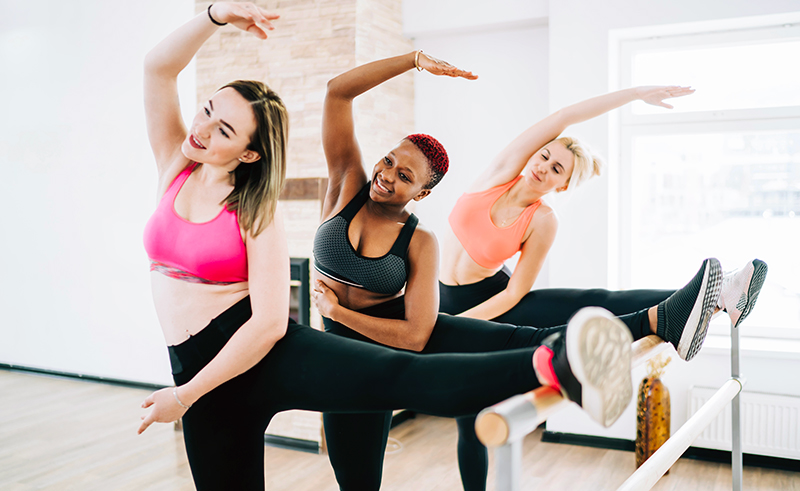 Bubbles + Barre January 20
Need a little extra motivation to try a new exercise routine? Power Life South Plaza is offering a free barre class with the bonus of locally made, bubbly kombucha. Barre can help strengthen and tone your muscles without increasing bulk, supports cardiovascular wellness, and more.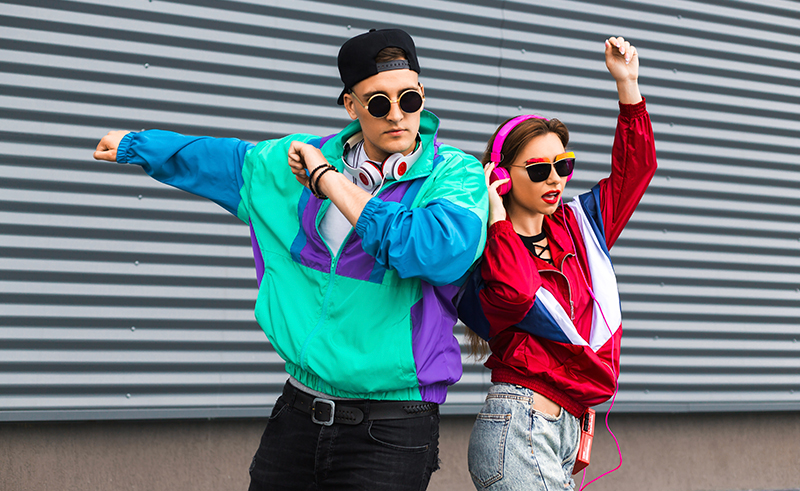 Howl at the Moon 90s Night January 20
Have any outfits that have been in your closet since the 90s? Time to bring them back for 90s Night at Howl at the Moon. Dance it out to live 90s jams and enjoy discounted drinks including $4 Miller Lite, $5 Surfer on Acid shots and Adios Mofo cocktails, $10 Adios Mofo buckets, and $20 86-ounce AdiosMoFo buckets.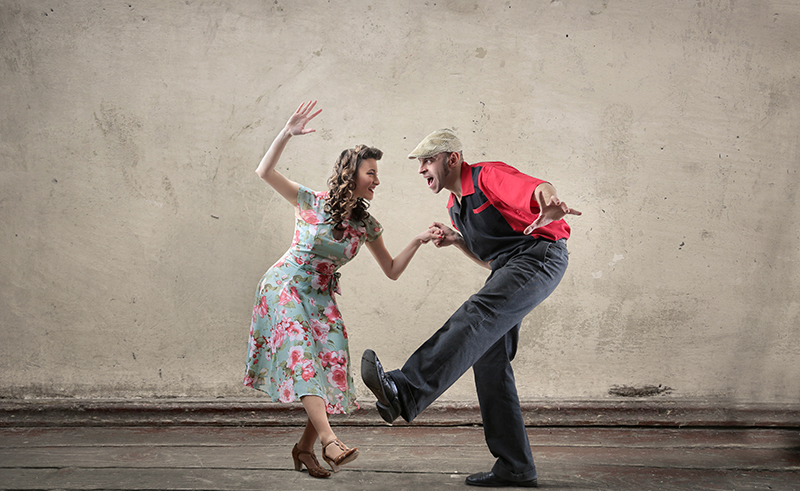 Swing Dance Night January 21
Redux Society is teaming up with The Swingsters to party like it's the 1920s! Pull out your art-deco glamour—flapper outfits, suspenders, pearls, and everything in-between—and swing dance the night away. The night begins with a lesson at 7:30 p.m. and dancing starts at 8 p.m. Tickets cost $10, and there's plenty of champagne to go around.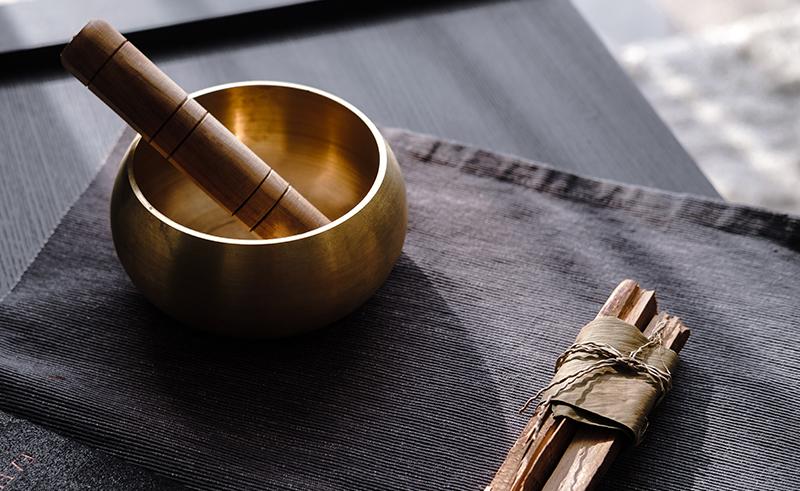 Sound Bath Immersion January 22
Sound baths can reduce anxiety, tension, body aches, and sadness. Join Revolutionary Wellness at The Muse KC to experience an immersive sound bath featuring quartz crystal and Tibetan singing bowls, gongs, chimes, and essential oils to support the balancing and harmonizing of the physical, mental, emotional, and spiritual bodies by working on a cellular level through sound vibrations.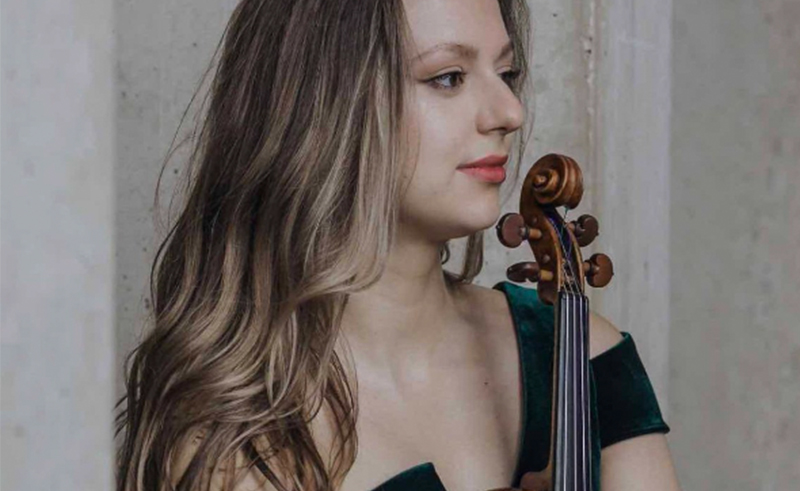 Wagner's "Flying Dutchman" and The Barber Violin Concerto January 22
Born in Russia but raised in Kansas City, violinist Maria Ioudenitch returns home to perform with the KC Symphony. Fresh from wins in three different international violin competitions, Ioudenitch will play one gorgeous melody after another. She'll be performing with Samuel Barber's lyric Violin Concerto.