Looking for ways to liven up this weekend? We've got you covered with events all around town.
KC Restaurant Week Starting January 13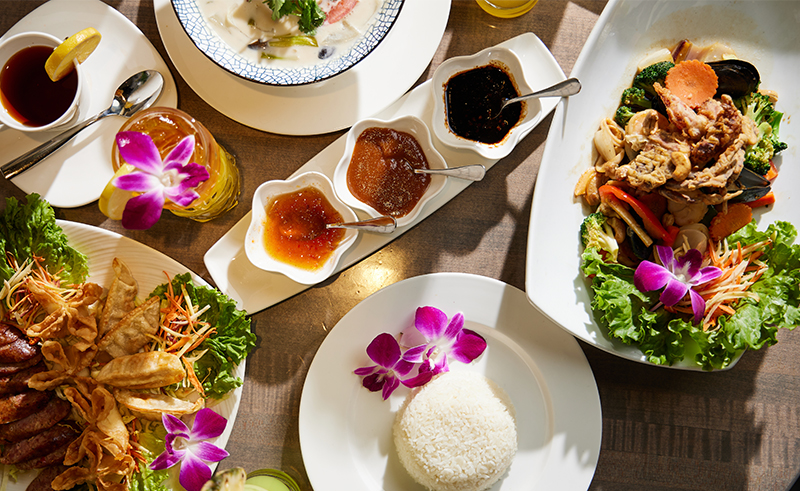 This year, KC Restaurant Week includes over 200 local restaurants and three price tiers: $20, $40, and $50. At each restaurant, each price tier often includes some of the restaurant's top menu items—or Restaurant Week-exclusive items—priced at major discounts. 
2023 Chinese New Year Gala January 14
Local communities will come together at JCCC's Midwest Trust Center to celebrate the Year of the Rabbit. This gala will be filled with celebrations of cultural traditions, such as Chinese folk dance, classical dance, Chinese folk songs, Chinese traditional musical instrument performance, ballet, and piano.
That's No Movie's Improvised Film Fest January 14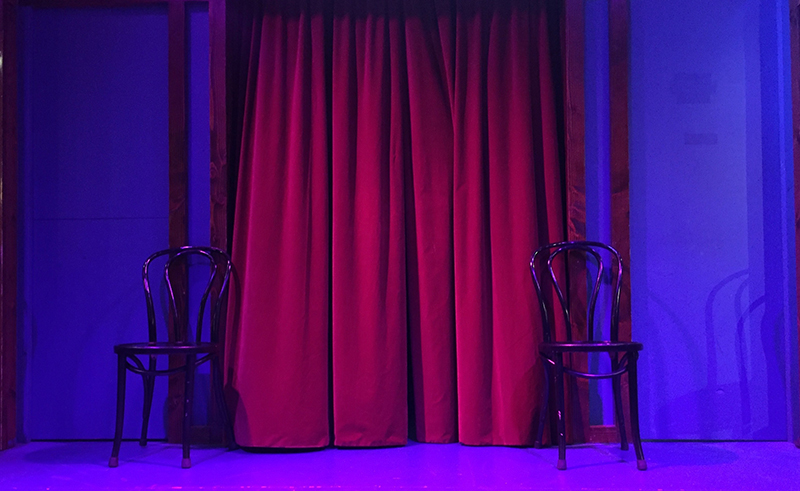 At this Bird Comedy Theatre festival, That's No Movie will create a movie based on audience suggestions live on stage. "Pick a genre and enjoy a never-before-seen movie. What will it be? A terrifying slasher movie? A dreamy Disney Princess animation? A tearjerker Nicholas Sparks flick? Maybe a thrilling Hitchcock film?"
Monster Jam January 14-15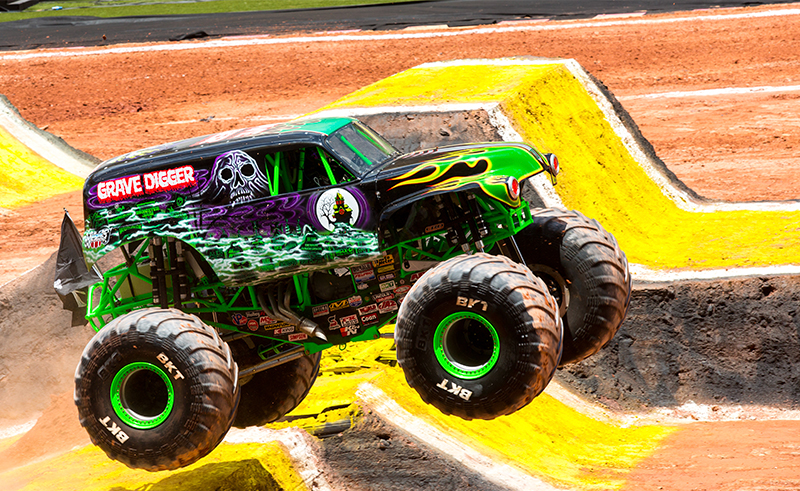 Monster Jam is back at the T-Mobile Center. Bring the whole family along to experience an adrenaline-charged weekend featuring world-class athletes locked in intense competitions of speed and skill with giant trucks.
Madam Puddifoot's Tea Party January 15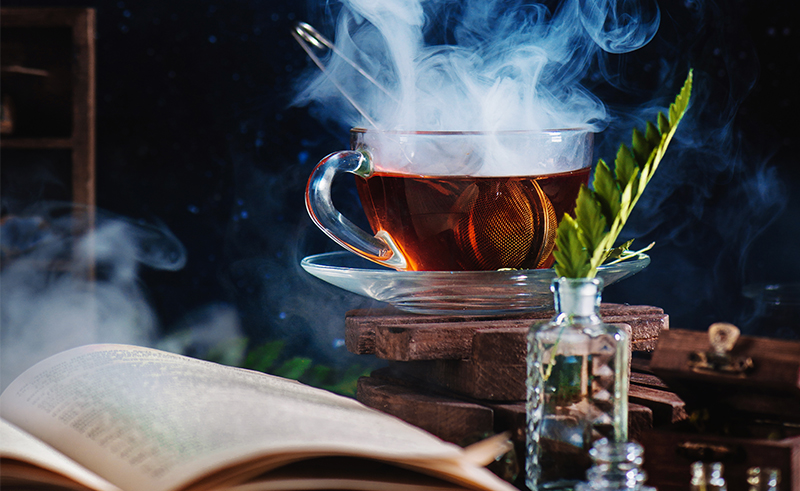 Weston Wine Company is taking inspiration from the Harry Potter Universe with Madam Puddifoot's Tea Party. Indulge in a delightful tea party, complete with full tea service and wizard-themed tea treats while learning about British tea service, life in England, and the world of Madam Puddifoot.