The weekend is nearly here! If you're pining to make some plans, we've got some suggestions to help fill up your calendar!

Lenexa Movie in the Park: Inside Out
 Date: Friday, September 20
Time: 6 p.m. – 8:00 p.m.
Location: Lenexa Civic Campus
Address: 17101 W. 87th St. Pkwy., Lenexa
Price: Free
Grab those lawn chairs and blankets and bring the family to enjoy an evening under the stars at one of Lenexa's Friday night Movie in the Park events. Oh, and bring Fido too! Dogs are welcome.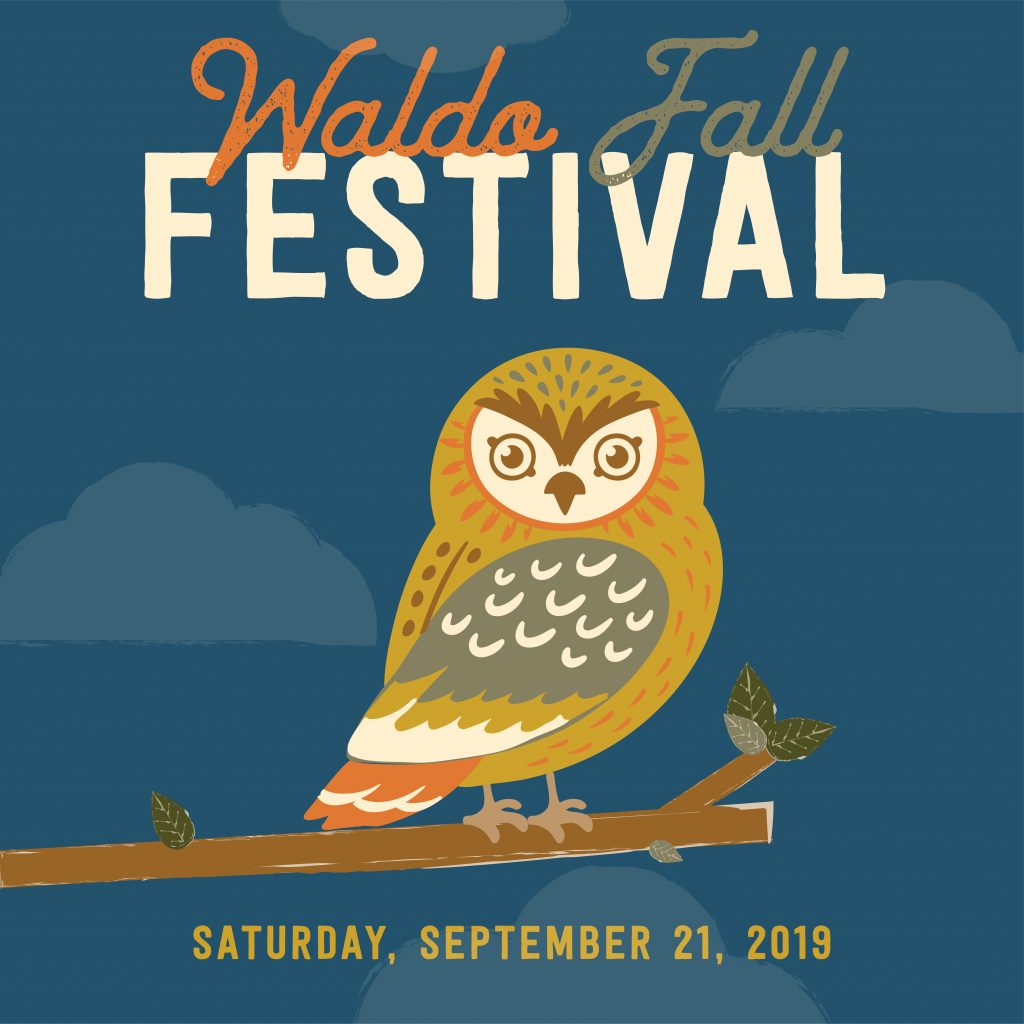 27th Annual Waldo Fall Festival
 Date: Saturday, September 21
Time: 10 a.m. – 5:00 p.m.
Location: Waldo Area Business Association
Address: 75th and Wornall Rd., Kansas City
Price: Free to attend
Waldo will be hoppin' this Saturday. Swing by the neighborhood's free, family-friendly neighborhood festival that includes kids rides, games, face painting, food trucks, local music, and a host of vendors to meet and mingle with throughout the day.
 Date: Saturday, September 21
Time: 1 p.m. – 4:00 p.m.
Location: New Element
Address: 3740 Broadway Blvd., Suite 390, Kansas City
Price: $40
Spice up an old picture frame with paper quilling. Bring your own picture frame and artists will teach you how to do the rest.
KCFW Saturday Evening Finale Runway Show
Date: Saturday, September 21
Time: 7:30 p.m.
Location: Union Station
Address: 30 W Pershing Rd., Kansas City
Price: $25-$85
Join a wave a well-known local and national designers as they show off their collections on the last night of Kansas City Fashion Week's S/S'20 Runway at Union Station.
Saturday's line-up includes:
Any Old Iron/Andrew Clancey
Gabriela International /Gabriela Arslanoglu
Georgina Jewelry/Georgina Herrera
J. Tierney Designs/Jennifer Tierney
Joshua J Chris /Joshua Christensen
Lucias Sarto /Nataliya Meyer
Oak Park Mall /Dillards
TRBROWN/Tiffany Brown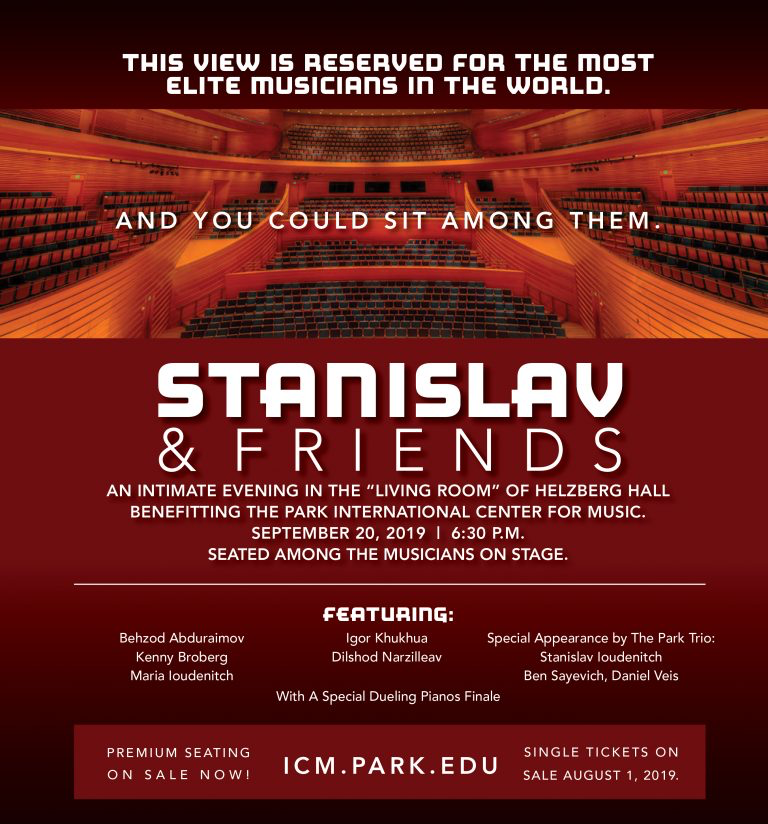 Date: Friday, September 20
Time: 6:30 p.m. – 9:00 p.m.
Location: Kauffman Center for the Performing Arts
Address: 1601 Broadway Blvd. Kansas City, MO
Price: Prices vary
This premiere event celebrates the world-class talent that is Park International Center for Music. Created as an intimate salon right in the "living room" of Helzberg Hall stage, the star-studded line-up includes Park ICM's own master's candidate, Kenny Broberg, who is welcomed back to Kansas City after winning the Bronze Medal in the International Tchaikovsky Competition in June.
Date: Sunday, September 22
Time: 5:00 – 8:00 p.m.
Location: The American
Address: 2405 Grand Blvd., Suite 200, Kansas City, MO 
Price: $150
ArtFare 2019 will be an exciting evening – the object is to awaken and to thrill your senses. Open your minds, your eyes and your mouthes and prepare to be dazzled. Right now, the Vanderslice Committee is seeking Patrons for the 2019 event.