Hard-pressed to find some fun things to do this weekend? Don't sweat it—we've got your back!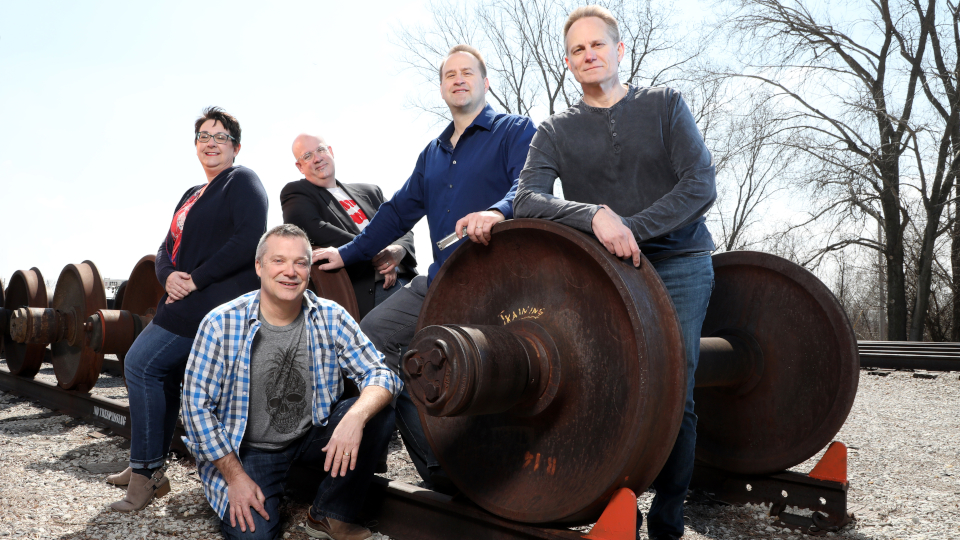 Johnson County Community College's Light Up The Night
Date: Friday, August 23
Time: 8:30 p.m.
Location: JCCC
Address: 12345 College Blvd., Overland Park
Price: Admission is free
Join Pawnshop Troubadours as they bring equal parts rock, blues, R&B, soul, and funk to the Nerman Museum stage. The group features the soulful vocal stylings of Lorri Love, the rowdy bass thumps of Brian White, the primal rhythmic chops of Mike Fraser, the front-porch howling of harmonicist Dave Krug and the fiery six-string flailing of Randy Erickson.
Date: Friday, August 23 through Sunday, August 25
Time: Times Vary
Location: Downtown Parkville
Address: 200 South Main St., Parkville
Price: Free Admission
One of downtown Parkville's largest events, the Parkville Days festival features a variety of family-friendly entertainment, including The Evans Midland Empire Carnival. The annual parade starts Saturday morning at 10 a.m. Browse arts and crafts, food, and specialty booths.
Friday, August 23, 6 p.m. to 10:00 p.m.
Saturday, August 24, 10 a.m. to 10:00 p.m.
Sunday, August 25, noon to 5:00 p.m.

Belly Beats Belly Dancing Lessons
Date: Friday, August 23
Time: 6:30 p.m. – 7:30 p.m.
Location: The View Community Center
Address: 13500 Byars Rd., Grandview
Price: $8 before August 16th 2019, $13 on or after
Belly Beats is a low-impact belly-dance class for all ages, body types, and experience levels. Through drills and guided improvisation using the American Tribal Style® belly dance, guests will get an amazing full-body workout while exploring the roots of tribal belly dance. No dance or fitness experience necessary—just come ready to sweat, shimmy, and smile! Register here.
Date: Saturday, August 24 and Sunday, August 25
Time: Aug. 24, 9 a.m. to 5:00 p.m. Aug. 25, 10 a.m. to 3:00 p.m.
Location: National WWI Museum and Memorial
Address: 2 Memorial Dr., Kansas City
Price: Free
This free weekend event features the Living History Volunteer Corps and other World War I living historians sharing their knowledge and inviting the public to inspect their collections in a camp setting on the Museum and Memorial grounds. Living historians also offer education programs each day at 11:30 a.m. and 2 p.m., a children's obstacle course is available, and the Kansas City Dawn Patrol will have replica WWI-era aircraft on display, while a 1918 Ford Model T from the Military Vehicle Preservation Association will also be present (weather permitting).