Hard-pressed to find some weekend whatnot? We've got a smattering of events to put on your social roster, kids!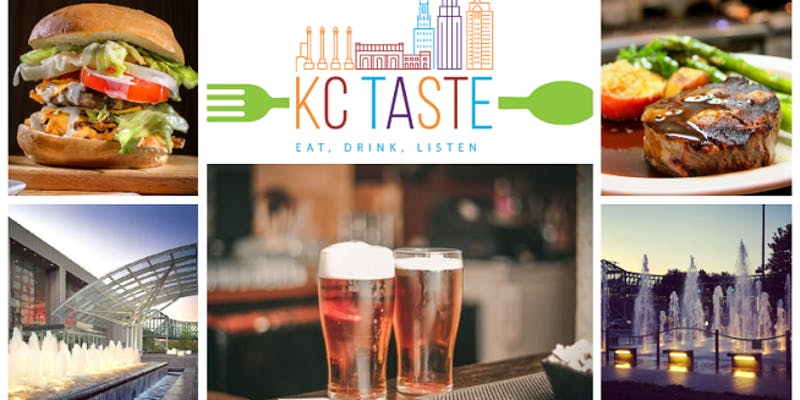 Date: Saturday, August 17
Time: noon – 10:00 p.m.
Location: Crown Center
Address: 2450 Grand Blvd., Kansas City
Price: General admission – $20, VIP – $75
Don't miss Kansas City Taste—a food and music festival featuring more than 30 restaurants showing off their most creative dishes. Live music from Cherry Bomb will get you dancing and grooving while you enjoy culinary delights or sip on a beer or cocktail from local wineries and distilleries.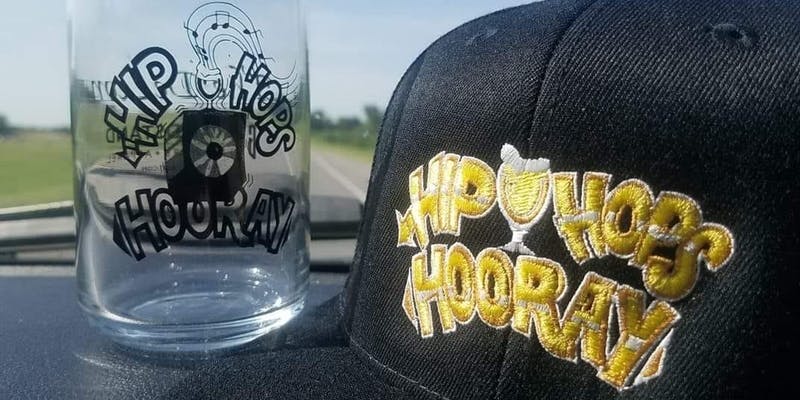 Date: Saturday, August 17
Time: 5 p.m. – 8:00 p.m.
Location: Diametric Brewing Company
Address: 949 NE Columbus St., Lee's Summit
Price: $10 – $50
With over 45 breweries and home brewers on tap, this will be one amazing party. Come enjoy great food, great beer, and good music—and all for a great cause, Rettsyndrome.org. There will be samples from both commercial and home brewers. Don't miss the homebrewer's competition—with a candy-inspired beer! Be ready to drink some crazy concoctions. Slater's Wings & Things and The Melt food trucks will be on site to satisfy your tastebuds.
Every Brilliant Thing at Spinning Tree Theatre
 Date: Friday, August 16 through Sunday, September 1
Time: Times Vary
Location: Johnson County Arts and Heritage Center
Address:  8788 Metcalf Ave., Overland Park
Price: $15-45

It's the Kansas City premiere of the hit off-Broadway play by Duncan Macmillan starring Jonny Donahoe. It's a moving, insightful and hilarious new one-person play that is unlike anything you've seen. Audiences are taken on a remarkable journey that examines what makes life worth living—and the power of theater to bring people together.Directed by Doug Weaver. Featuring R.H. Wilhoit.
Back to School Bash at Ward Parkway Center
Date: Saturday, August 17
Time: 10 a.m. – 1:00 p.m.
Location: Ward Parkway Center
Address: 8600 Ward Pkwy., Kansas City
Price: Free admission
Celebrate the start of the school year with Ward Parkway Center. Join in on the fun with bounce houses, live music by Jim "Mr. Stinky Feet" Cosgrove, snow cones, outdoor games, face painting, prizes, and so much more!