Need some plans to spice up your weekend calendar. We've got suggestions galore!
Dates: Friday, June 14, Saturday, June 15
Time: Friday, 4 p.m. – 11 p.m., Saturday, 11 a.m. – 11 p.m.
Location: Stockyards District
Price: Tickets prices vary
Boulevardia is ramping up for its sixth year with tons of live performances and more food and beverage options than ever at the two-day urban street fair in the Stockyards District. More than 30 different food options and a wide variety of local libations will be easily accessible throughout the festival grounds.
Meanwhile, Boulevardians should come ready to shop at the two-day event. The Makers Market will return for its sixth year with a variety of home goods, apparel, and one-of-a kind finds from 24 independent artisans and craftspeople. In addition to some incredible makers, this year's Makers Market will also feature several fun craft workshops and activities, including live portrait drawings, tarot-card readings, and more.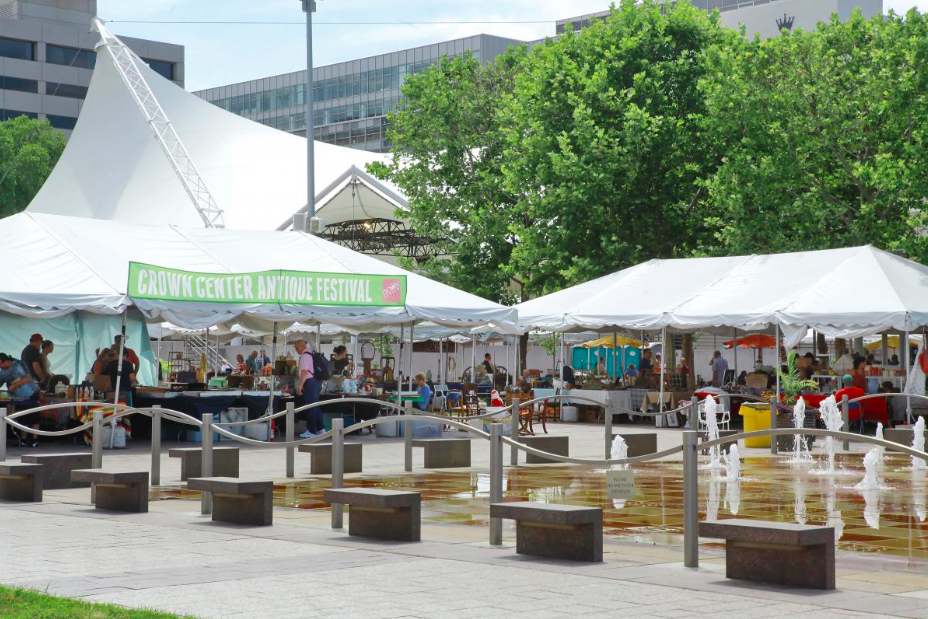 19th Annual Crown Center Antique Festival
Dates: Saturday, June 15, and Sunday, June 16
Time: Saturday, 9 a.m. – 6 p.m., Sunday, 10 a.m. – 4 p.m
Location: Crown Center Square
Address: 2425 Grand Blvd., Kansas City
Price: Free
The 19th annual Crown Center Antique Festival is planned for Father's Day weekend, June 15-16. This outdoor show will feature an array of antiques, including pottery, china, toys, linens, collectibles, furniture, jewelry, books, and more. For more information, call Crown Center Shops customer service at 816-274-8444.
Independence Square Wine & Brew Walk
Date: Friday, June 14
Time: 6:00 p.m. – 9:00 p.m.
Location: Independence Square
Address: 113 W Lexington Ave., Independence
Price: $25
Stroll Independence's historic district while sampling local and regional wine, brews, and spirits. At check-in, guests receive a wristband, souvenir wine glass, wine tote, and list of pour locations. (All guests must be 21 years of age or older and must show ID at check-in.)
After the event ends, stick around and enjoy music on the patio at Courthouse Exchange.
Yoga at the Grandview Amphitheater
Date: Saturday, June 15th (and every other Saturday through the summer)
Time: 8:00 a.m. – 9:00 a.m.
Location: Grandview Amphitheater
Address: 13501 Byars Rd., Grandview
Price: Free, no registration needed
Get bendy! Grandview's free community yoga sessions at the Grandview Amphitheater are open to the public. Bring a yoga mat or towel—and let's get limbered up. Click here for more info.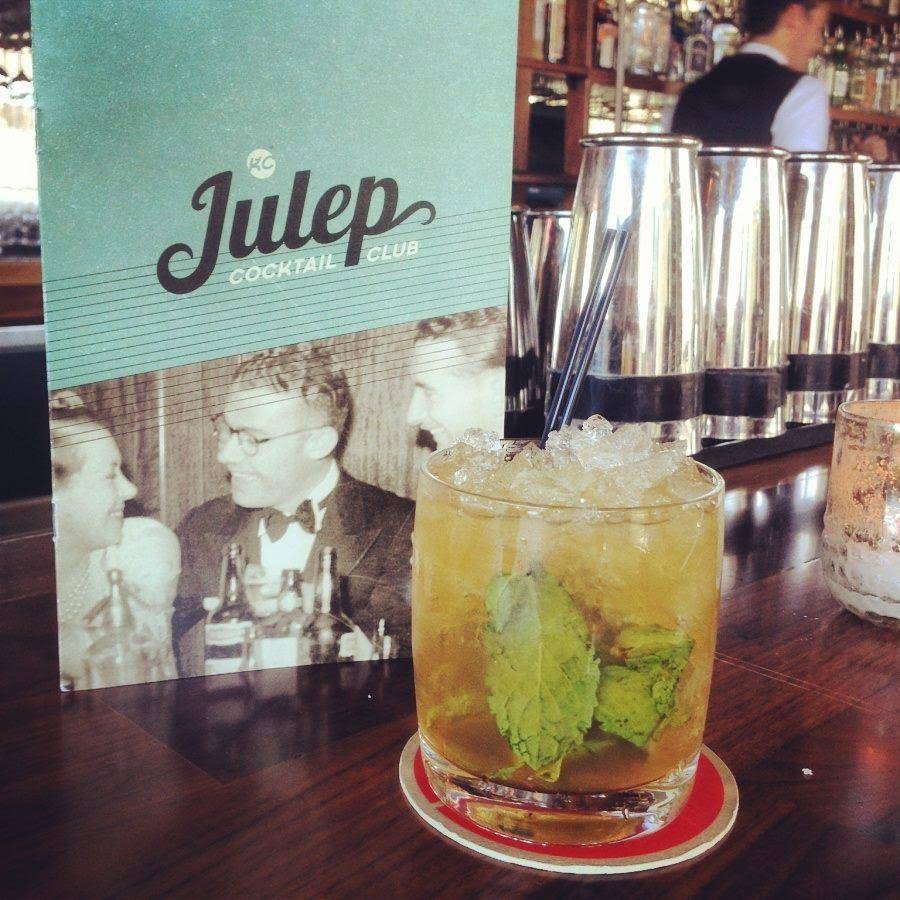 Date: Saturday, June 15
Time: 1:00 p.m. – 4:00 p.m.
Location: Julep Cocktail Club
Address: 4141 Pennsylvania Ave., Kansas City
Price: $50
If your father loves whiskey, then treat him to an experience that he will long remember this Father's Day at Julep. Featuring 4 Roses, High West, & Belle Meade, this event will offer guests the opportunity to join in whiskey tastings, sip on one of Julep's featured cocktails, and enjoy full coverage of the US Open on the big screen!
Get your tickets while they last and help celebrate the hard and loving work of fatherhood with our favorite dads!

Date: Saturday, June 15
Time: Registration begins at 7:00 a.m.
Location: P&L District
Address: 13th & Grand Blvd, Kansas City, MO 64106
Price: $45
Walkers, donors and volunteers have accepted the challenge to help fight heart disease and stroke. The AHA cannot achieve their mission without each one of you!