If your weekend calendar needs a refresh, we've got some suggestions to keep you entertained.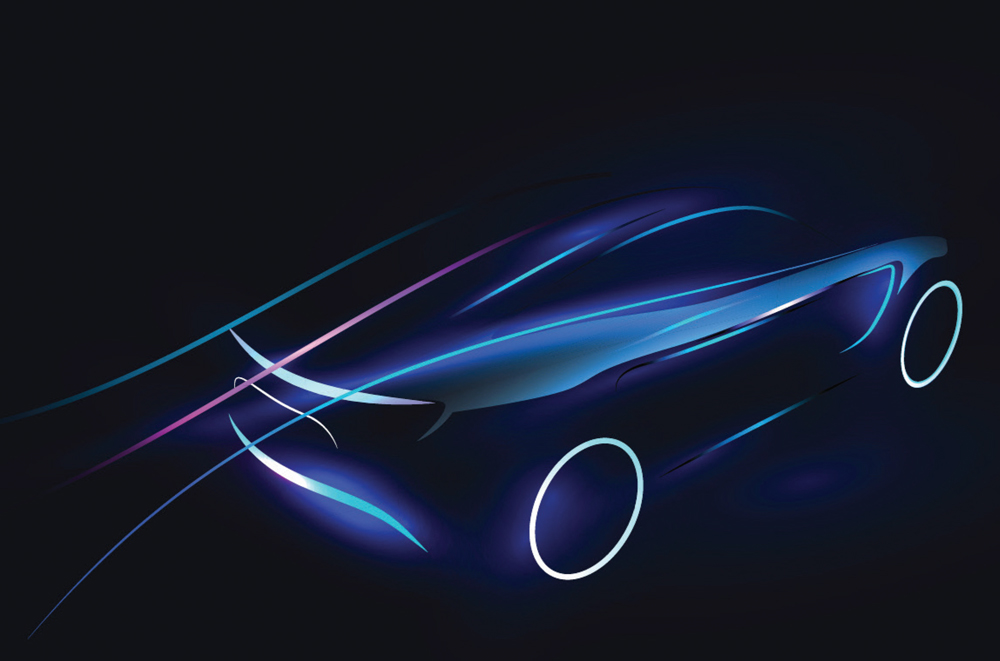 Date: Now through Sunday, March 8
Time: Times Vary
Location: Bartle Hall Convention Center
Address: 301 West 13th St., Kansas City, MO
Price: $12 for adults, $6 for ages 8-12, free for kids seven and under

See the latest in safety, technology, and the styling of hundreds of new vehicles all in one place. Experience a festive vibe with food trucks and special appearances at the event you've been waiting for—The Kansas City Auto Show. Check the website for events schedule, and more information.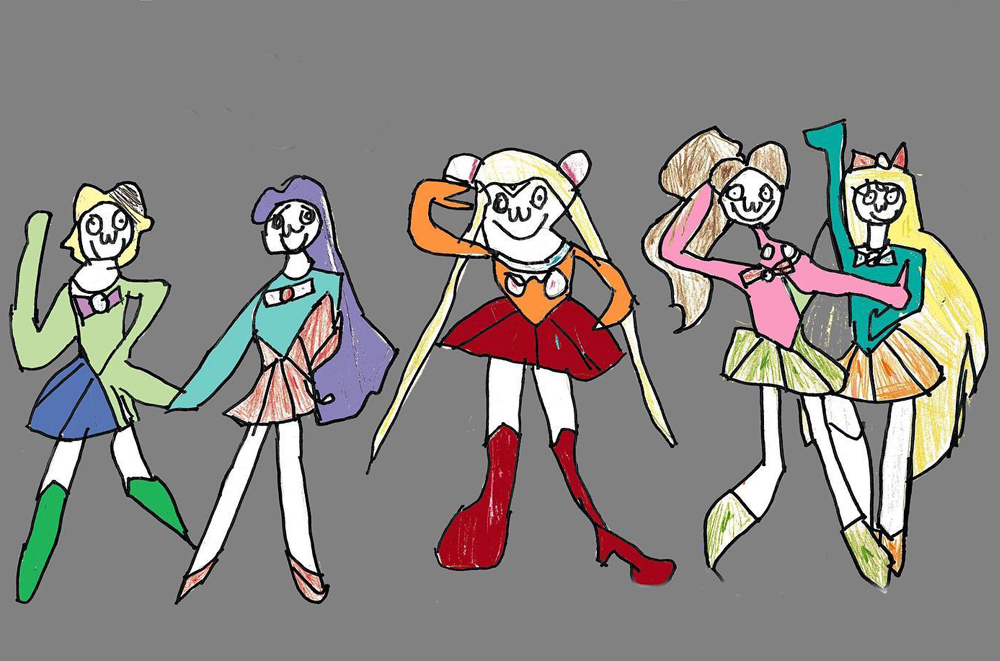 Date: Friday, March 6
Time: 6 – 9:00 p.m.
Location: Imagine That! Kansas City
Address: 2010 McGee St., Kansas City, MO
Price: Free

"As Seen on TV" is an exhibition celebrating works by artists who are influenced by pop culture, anime, and other on-screen characters. Imagine That is a non-profit arts studio supporting artists with developmental and intellectual disabilities in the Crossroads Arts District.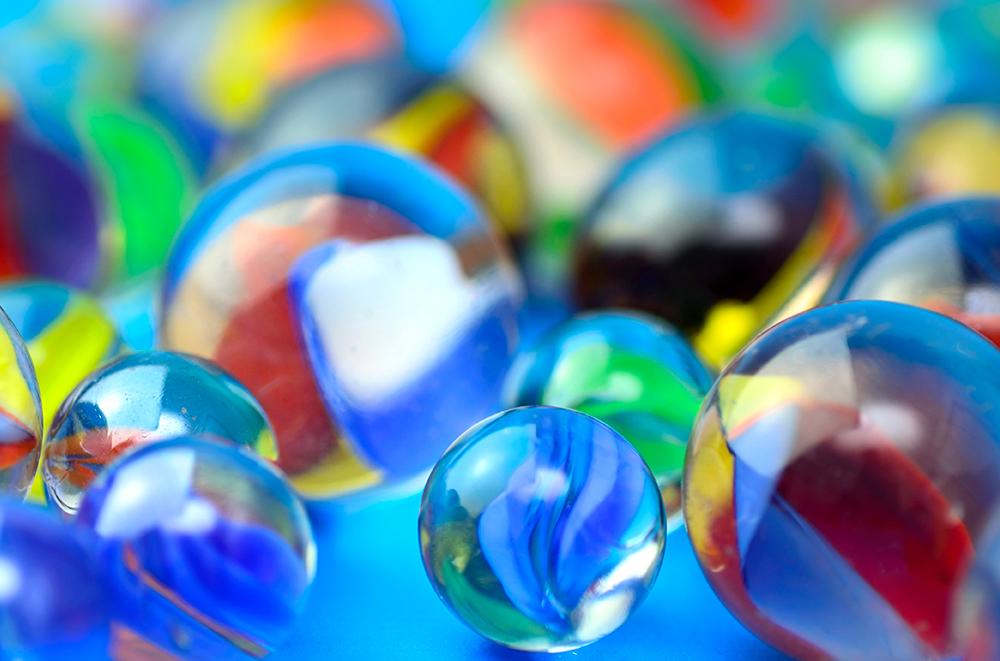 Date: Friday, March 6, and Saturday, March 7
Time: Times vary
Location: Moon Marble Company
Address: 600 East Front St., Bonner Springs, KS
Price: Free admission

Glass artists will demonstrate making marbles at the torch and at the furnace. Marbles and other handmade art glass will be exhibited and available for purchase. 
Date:  Saturday, March 7
Time: Noon – 1:00 p.m.
Location: Cupcakin Bakery
Address: 2311 East 12th St., Kansas City, MO
Bring your family or friends to the Cupcakin Bakery for what's sure to be a fun (and messy) event with green slime. Pre-registration is required for all children.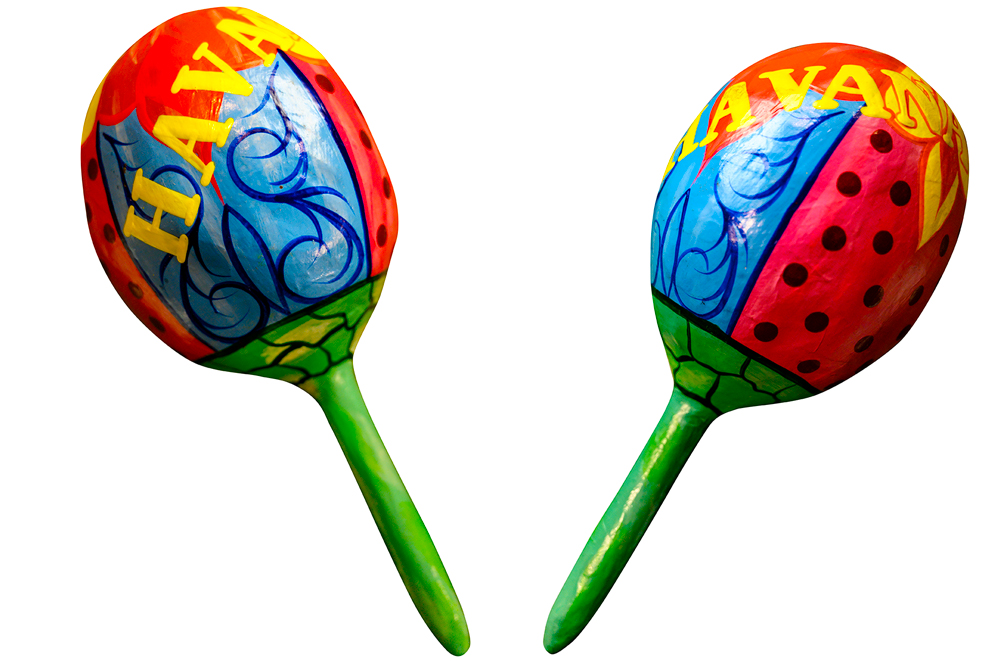 Date: Saturday, March 7
Time: 8 – 10:00 p.m.
Location: Kauffman Center for the Performing Arts
Address: 1601 Broadway Blvd., Kansas City, MO
Price: Tickets starting at $32

From the caliente mambos of the Caribbean to the sublime bossas of Brazil, The Kansas City Jazz Orchestra is taking a trip south of the border to play exciting big band renditions of some of the greatest tunes the world has ever heard. Tito Puente, Poncho Sanchez, Joao Gilberto, Antonio Carlos Jobim and more will be represented in this exciting, sensual, and memorable concert.