Hopefully you've recovered just enough from Chiefs revelry and celebrations to see what's on tap this weekend!

WIN FOR KC Women's Sports Awards Celebration Luncheon
Date: Friday, February 7
Time: 10:30 a.m. – 1 p.m.
Location: Kansas City Convention Center Grand Ballroom
Address: 301 W. 13th St., Kansas City, MO
Join three-time Olympian and 12-time Olympic Medalist Natalie Coughlin as the featured guest at the event. Plus, six local individuals/groups will be recognized with awards for their contributions and achievements in sports and fitness at the annual WIN for KC Women's Sports Awards Celebration presented by Burns & McDonnell. The event begins by celebrating all Kansas and Missouri female high-school state champions during the March of Champions.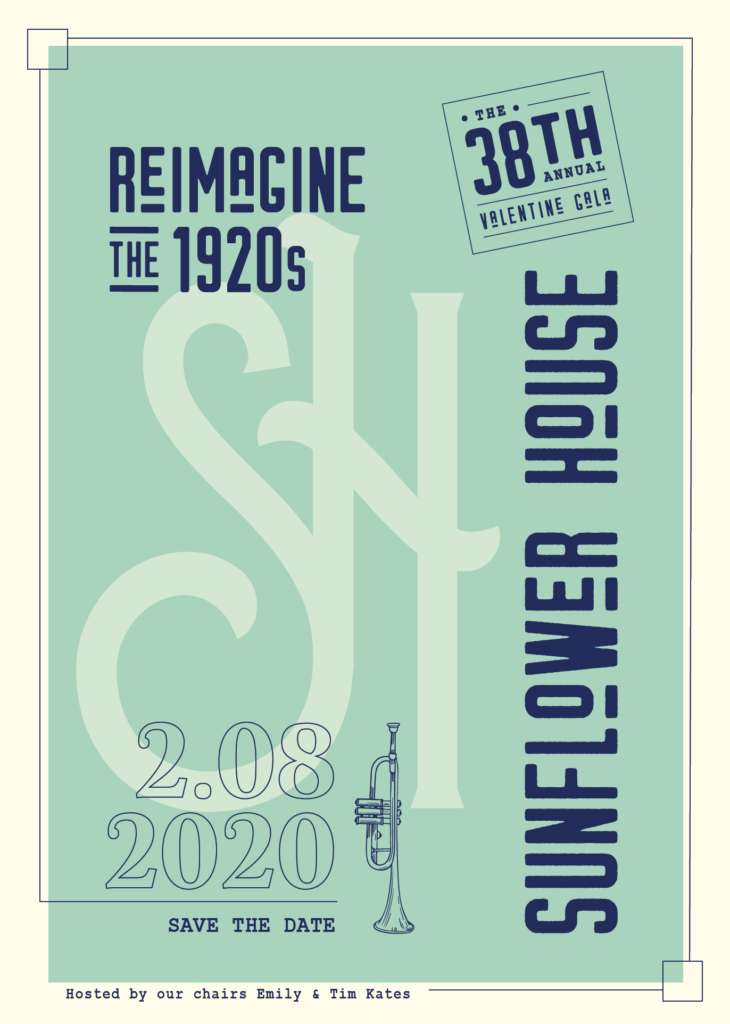 Sunflower House 2020 Valentine Gala
Date: Saturday, February 8
Time: 6:00 p.m. – Midnight
Location: Overland Park Convention Center
Address: 6000 College Blvd., Overland Park, KS
The 2020 Valentine Gala promises to be a truly unique experience with a festive Roaring 20s theme.  All proceeds go to help Sunflower House—a non-residential children's advocacy and abuse prevention center serving Johnson and Wyandotte counties.
Jayson Kayne LIVE at Somerset Ridge
Date: Saturday, February 8
Time: 1:00 – 4 p.m.
Location: Somerset Ridge Vineyard and Winery
Address: 29725 Somerset Rd., Paola, KS
Enjoy a relaxing day of live music, wine, and sunshine in the vineyard! You'll love Jayson Kayne—one of the best musicians anywhere. Doors open at 11 a.m.
Date: Friday, February 7
Time: 6:30 – 7:30 p.m.
Location: The View Community Center
Address: 13500 Byars Rd., Grandview, MO
Price:  $14
Treat yourself! For Valentine's Day enjoy a hot Pink Stiletto dance lesson. The shades are pulled and music turned up so guests can learn a routine that make them look like a pro. This ladies-only, sexy dance lesson is for all skill and fitness levels. Space is limited for this popular event so sign up now.