If you're looking for some unique artistic events to get on your calendar this weekend, there are several happening throughout the metro. We did some reconnaissance for you.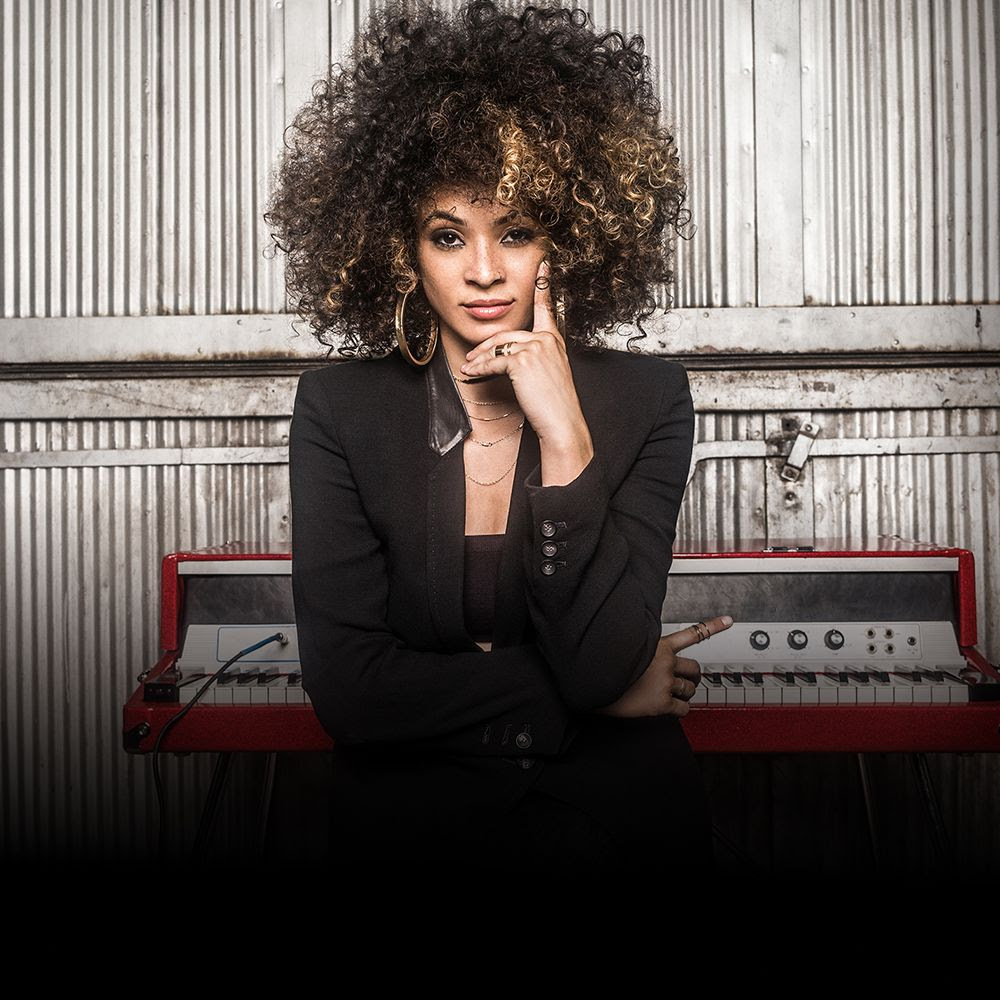 Date: Friday, February 15
Time: 8:00 p.m. (JazzTalk with Julia Haile at 7:00 p.m.)
Location: Folly Theater
Address: 300 W. 12th St., Kansas City, MO
Price: $20-$55
The Folly Jazz Series present their 36th season's long-awaited spotlight artist—Kandace Springs. The Nashville-born singer, songwriter, and pianist comes to the Folly Theater on Friday, February 15th.
After a start in hip-hop/rap, Kandace took time off to pursue an education and remodel cars with her father, Scat Springs. In that time she found her voice, and heart, in jazz music.

Heart of America Shakespeare Festival's Romantic Revels Gala
Date: Saturday, February 16
Time: 6:00 p.m. – 11 p.m.
Location: Intercontinental Hotel, Country Club Plaza
Address: 401 Ward Parkway, Kansas City, MO
Price: Ticket packages vary
The Heart of America's Romantic Revels Gala is a fundraising event to support programs and education initiatives connected to the Shakespeare Festival. Mark your calendars for an evening of dining, dancing, and helping to continue to bring Shakespeare and Shakespeare-inspired works to the Kansas City area.


Kansas City Ballet Presents Lady of the Camellias
Date: Friday, February 15, 2019 through Sunday, February 24, 2019
Time: Times Vary
Location: Kauffman Center for the Performing Arts
Address: 1601 Broadway Blvd., Kansas City, MO
Price: $34 and up
A young countryman crosses paths with a ravishing courtesan in a chance meeting that leads to a passionate, but doomed love. Val Caniparolis' popular adaptation of this classic story is set to the romantic score by Frédéric Chopin, and deftly depicts the saga of beauty, extravagance, jealousy, deception, and heartbreak. Alexandre Dumas tragic tale has inspired many adaptations, including the 2001 hit movie Moulin Rouge! starring Nicole Kidman, as well as Verdi's popular opera La Traviata. Tickets on sale now.
Kansas City River Quay Mob Way
Date: Sunday, February 17, 2019
Time: 2:00 p.m.– 3:30 p.m.
Location: Blue Springs North Branch – Mid-Continent Public Library
Address: 850 NW Hunter Dr., Blue Springs, MO
Price: Free
What started out as an arts and entertainment district devolved into a Mafia war zone over parking and strip clubs during the 1970s. Learn firsthand what went down, who killed whom and why, and get a retrospective narrated visual tour by one of the major participants while he was still in the Federal Witness Protection Program. Terence O'Malley, director of the film and book Black Hand Strawman: The History of Organized Crime in Kansas City, separates fact from fiction in this granular presentation of one of the most notorious Mafia eras in U.S. history. For adults. Registration is required.