Need a plan of attack for your upcoming weekend? We've got some great suggestions to fill up your social roster.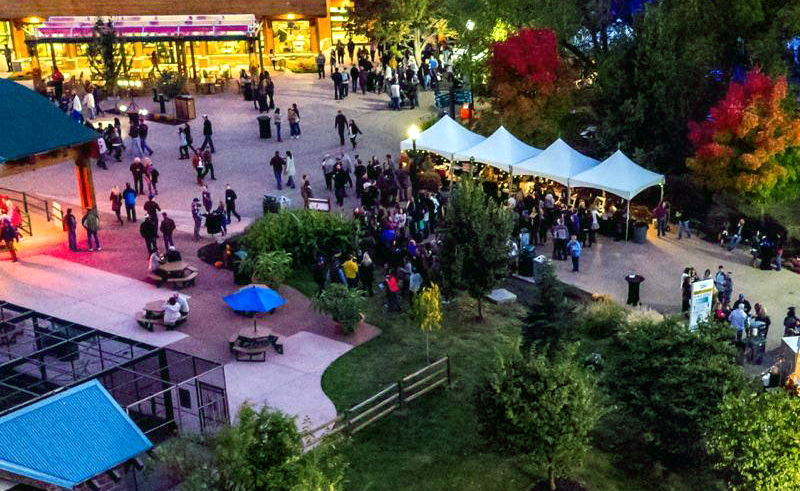 Brew at the Zoo and Wine Too – October 9
Brew at the Zoo is back! Enjoy great food and tastings from more than 35 local breweries and wineries all in a wild outdoor setting. Enjoy live performances by The Grisly Hand, Faintheart, and DJ Synematix. This event is 21 and over. Click here for tickets.
Festa Italiana – October 8-10
Celebrate Italian traditions and Italian-American culture at Festa Italiana held at Zona Rosa's North Park. This longtime local ethnic festival offers great authentic live entertainment, delicious Italian food, outstanding desserts, beverages, vendors, and historical information booths. Plus, an Italian motorsports show on Sunday. Click here for details.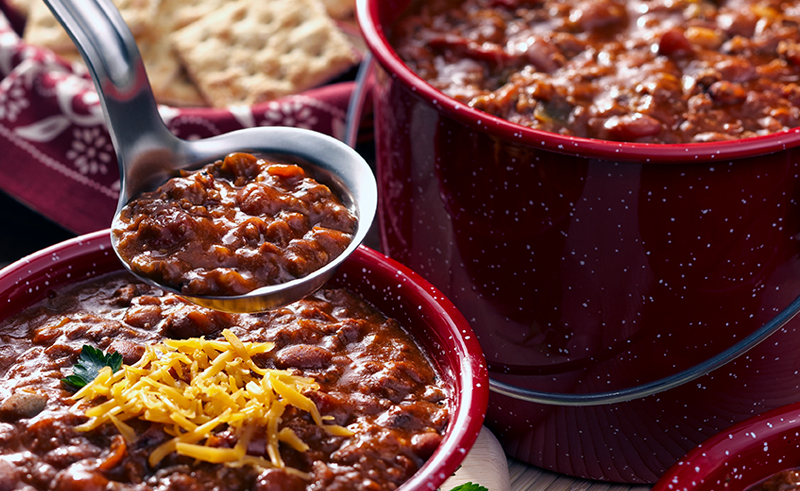 Chili Challenge – October 8-9
Nearly 200 teams will compete in chili, salsa, and hot wings contests in Old Town Lenexa. Throughout the weekend, you can enjoy live music and purchase food and drinks from vendors. Don't miss Friday night's fireworks show! On Saturday, teams offer free chili samples beginning at 10 a.m. until they're gone. Admission is free.
The Walk to End Alzheimer's – October 9
The Walk to End Alzheimer's is the world's largest event to raise awareness and funds for Alzheimer care, support, and research. Held annually in more than 600 communities nationwide, you can participate this Saturday at Happy Rock Park West in Liberty. This inspiring event calls on participants of all ages and abilities to join the fight against this disease. Click here for more information.
Free Admission at the Arboretum – October 9-10
Whether you crave a quiet, reflective stroll through one of the Arboretum's themed gardens, a brisk walk or hike on one of several gently winding walking trails, or a leisurely exploration of the growing permanent sculpture collection, the Overland Park Arboretum and Botanical Gardens offers a variety of ways to experience nature. Admission is free this Saturday and Sunday.