Your weekend line-up features a one-two-three punch of fun—figuratively and literally.
This Saturday will be the 15th anniversary of Guns N Hoses—a charity boxing match that pits firefighters against police officers for a great cause. Brace yourself for 13 bouts (including four women's rounds) that help raise money for S.A.F.E. (Surviving Spouse and Family Endowment Fund). The Kansas City Crime Commission started the program in 2003 to provide immediate financial assistance to surviving families of first responders who lose their life in the line of duty.
The organization supports 11 counties in the metro area (from Leavenworth to Douglas, Johnson, Cass and Jackson). Within 24 to 48 hours after a tragic event, a check of $25,000 is dropped off for the surviving spouse. Zero questions are asked about what the family does with the money. "We understand that when we accept our positions in public safety there are dangers associated with our duties, and our families understand these risks as well. On any given day there is a chance we won't make it home, leaving our families to sort life out on their own," says firefighter/participant Megan Penrod. "The S.A.F.E. organization steps up to the plate to immediately provide financial support to the families of first responders killed performing their duties. While none of us like thinking about or talking about death in the line of duty, it is reassuring to know there is support for the people we love in the event of a tragedy."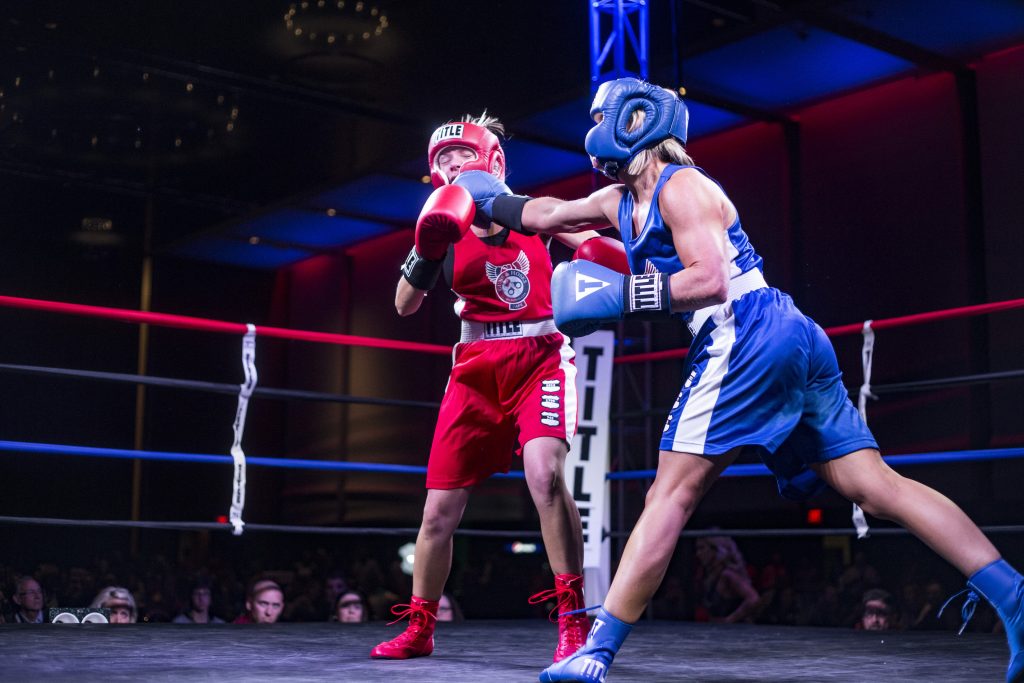 The contestants don't take this event lightly. Each fighter must complete 15 to 20 training sessions under the direction of a certified coach. They will wear head gear, use 16-ounce gloves and box three one-minute rounds. It's game on once the bell rings. "Everyone loves a good girl fight! I think the girl fights are more extreme because they go non-stop each round," says Merriam PD's officer/participant Jaime Brokaw.
Come support a great cause—stay for the bloodshed. "The crowd is always amazing, which makes it easy to get hyped and ready to throw down," says Penrod. "Plus, there's something about getting hit in the face that takes competitive women to another level." You heard it here first!
WHAT: 15th Annual Guns N Hoses
WHERE:  Kansas City Convention Center – Grand Ballroom
WHEN:  Saturday, October 27—Doors at 6:30, first fight at 7pm
Also this Saturday, forget The Walking Dead. We'll do you one better. How about The Running Dead? Yes, if you like outrunning hoards of the undead, this is the event for you. The Running Dead 5K is Kansas City's most zombie-rific event! Sign up as a human and scamper to the finish line while desperately trying to escape the ZAZ (Zombie Attack Zones). Run for fun—and run for your life while you fight for your survival. Humans and zombies will battle it out across the wooded course on the beautiful grounds at the Kansas City Renaissance Festival site. (PS. Always wanted to chase after people? Now is your chance! You can actually sign up to be one of the zombies on the course. Forget running! Scaring the crap out of people sounds way more appealing. Right? Right!)
WHAT: Running Dead KC
WHERE: Kansas City Renaissance Festival, 628 North 126th Street, Gate A
WHEN: Saturday October 27, 10:30 am – 1:00 pm
Price: $30.00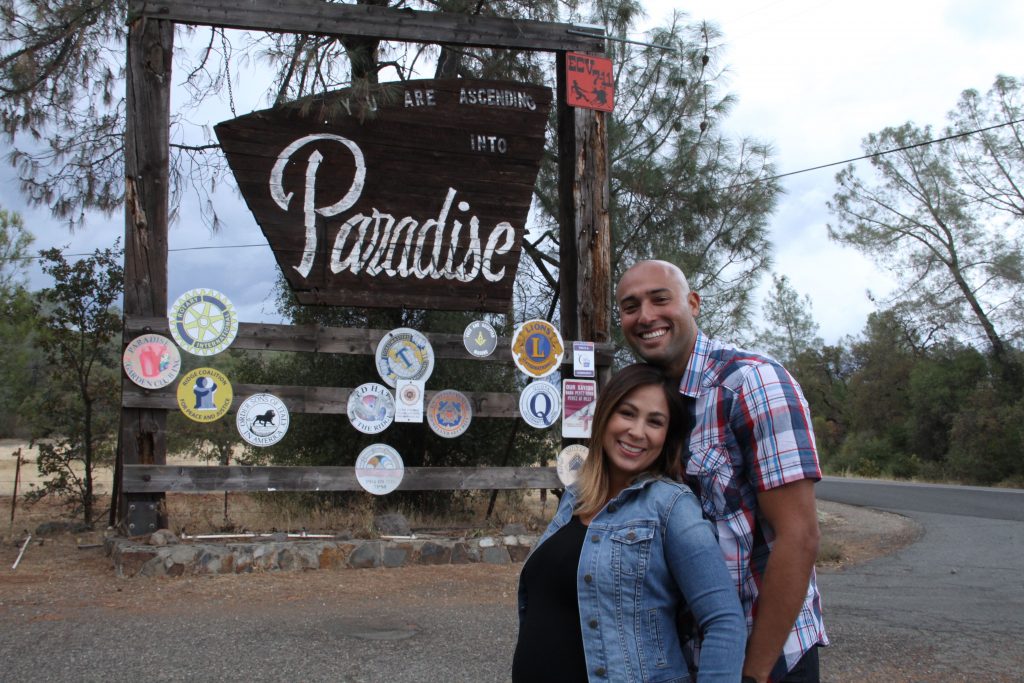 Oooohhhh … aaaahhhh. Need some new ideas for your home? A refresh? A total redo? Swing by the Johnson County Home + Remodeling Show this weekend at the Overland Park Convention Center. Plenty of vendors will be showcasing their unique wares. Plus, expect plenty of tips, tools and techniques from the experts—including Kansas City's own Diva of DIY Leanne Lee. Headlining this year's show are Chenoa and David Rivera—the stars of "Rustic Rehab", a new show on HGTV that will follow the couple as they remodel and restore homes in their hometown of Paradise, California. You know what they say, the couple that rehabs houses together, stays together. Here's more from the dynamic duo: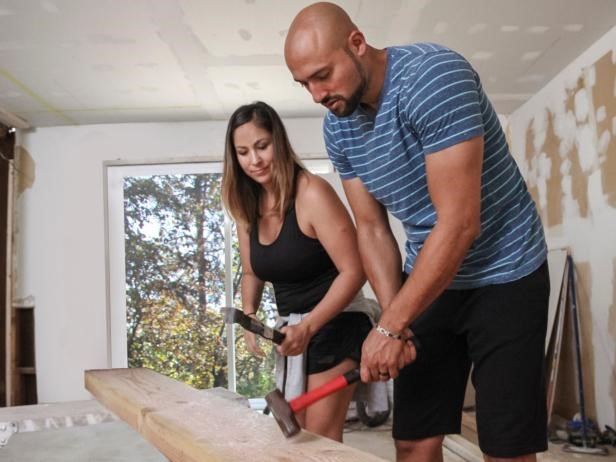 What's an easy DIY project that homeowners can tackle to improve their space?
Chenoa: Add an accent wall like wallpaper to update a boring space.
David: Painting.
What was the last picture you took with your phone?
Chenoa: My baby asleep—I could stare at him all day.
David: A picture of my kids and wife.
What's one thing we wouldn't guess about you?
Chenoa: My car has to be clean or I feel like my life is unorganized.
David: I'm a history buff.
What's a common mistake homeowners' make when they take on a home improvement project themselves?
David: They don't enlist the services of a licensed professional when doing structural work.
WHAT: The Johnson County Home + Remodeling Show
WHERE: Overland Park Convention Center
WHEN:
Friday, October 26, 10:00 am – 9:00 pm
Saturday, October 27th, 10:00 am – 9:00 pm
Sunday, October 28th, 10:00 am – 6:00pm
Admission: $10.00 ($8.00 online)