We've got a few things up our sleeve if you need a weekend plan or two. Read on!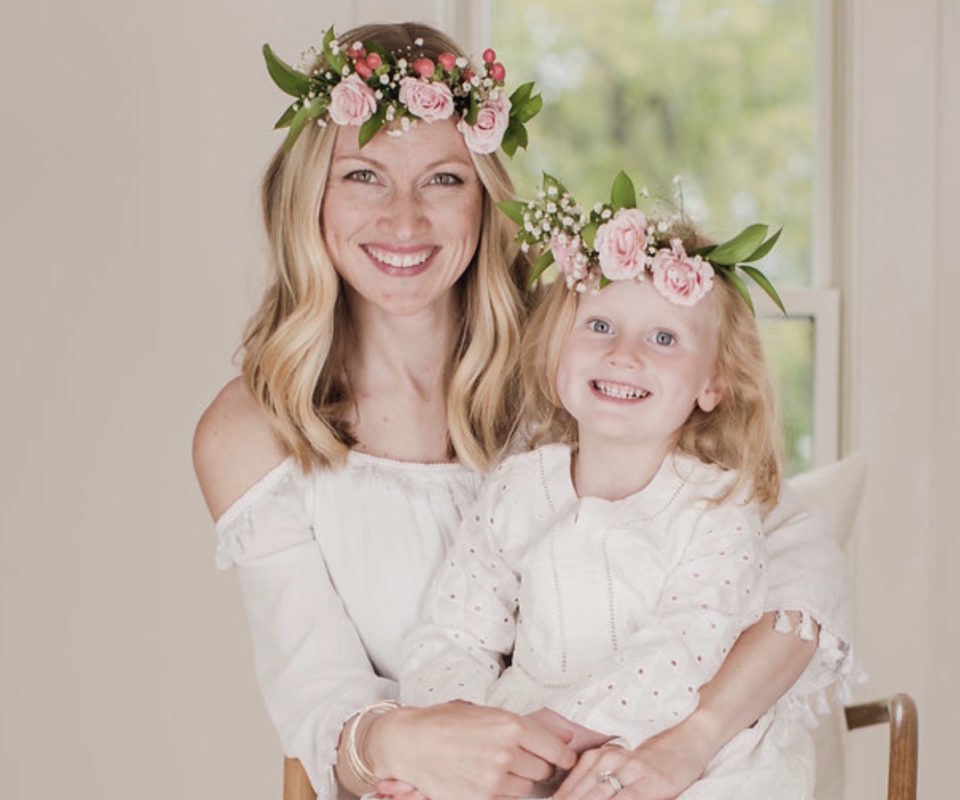 Let It Go: A Frozen Mother & Daughter Event
Date: Saturday, January 25
Time: 10:00 a.m.
Location: The Fontaine Hotel
Address: 901 W. 48th Place, Kansas City, MO
Price: $45/ticket – purchase here
In partnership with Alice's Table, join The Fontaine and host Jacki Wofford in celebrating Disney's new Frozen 2 movie with a fun and festive flower-crown-making workshop. A perfect bonding activity for mothers and daughters of all ages, this event is complete with hot chocolate with colorful sprinkles. Tickets are priced to include one child flower crown.
Date: Saturday, January 25
Time: 7 p.m. for VIP, 8 p.m. for regular ticket holders
Location: Jax Fish House
Address: 4814 Roanoke Pkwy., Kansas City, MO
Price: Starting at $75
Tom's Town Distilling Company and Jax Fish House are teaming up to throw a swingin' soiree to enjoy all things ritz and glitz. They'll be serving Prohibition-era cocktails featuring Tom's Town Distilling Co.'s gins, paired with live music, decadent passed appetizers, and caviar service from a roaming usherette. Gatsby and Daisy dress is highly encouraged.
Charlie and the Chocolate Factory
Date: Now through Sunday January 26, 2020.
Time: Times vary
Location: Kauffman Center
Address: 1601 Broadway Blvd., Kansas City, MO
Price: Starting at $40

Roald Dahl's amazing tale is now Kansas City's golden ticket. It's the perfect recipe for a delectable treat: songs from the original film, including Pure Imagination, The Candy Man, and I've Got a Golden Ticket, alongside a toe-tapping and ear-tickling new score from the songwriters of Hairspray. Get ready for Oompa-Loompas, incredible inventions, the great glass elevator, and more at this showstopper!
Date: Saturday, January 25
Time: 8:30 a.m. – 2 p.m.
Location: The View Community Center
Address: 13500 Byars Rd., Grandview, MO
Price: $20 and up
It's a January Indoor Triathlon! Competitors will swim for ten minutes in an indoor pool, run for 25 minutes on the treadmill and bike for 25 minutes on stationary bikes. All ages are welcome to compete.