It's tempting to stay in over the dreary weekends of January, but why not make the most of it? A sleepy weekend can quickly become one to remember in Kansas City. Here's where you can mix it up this weekend: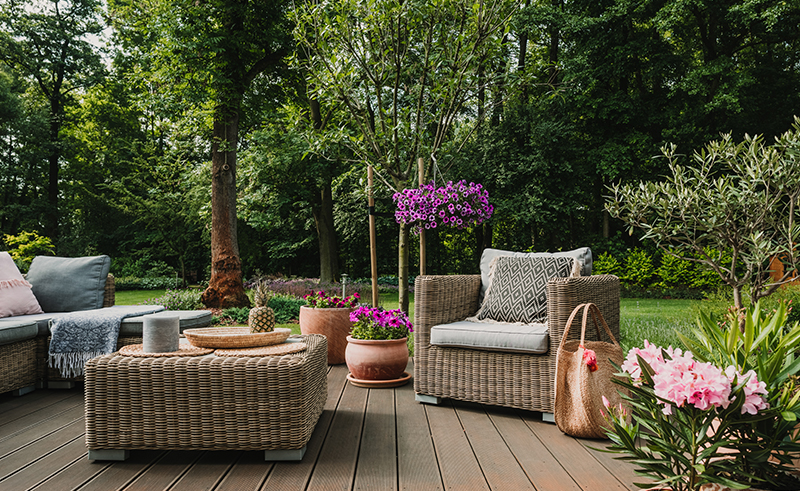 Johnson County Home + Garden Show January 21-23
If you've got that spring-cleaning itch, you'll want to stop by the Home + Garden Show. Shop home-related products and services, get inspiration for your home with the trendiest displays, connect with industry experts, and enjoy presentations from renowned local and international home professionals.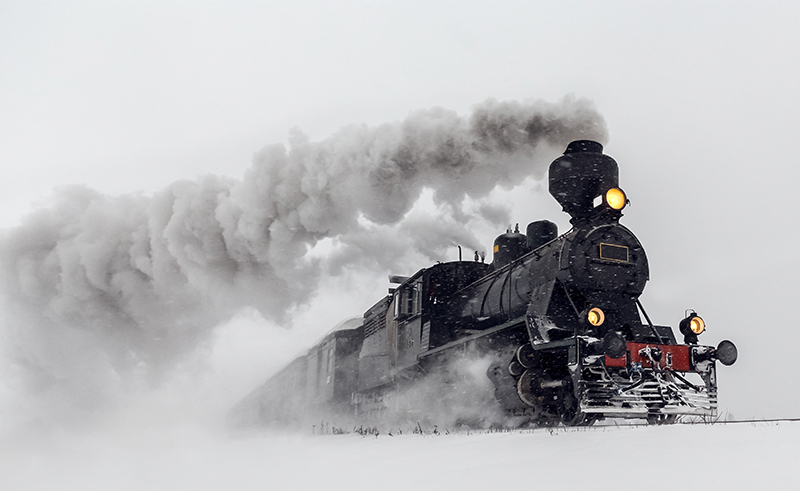 Last Stop: Murder | Winter Express January 21
Hop aboard the Orient Express at Redux Society and join Hercule Poirot as he tries to figure out which passenger is a cold-blooded killer. Could it be you? Over drinks and finger food, guests must sift through the evidence and identify the killer in their midst.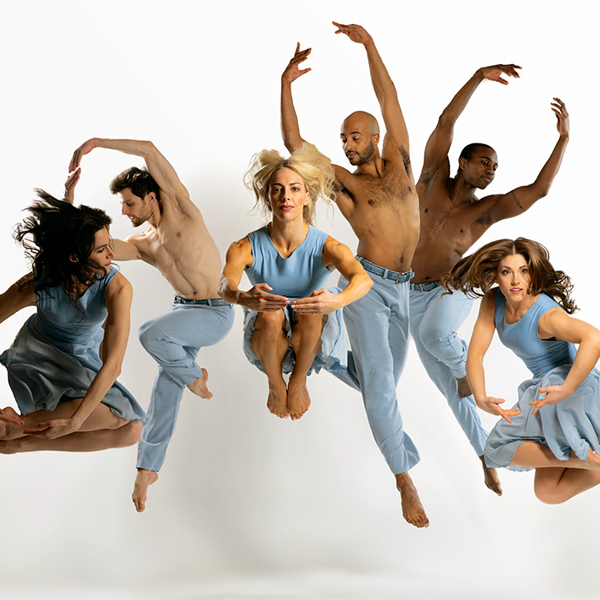 Parsons Dance at the Kauffman Center for Performing Arts January 21
Founded by Kansas City native David Parsons in 1985 in New York City, Parsons Dance is performing some of the most compelling works in dance today. The athletic dancers and exuberant choreography are hallmarks of Parsons Dance, and this performance will include a new work from David Parsons.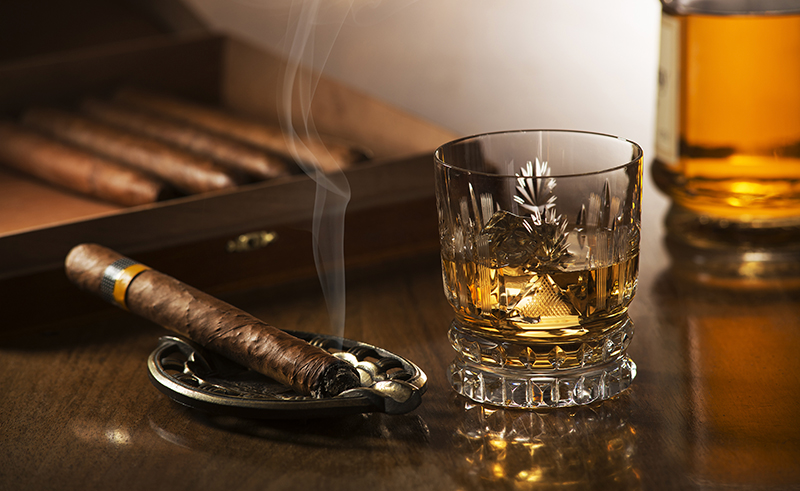 Cold As Snowballs – Cigar & Whiskey Ice Fest January 22
There's no better time to try the marvelous pairing of cigars and whiskey than in the middle of winter. Sample six different whiskeys with a cigar from Browne's Irish Market and La Cultura Cigar & Social, plus live entertainment. If you get hungry, you'll be able to add on a Reuban sandwich.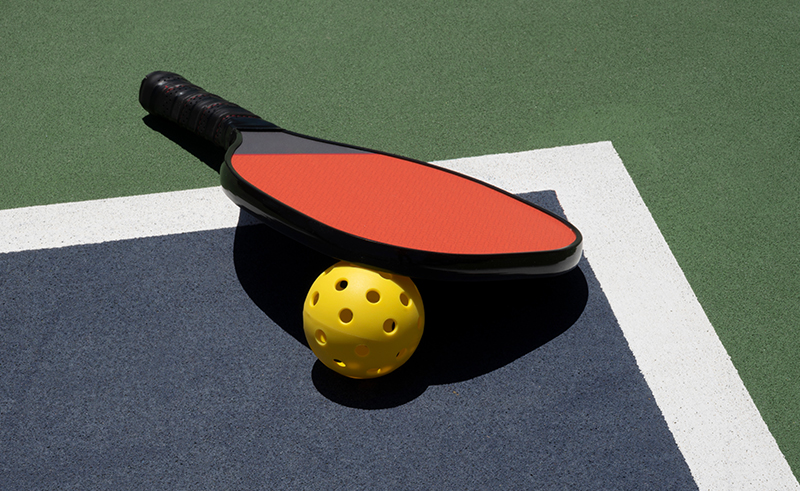 2022 New Year's Pickleball Tournament January 22
Think you and your friends might just be the best pickleball team around? Prove yourself at Chicken N Pickle's tournament. It's $80 per team and each player will get two drinks free. Besides extreme bragging rights, the winning team will take home a $10 Chicken N Pickle Gift Card, two Ice Skating Passes, and 2022 Chicken N Pickle Shirts.