If you're not too worn out (or let's be honest, suffering from overindulging) after New Year's Eve celebrations, there are plenty of events around town to start the new year with. Check out our picks.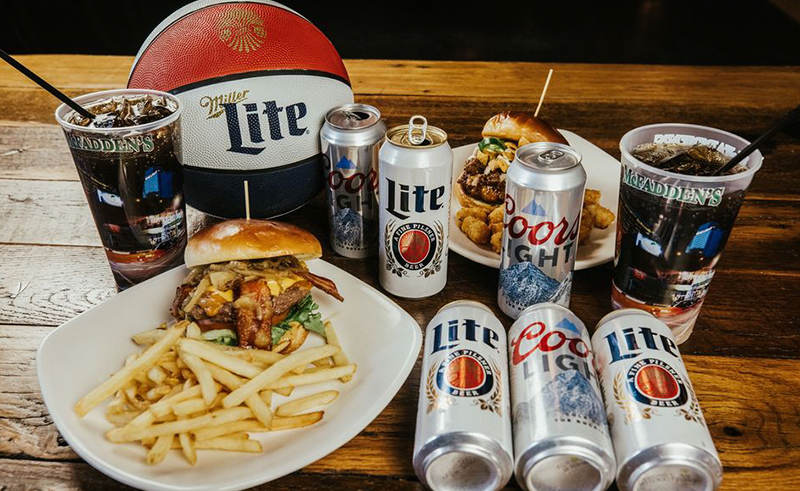 New Year's Day Brunch at McFadden's January 1
Cure your hangover and keep the fun going in the new year. New Year's Day brunch includes live entertainment and deals on mimosas, bloody marys, and more.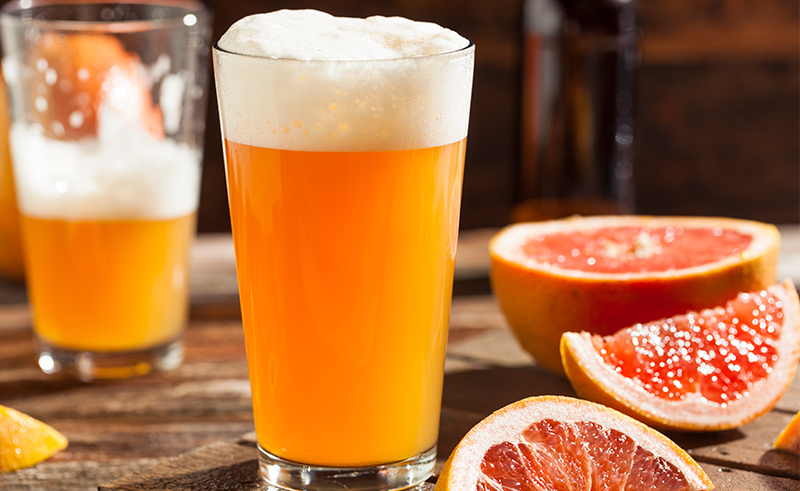 New Year's Day at Border Brewing Company January 1
Border Brewing will have a slew of juices to mix and match with the brewery's beer menu for beer-mosas.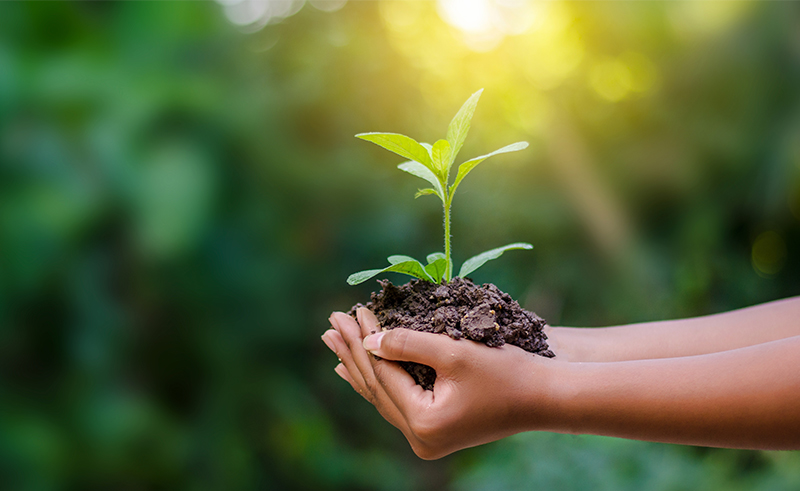 New Year's Day – Consciously You January 1
Head to the Kansas City Wellness Club for a day of yoga, meditation, healing, and a feast for prosperity and luck. You'll also leave with a plant so you can plant the seeds of the new year.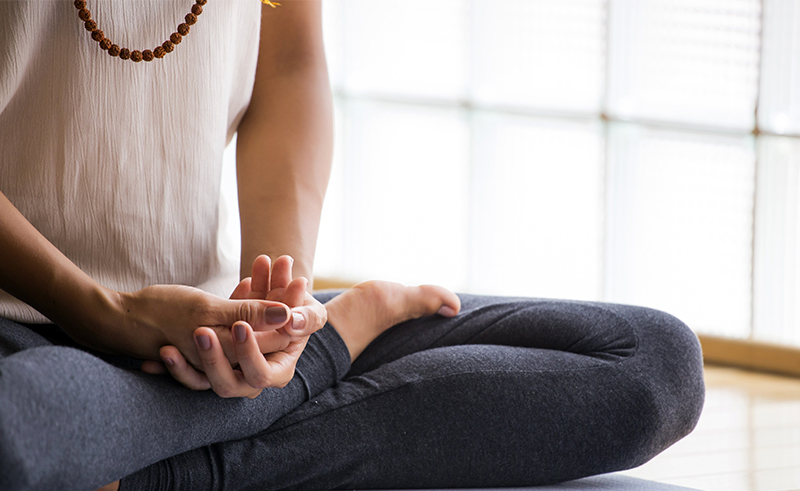 New Year's Day: Move, Flow, and Set Your Intention with Lauren Leduc January 1
At Karma Tribe Yoga you'll start off the new year with positive energy, movement, and an attitude of gratitude during this yoga class.
President's Ride January 2
Calling all bikers! Cycling Kansas City will kick off the year with a 20+ mile ride through Kansas City starting at the HyVee Arena.