It's a high-low mix for this weekend's top two things to do.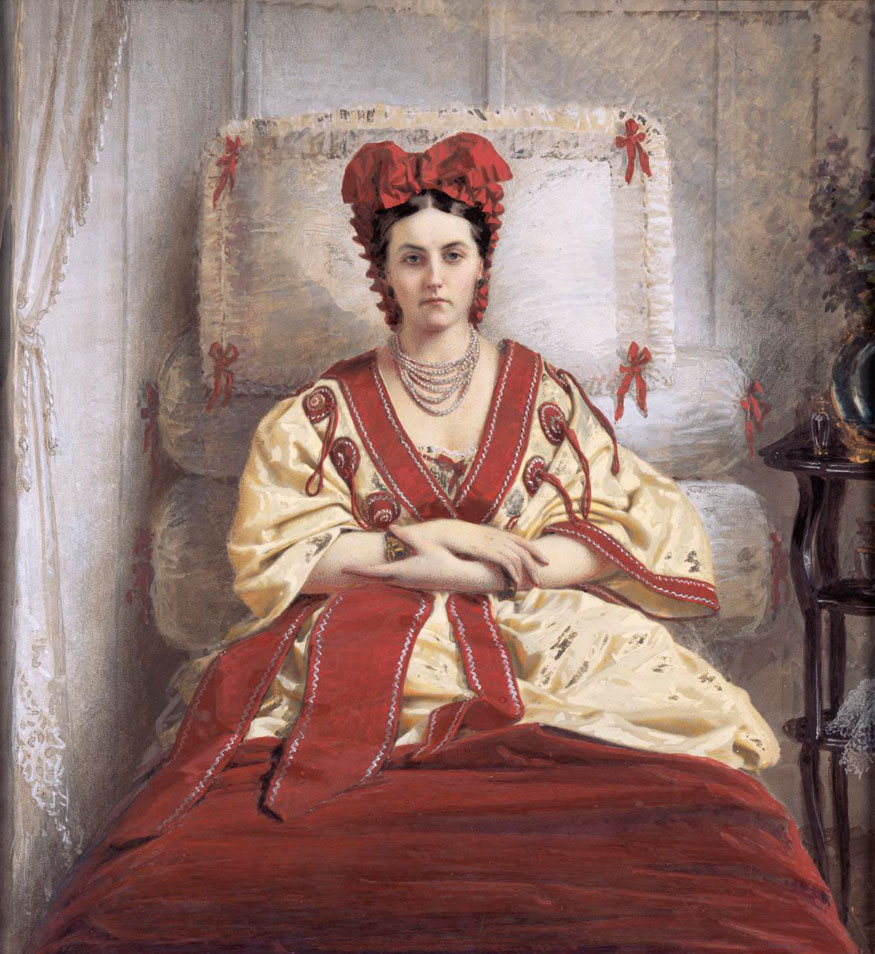 At the Nelson-Atkins Museum, don't miss The Big Picture, an exhibit of more than 800 recent acquisitions to the photography program made possible by the Hall Family Foundation. The new works range from an 1826 print by Joseph Nicephore Niepce (the inventor of photography, who knew?) to a 2016 work by Patti Smith (yes, that Patti Smith).
If you want to scream, sing, and laugh—all at the same time—you might want to check out Evil Dead Live. You don't need to be a fan of horror, and you don't need to be a fan of musicals—but you love having fun—Evil Dead Live is for you. Tickets sold out quickly last weekend, so you better hurry. Oh—and be sure you're dressed for the Splatter Zone, should you so choose (and it's just what it sounds like)!