This or that. That or this. Here's what you need on your calendar for the upcoming weekend:
You know it, you love it. The Plaza Art Fair is happening this weekend—and it's one of the longest-running (and most acclaimed) art festivals in the country. A few fast facts: The event is now in its 87th year. Upwards of 300,000 art patrons each year swoop down upon the Country Club Plaza for the festivities. It's blossomed in to one of Kansas City's most beloved annual events—encompassing nine city blocks, 240 artists, three live music stages, and 22 featured restaurant booths.
An impressive 25 artists from the Kansas City metro are featured in the event this year, including a few newbies, like photographer Mark Allen. Here's what he had to say about his upcoming inaugural show: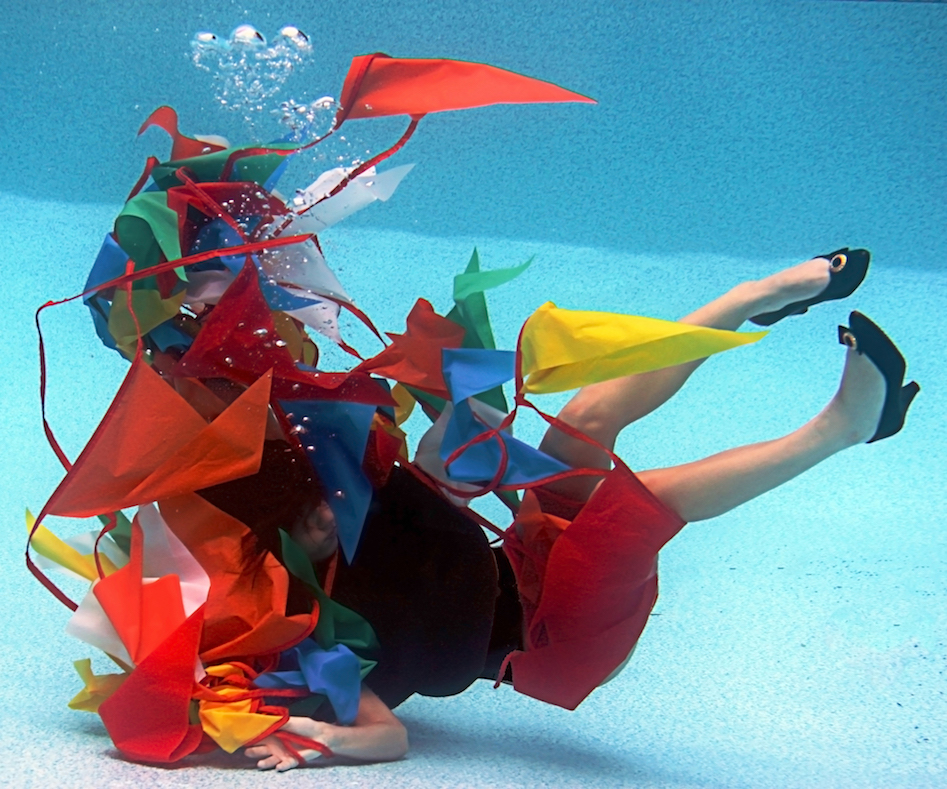 "This is my first year showing at the Plaza Art Fair. Growing up in Kansas City, I have been a visitor to the fair for many years. I am excited to be back as a participating artist. I'll be showcasing my underwater photography from the past ten years of my career. The images feature models, props, and fabric underwater and are printed on glossy aluminum metal. They are mounted from behind and appear to float off the wall. I'm looking forward to meeting thousands of new people and sharing my work with them. I'm especially looking forward to meeting new collectors also. If you're around, come see my work at Booth #107 and more images can be seen on my website www.markallen.studio and my Instagram at @markallenstudio."
2018 Plaza Art Fair Hours:
Friday, Sept. 21 • 5 p.m. – 10 p.m.
Saturday, Sept. 22 • 10 a.m. – 10 p.m.
Sunday, Sept. 23 • 11 a.m. – 5 p.m.
---
Widely considered as one of the greatest musicals of all time, My Fair Lady continues its run at Musical Theater Heritage at Crown Center. During its run on Broadway, Lerner and Loewe's My Fair Lady took home a whopping six Tony Awards (including Best Musical) while the film version took home eight Oscars, including Best Picture. Based on George Bernard Shaw's play Pygmalion, My Fair Ladysets the gauge by which all others are measured. Don't miss the unforgettable story of Eliza Doolittle, a cockney flower girl who is transformed into an elegant lady.
Recurring weekly on Thursday, Friday, Saturday and Sunday thru September 30.
Musical Theater Heritage at Crown Center
2450 Grand Blvd., Kansas City, MO 64108