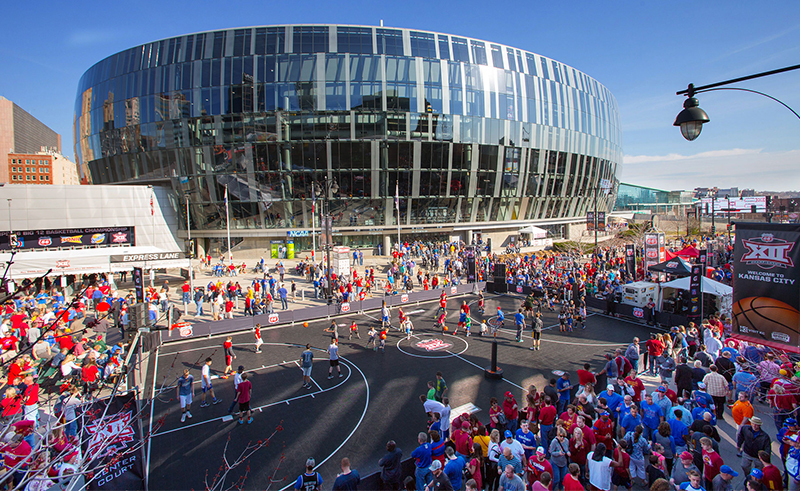 It's almost time to bring on the madness as the annual Big 12 basketball tournament returns to Kansas City's T-Mobile Center and Municipal Auditorium March 9-13.
This will be the 21st time Kansas City has hosted the college basketball tournament, which is set to stay in KC until at least 2025. This city knows how to put on a great tournament. Here are the events to add to your calendar to make the most out of the week.
2022 Phillips 66 Big 12 Basketball Championships March 9-13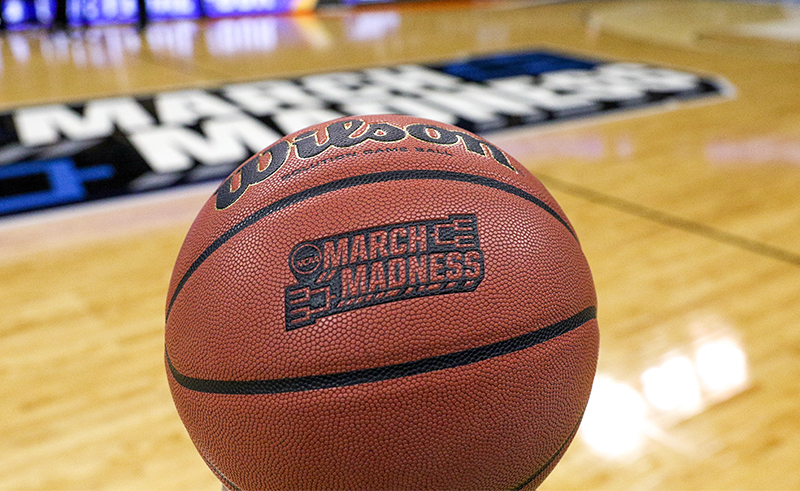 The first step in the Big 12 experience is figuring out game days and times. From March 9-13, post-season champions for both men's and women's Big 12 conferences will converge on the courts to battle it out from the first round to the quarterfinals, semifinals, and championship games in Kansas City.
Big 12 Men's Basketball Championship
The men's championship games will be held at the T-Mobile Center from March 9-12. Tickets to see the games live start at $30, and you can get tickets here.
Big 12 Women's Basketball Championship
The women's championship games will be held at Municipal Auditorium from March 10-13. Tickets to see the games live start at $10, and you get tickets here.
Posterize Yourself at Big 12 with Phillips 66 March 9-12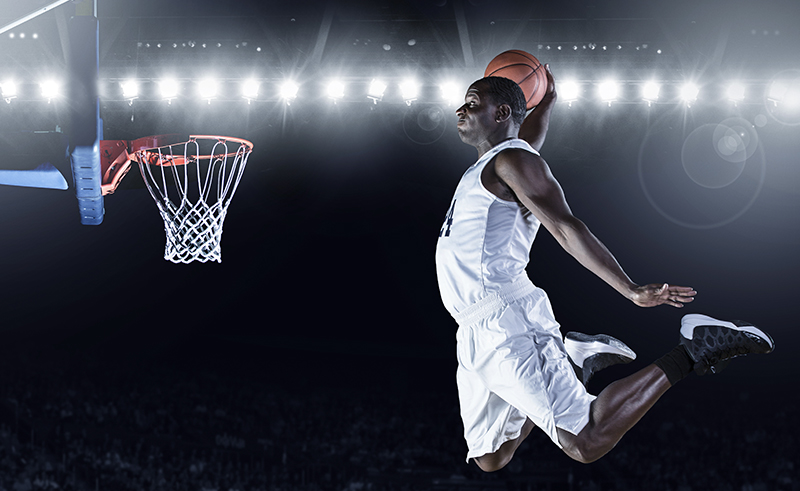 Ever wanted to see yourself dunking a goal on a basketball poster? Now's your chance! In celebration of its longstanding partnership with the Big 12 Basketball Championship, Phillips 66 is giving every fan a chance at a poster-worthy dunk with The Posterizer. Basketball fans of any age can get a real poster of their own dunk outside the T-Mobile Center on Grand Boulevard.
Big 12 Big Q March 9-12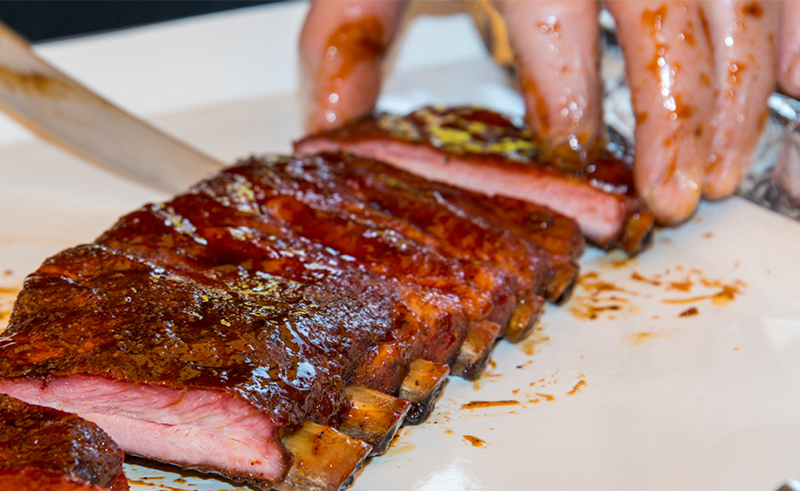 It wouldn't be very "Kansas City" to exclude barbecue from the celebration. Between basketball games, the T-Mobile Center will have an entirely different championship going for an ultimate barbecue showdown. The Big 12 Big Q presented by Prairie Fresh invites the top pitmasters from around Big 12 territory to compete for $10,000 worth in prizes.
Kansas City's Big 12 Run March 9
Inspired to get fit after watching the athletes of the Big 12 glide up and down the court? The Big 12 Run is the perfect way to start. Throw on the colors of your favorite team and head to the heart of downtown for a 5K. Runners of all experience levels are encouraged to participate in this family-friendly event.