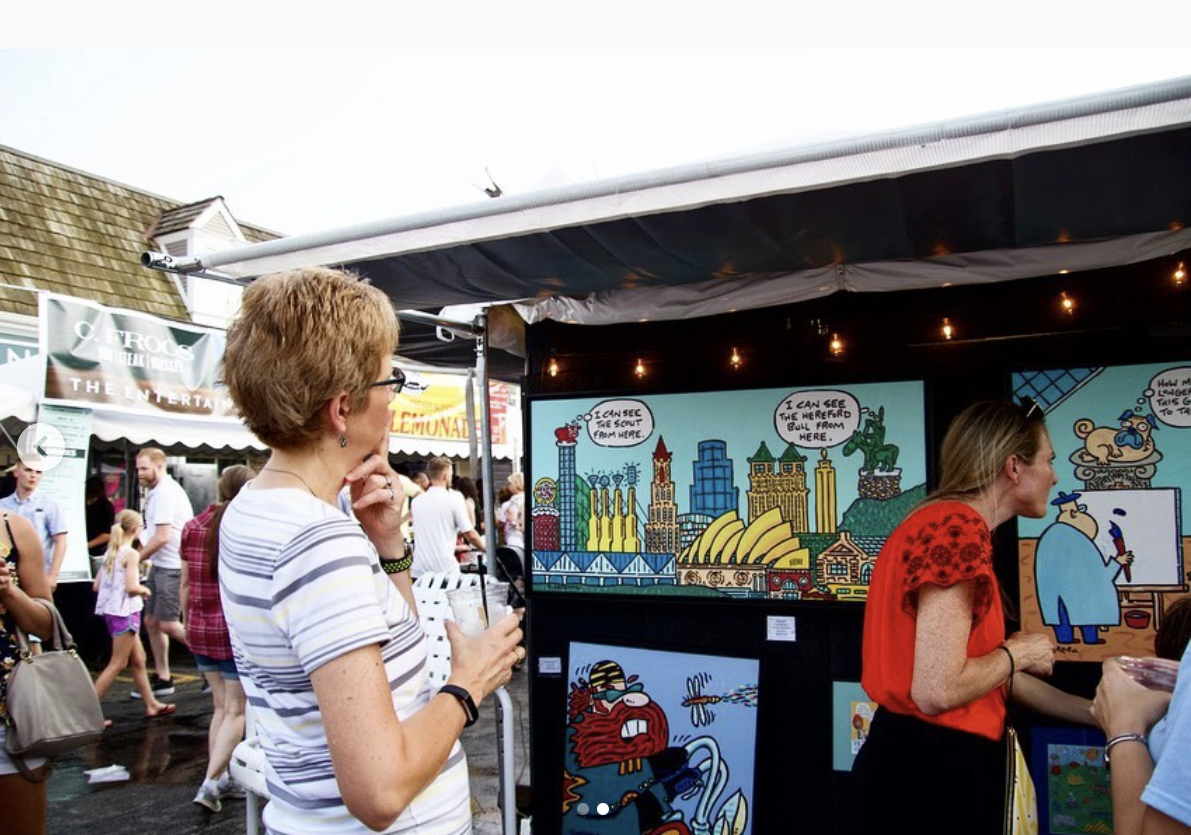 The Prairie Village Art Show is celebrating its 66th year of connecting the community to culture and creativity. As the second oldest art show in Kansas City, it has an established footprint in the artist community, showcasing artists both locally and from all over the country.
Over 15,000 people attend the Prairie Village Art Show over the action-packed weekend. The Prairie Village Art Show is an annual event not to be missed!
Click HERE for more information and details on the Art Show.