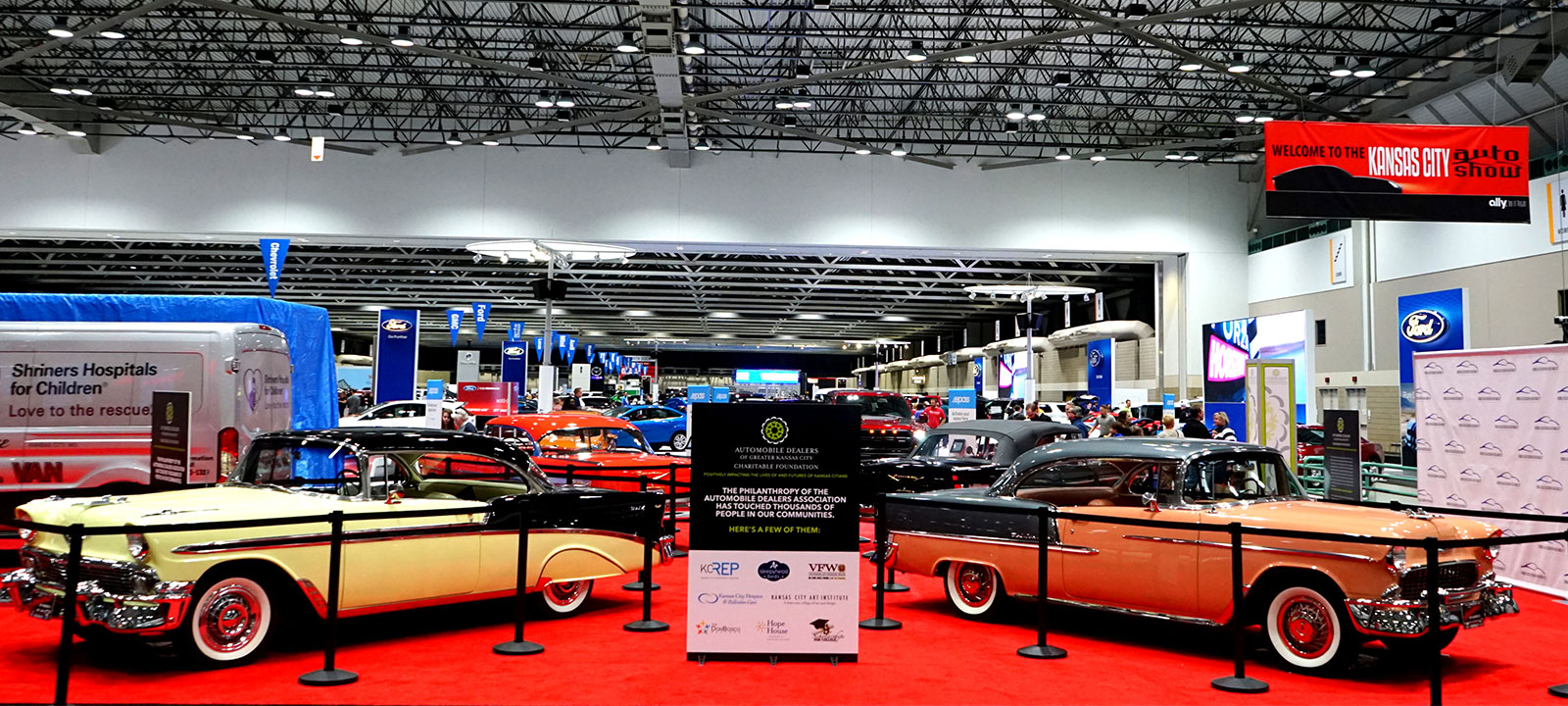 Hundreds of new vehicles all in one place, classic cars, food trucks and a beer and wine garage, have come together for the event you've been waiting for all year, the Kansas City Auto Show.
See the latest in innovation and styling while comparison shopping for SUVs, trucks, cars, vans, and crossovers from dozens of manufacturers. Climb into the driver's seat, pop the hood, look in the trunk, and get your questions answered, all in a no pressure environment. Then step outside and test drive a few of your favorites.
LOCATION
Bartle Hall Convention Center
Downtown Kansas City
301 West 13th St
Kansas City, MO 64105
2020 DATES
March 4, Wednesday 5 p.m. – 10 p.m.
March 5, Thursday 10 a.m. – 10 p.m.
March 6, Friday 10 a.m. – 10 p.m.
March 7, Saturday 10 a.m. – 10 p.m.
March 8, Sunday 10 a.m. – 6 p.m.
TICKETS
Wednesday – Sunday
Adult – $12.00
Junior (8-12) – $6.00
Credit cards are accepted.
For more information and advertising opportunities visit their website HERE!