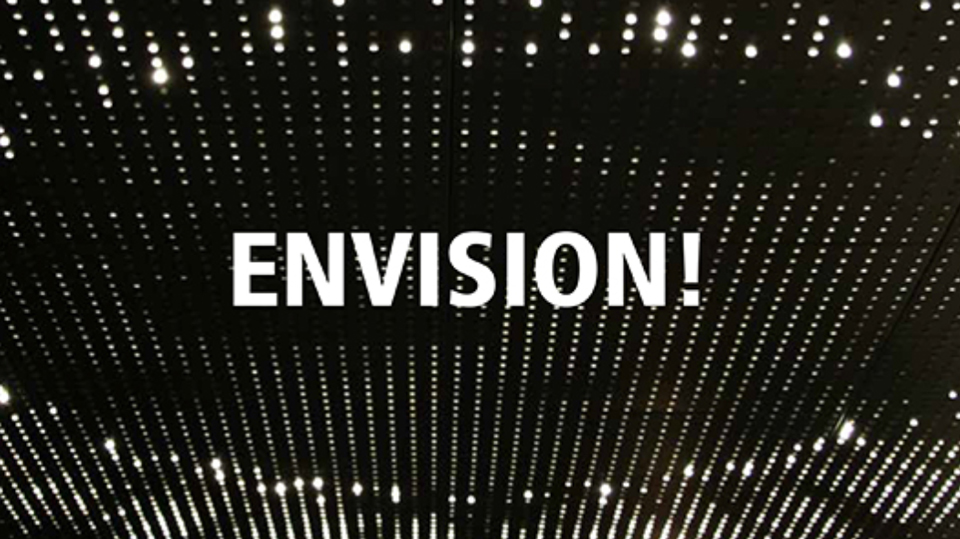 Celebrating the 30th Anniversary of JCCC's First Gallery of Art
A Benefit for the Nerman Museum of Contemporary Art
Save the date • Fabulous art auctions • Gourmet buffet
Due to the current JCCC Campus Closure, ticket and sponsorship purchases for Beyond Bounds 20/20 – ENVISION! have currently been suspended while plans for the event are evaluated and determined. Please watch for updates and additional communications soon.
Get updated information about this event HERE