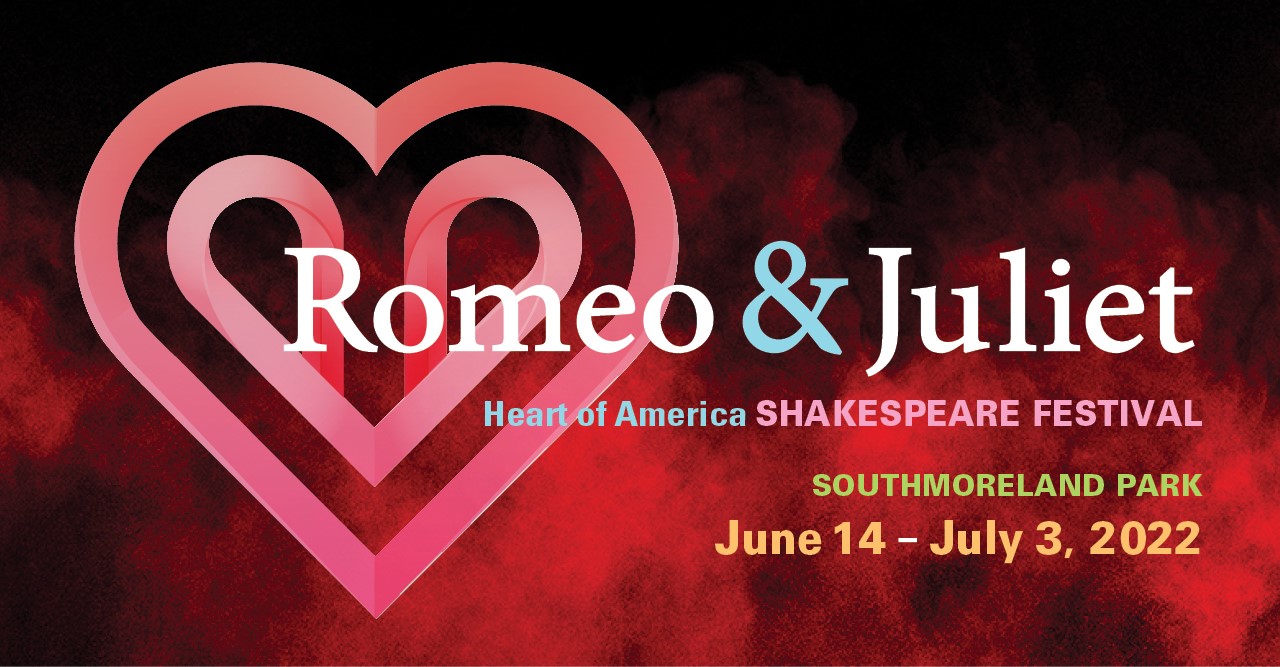 "… Under love's heavy burden do I sink."
Romeo and Juliet comes to Southmoreland Park for our 30th Anniversary Season! Romeo and Juliet's timeless appeal lies in its beautiful language and powerful affirmation of love over hate. We are overjoyed to present this beautiful story and return to Southmoreland Park next summer.
Southemoreland Park | June 14th-July 3rd
Select your date NOW as this will be a production you DON'T want to miss. Stay tuned for more information about our 2022 Festival.
For more information visit the Shakespeare Festival website.