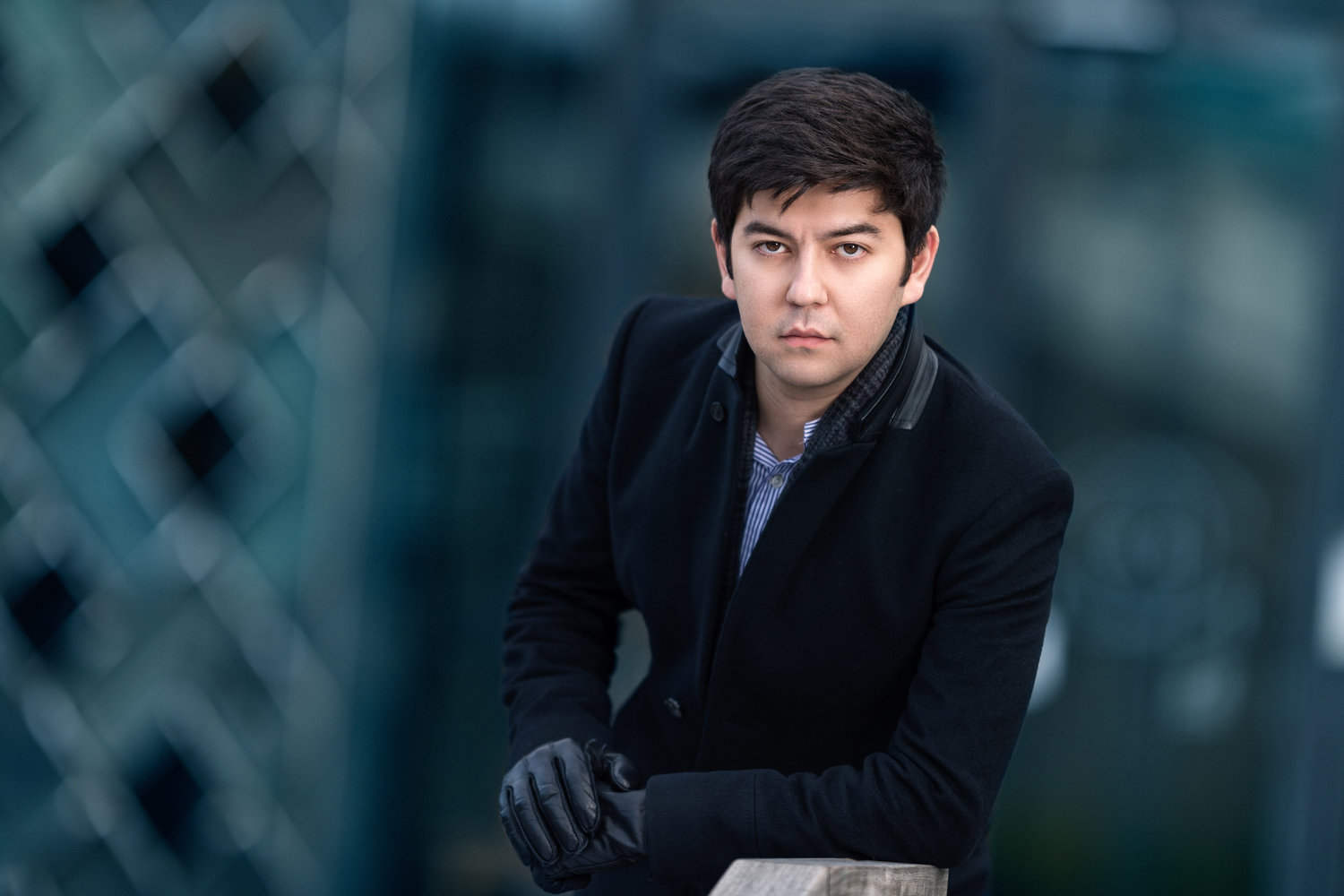 Park International Center for Music announced that pianist Behzod Abduraimov will perform his December Carnegie Hall Concert in its entirety on Wednesday, March 25, 7:30 p.m. at the 1900 Building. Please contact info@1900bldg.com if interested in refunds. Existing tickets will be valid for the March 25th concert date.
Described by The New York Times as the "Master of all he surveys," Behzod Abduraimov will perform his December 10th Carnegie Hall solo recital in its entirety for Kansas City audiences at the intimate 300-seat 1900 Building. In this concert, three master composers tell compelling musical stories. Chopin's Op. 28 Preludes are concise masterpieces that convey a tremendous range of emotion for which Abduraimov has become famous. Debussy's gentle miniatures are tender reflections on childhood. And Mussorgsky's Pictures at the Exhibition brings painting of Mussorgsky's friend to life.
When: Wednesday, March 25, 2020, 7:30 p.m.
Where: 1900 Building, Mission Woods
Purchase your tickets HERE!