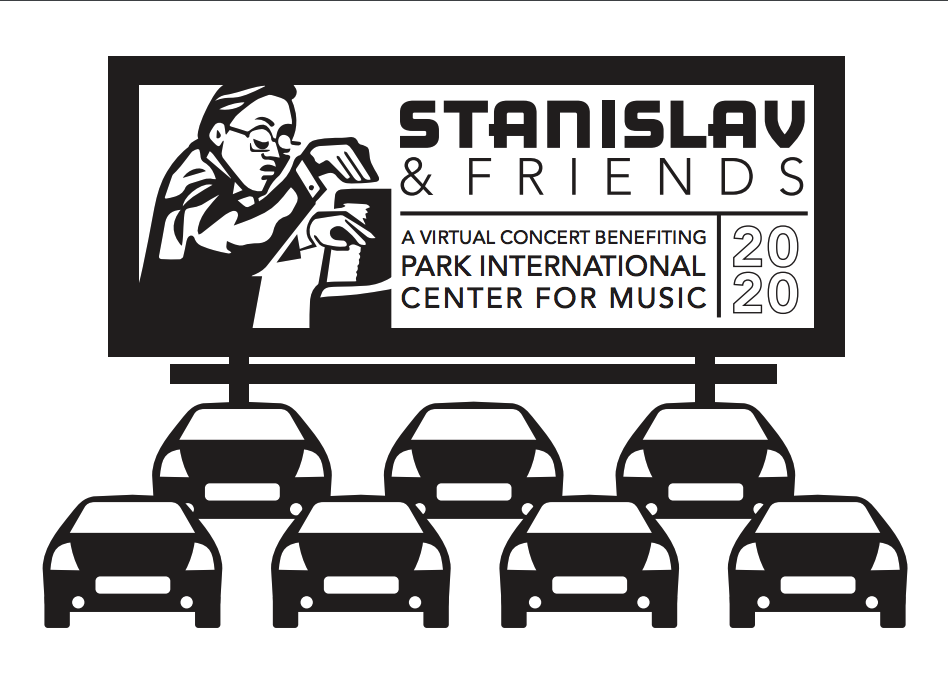 Park ICM's annual gala will indeed happen in 2020!
Featuring award-winning students from Park International Center for Music, we're blazing new trails for classical music enjoyment. Join us for the Broadcast Event on Friday, September 25, 2020. The concert will be available Between the Hours of 12 a.m. and 11:59 p.m. right here at icm.park.edu.
Featuring:
Behzod Abduraimov
Kenny Broberg
Laurel Gagnon
Maria Ioudenitch
Stanislav Ioudenitch
Tatiana Ioudenitch
Igor Khukhua
Dilshod Narzillaev
Lolita Lisovskaya-Sayevich
Ben Sayevich
Daniel Veis
Anastasia Vorotnaya
A fantastic eight-hand, four pianist, two piano finale!
Tickets to the online broadcast will go on sale on Aug 1, 2020.
---
2020 Gala Benefactor Event | Thursday, September 17, 2020
A Virtual Concert, Pre-Recorded in Helzberg Hall, Will Be Shown On the Big Screen at Boulevard Drive-In!
Kay Barnes and Tom Van Dyke | Honorary Chairs
At this re-imagined event, recorded on Helzberg Hall stage, you will have a front row seat to the best of classical music and get to do it with your whole family – with plenty of distance! This is the event where you can load the whole family in the car. Bring the tiny ones and the dog. The entire event is piped into your car, through the radio, across the world's first 4K drive-in cinema experience! Rain or shine!
We'll have interviews of each musician prior to their performance, making you feel like you've been given a rare peek into their private lives. Major Benefactor level participants also enjoy membership in the Park ICM Patrons Society that includes season tickets to our Masters in Concert Series at the 1900 Building for 2020-2021.
If you would like to support Park ICM, experience brilliant artistry on the big screen, and for once, do it with your WHOLE family, please download, complete and return the attached form HERE . For inclusion in our formal invitation, please reply by July 31st. Information on the levels of support and their corresponding benefits can be found here.  We hope you agree that Park ICM is a Kansas City prize and worthy of your support. We promise it will be an evening to remember!
Learn more about how to be a sponsor and the levels and benefits HERE!