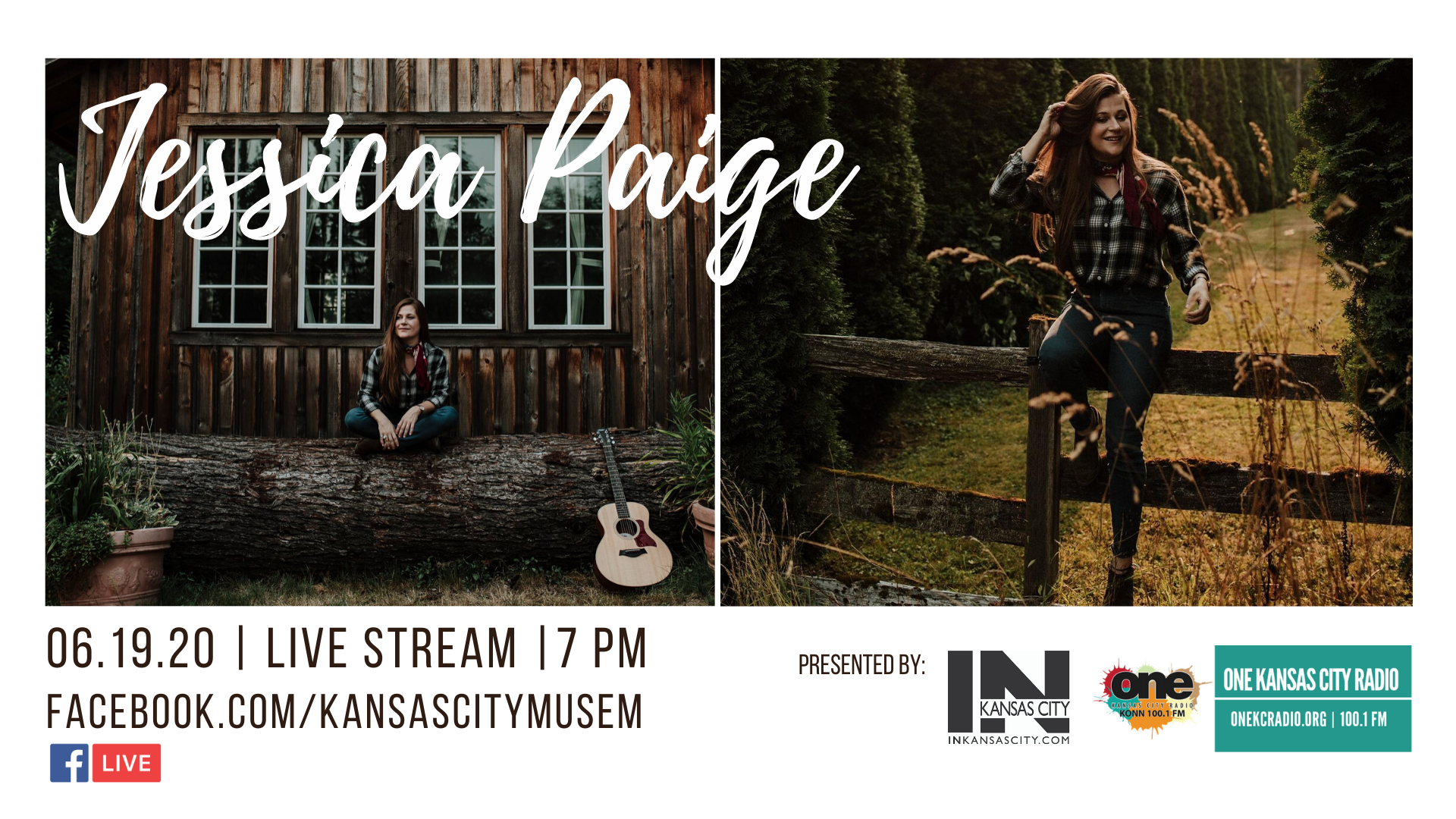 As the health and wellness of our patrons, staff, and community is always a top priority at the Kansas City Museum, this year we will be hosting our June Free Summer Concert LIVE on our Facebook page.
Experience local live music from the comfort of your home or patio. Grab a drink and join us!
Jessica Paige is a master storyteller, translating personal experience into music that is sophisticated, diverse in its influences, and instantly relatable. Her commanding voice has been described as equal parts Norah Jones and Janis Joplin, an uncommon union of sultry warmth and raw power.
Our 2020 Free Summer Concert Series is Presented by: In Kansas City Magazine and One Kansas City Radio!
The Kansas City Museum, the mansion, is closed to the public as we are building a museum of Kansas City history and cultural heritage with plans reopen in 2021. For more information, please visit www.makingamuseumkc.org.
For more information, please contact Programs Director Paul Gutierrez at paul.gutierrez@kcmo.org or 816.513.0726