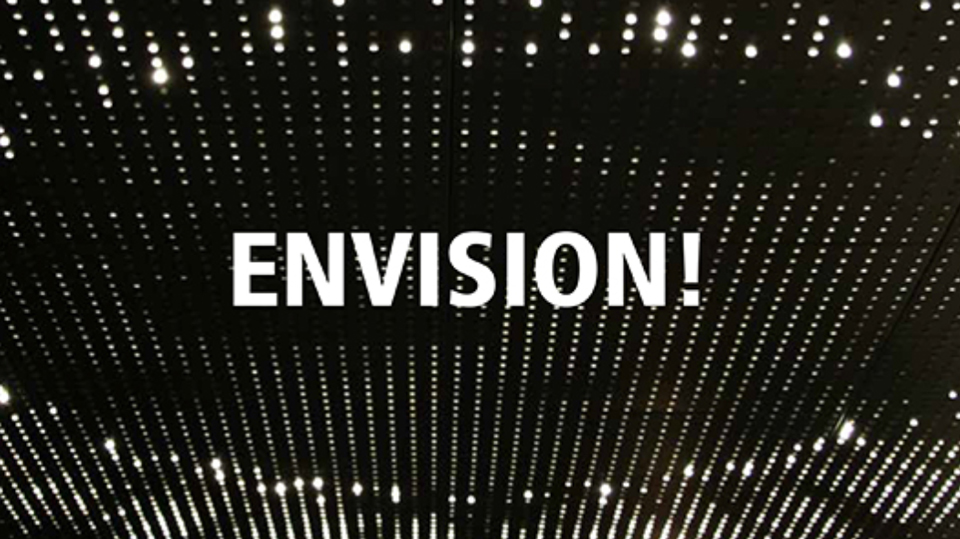 Celebrating the 30th Anniversary of JCCC's First Gallery of Art
Our highly anticipated Beyond Bounds 20/20 – ENVISION! will still take place – however, by necessity, our event has been RE-ENVISIONED!
Our legendary fundraiser, Beyond Bounds 20/20 • ENVISION!, will now be conducted as an online auction on October 24th. Spectacular works by 180 participating international, national and regional artists will be showcased and sold the evening of October 24th.
This ensures that bidders may pursue their favorite works from the comfort of home or elsewhere. As we will not host a gala party (in consideration of current crowd/health restrictions) in conjunction with the actual auction, it is free to register and bid! Hopefully, we can host a celebratory event at a later date.
Please know that the works we have received thus far are spectacular!!! We will be posting images to the Beyond Bounds website on a regular basis. Please watch the Nerman Museum website for future updates and announcements.
Register HERE