Building on the history of unique culinary events hosted by Kemper Museum's Café Sebastienne under the direction of Executive Chef Rick Mullins, this remarkable dinner series returns for another year exploring the art and artists of our time.
Creating a collaborative, artist-inspired, multicourse menu for each event, this series follows significant exhibition openings throughout 2020.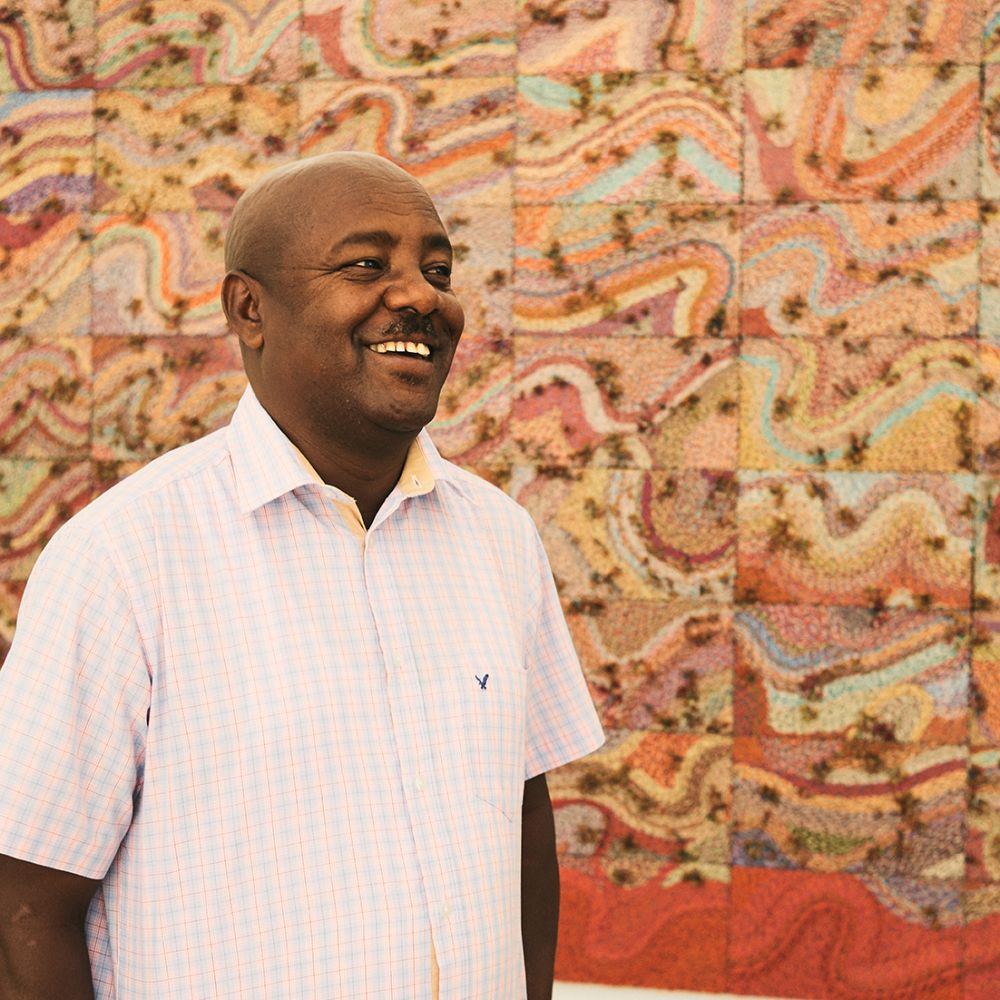 Join us Friday, June 12, at 7:00 p.m. as the 2020 Artist Dinner Series continues with artist Elias Sime. Repurposing salvaged electronic components, such as circuits and keyboards, Sime's exhibition, Tightrope, recognizes the uneasy balance between the advances made possible by technology and the impact they have had on our humanity and environment.
Price: $125 per person
*price includes drinks, dinner, and gratuity 
Click here to purchase your tickets to this event.
Please let us know any dietary restrictions by emailing dschreiner@kemperart.org by June 3.
---
Sponsored in-part by UMB Private Wealth Management