If you're still pondering your Valentine's Day plans, never fear. We tracked down five happenings around town that can help you plan your day.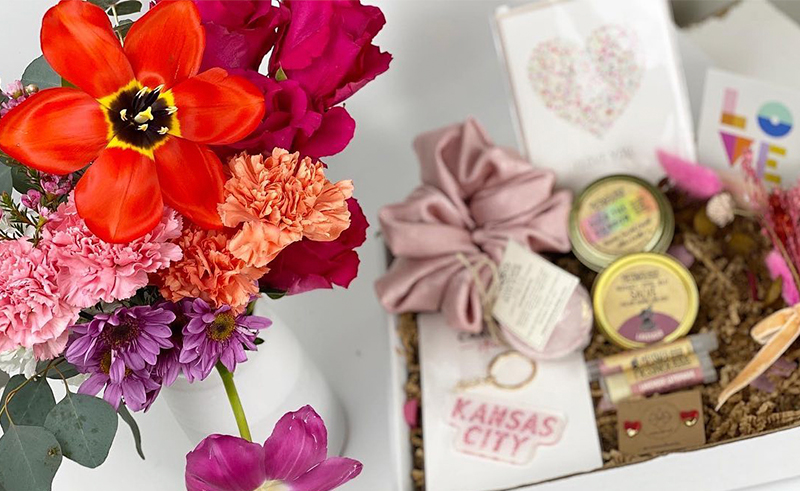 Buy something for your Valentine at Strawberry Swing's Valentine's Day Pop-Up
Get a unique, locally made gift at this Valentine's Day pop-up event at The Truman on February 6. Or you could make it a day out shopping with your sweetheart. There will be lots of local makers to meet, food trucks to enjoy, live music, flowers, and drinks.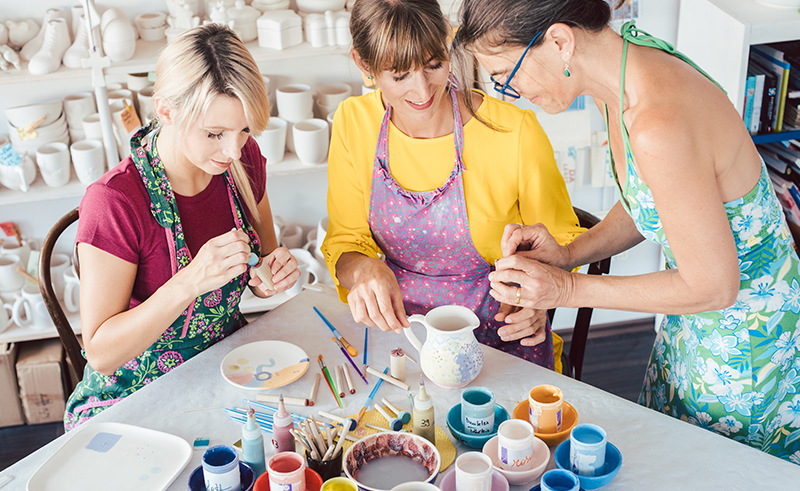 Celebrate an early 'Galentine's Day' with KC Wineworks' Sip & Glaze
Grab your gal pals and head to KC Wineworks for an early Galentine's Day Sip & Glaze celebration on February 9. There will of course be wine, and you'll also get to select an assortment of pottery and glaze colors to design a ceramic masterpiece to take home and enjoy.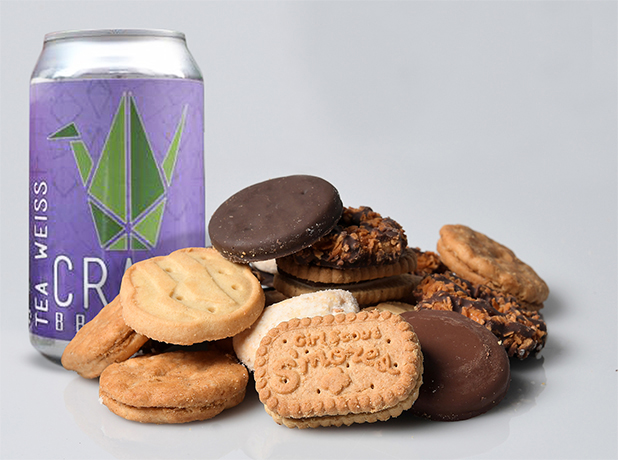 If beer's more your style, take your Galentines to Crane Brewery's Beer & Cookie Pairing
Head over to Crane Brewery on Galentine's Day (February 13) to enjoy beers and cookies over a Galentine's Extravaganza hosted by InnovateHER and the Girl Scouts. You'll learn which of the Raytown brewery's beers pair best with different flavors of Girl Scout Cookies.
Can't decide if your partner or your pup is your true Valentine? Take both to Bar K's V-Day Dinner and a Movie
Whether you're a single dog lover or a pair of puppy parents, take your dog along to enjoy V-Day fun at BarK. You'll be treated to dinner and a movie—Disney's classic love story of Lady and the Tramp under the heated tent or inside the restaurant. You can even get spaghetti and meatballs for your pup—be sure to bring your camera.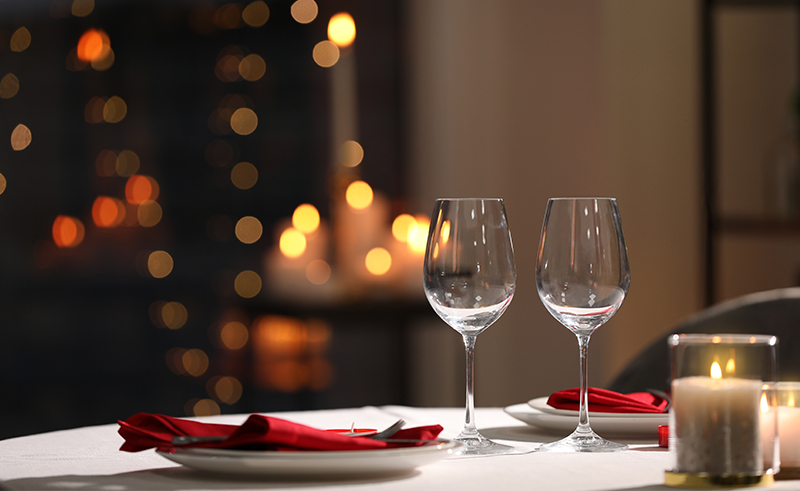 Enjoy the ultimate V-Day Meal with Strang Hall's Valentine's Seven Course Dinner
Excite your tastebuds and celebrate your Valentine at Strang Hall with a seven-course meal—each course paired with wine. You'll begin the evening with kheema flatbread. Then you'll move on to green pea soup, arctic char, blood orange champagne granita, and chili cocoa venison loin. Then you'll finish off the night with sticky toffee pudding. Could it get any better than that?