Party Arty

Party Arty | 

February 2, 2019

 | #PartyArtyKC
For more than 25 years, The Nelson-Atkins Museum of Art's Young Friends of Art have hosted Kansas City's premier fundraising event for young professionals – Party Arty.
Inspired by the museum's exhibition Napoleon: Power and Splendor, Party Arty will throw orthodoxy aside to create an evening of extravagance, unrestraint, and rebellion.
As one of five major museum fundraising events, money raised through Party Arty supports education efforts—introducing art to over 70,000 school-aged children through workshops, cultural festivals, and community outreach initiatives, and helps maintain free access to over 500,000 visitors each year.
Your ticket doesn't just support a great cause—it gets you access to an experience at the museum unlike any other. All attendees will enjoy live music and performing art, food from our favorite Kansas City restaurants, and an open bar all night long.
Help a great cause and have a great night. Get your ticket HERE!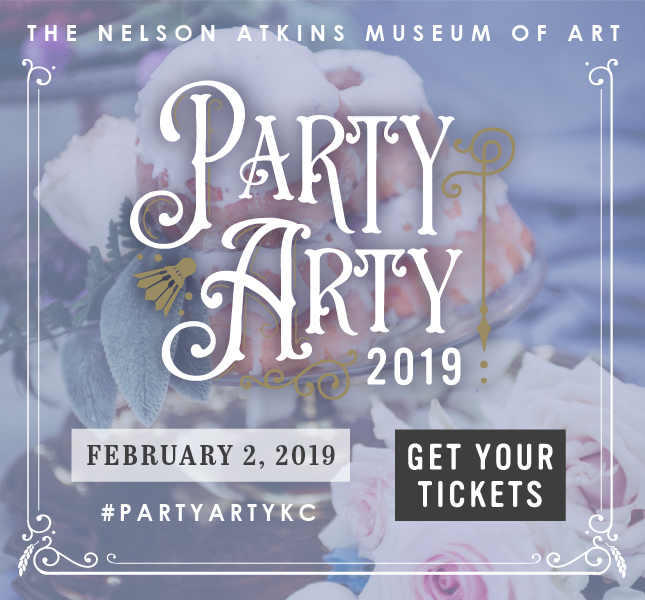 Related Events
Upcoming Events
August 17, 2018
-
July 27, 2019