It was a veritable who's-who of Kansas City's elite last night at the kickoff of the new Gordon Ramsay Steak at Harrah's North Kansas City. Ramsay himself was in town to celebrate the restaurant's grand opening with a VIP dinner and media event. (And before you ask—yes, he swore liberally. The crowd ate it up.) Here are nine things we learned last night from the British behemoth.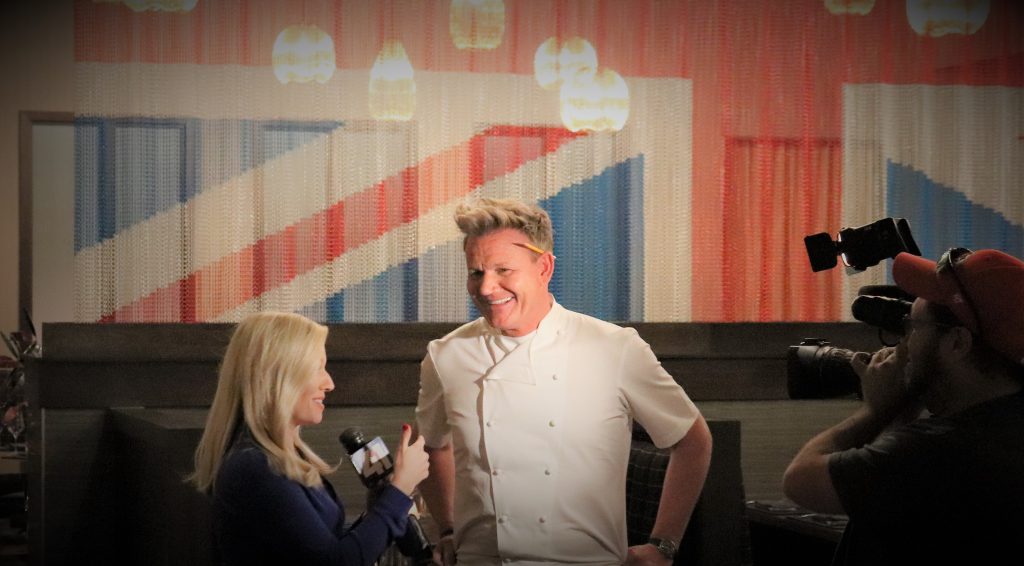 9. Ramsay loved Kansas City so much that he told his wife he was buying a house here. She forbid it. (There may have been colorful language involved.)
8. The Ramsay squad has teamed up with Kansas City's beloved Harvesters Community Food Network for an ongoing philanthropic partnership. The restaurant will donate food and hold fundraising initiatives throughout the year.
7. It's a well-documented fact that Ramsay is obsessed with hot wings. When we asked if he may ever introduce a gourmet version down the road on his bar menu, he laughed. "I'm not good at super-super-hot food. It blows the hell out of my palate. I'll have chicken wings for you, but you bring your own hot sauce—especially if you want something on the Richter scale."
6. The service and bar staff trained 40 hours a week for a solid month learning every nuance of Ramsay's heralded fine-dining service technique.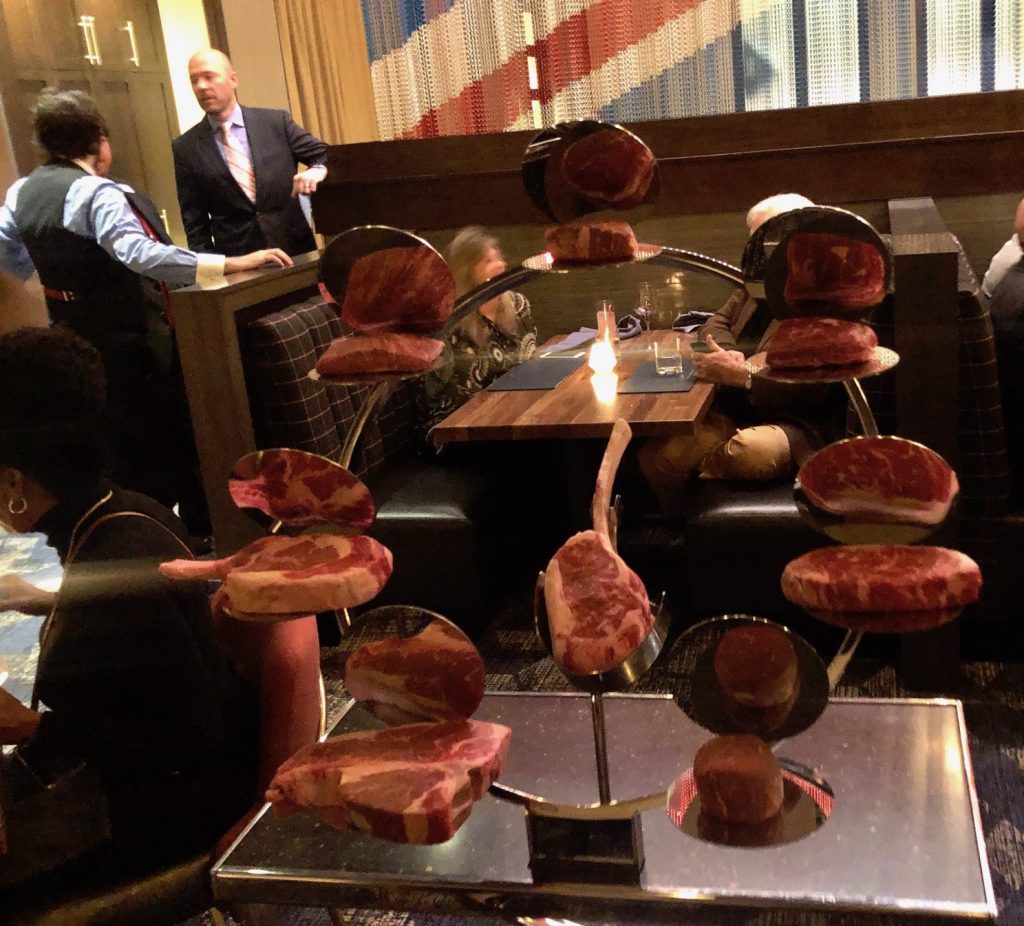 5. Speaking of service, there's an actual meat trolley (trolley of meat?) being wheeled around so guests can see which slab of beef appeals to them the most.
4. The Chiefs jokingly mentioned they offered Ramsay a slot on their roster but could "only afford to pay him for a week." Not to be outdone, Sporting KC immediately offered the former footballer a year-long contract. (Ramsay played for the Rangers F.C. for a hot minute.)

3. The restaurant opened their reservation line about 12 days ago. A whopping 3,800+ guests (and counting) have already procured a spot.
2. Lucky us—Ramsay's new restaurant is the only one "between Baltimore and Las Vegas." Ramsay's team scouted our fair city for nearly a year before committing to Cowtown.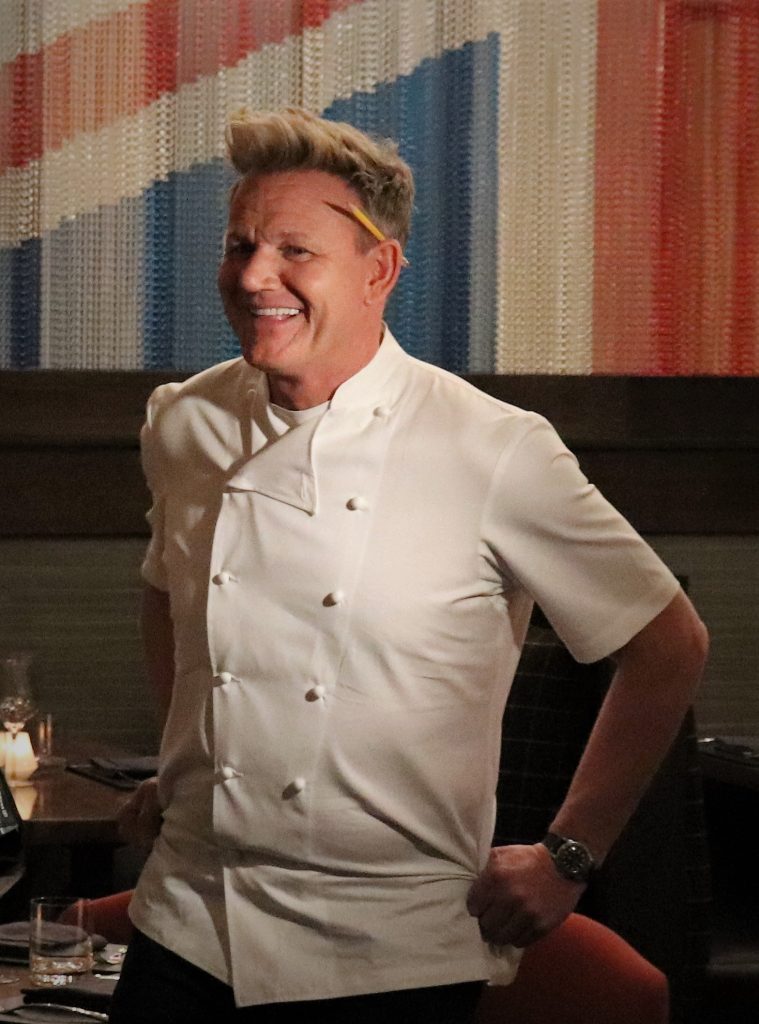 1. Today is Ramsay's birthday. He's 53 years young. Happy Birthday, Chef—and welcome to town!