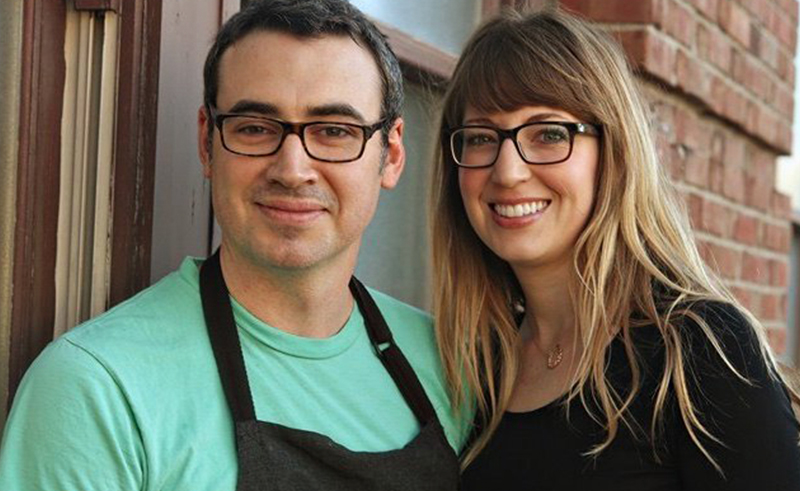 When Nicholas and Leslie Goellner, the owners of The Antler Room, aren't cooking up Mediterranean plates at the local restaurant, they're usually off on an adventure together. 
The couple has traveled the world, and now they're looking to help others experience a one-of-kind getaway to the Republic of Georgia—a country that inspired The Antler Room's menu. "A lot of the basis for what started the restaurant was the food from that country," says Leslie Goellner. 
"It's a place that is full of really unique things to do like unique food culture, unique wine culture, and very beautiful places, but it's not overcrowded with tourists," adds Nicholas Goellner.
The seven-day trip begins on October 24 and will give travelers a look into the Republic of Georgia's culture and cuisine with the Goellners as the hosts, along with local guides and activities selected by Modern Adventure—the travel company the couple partnered with to plan the trip.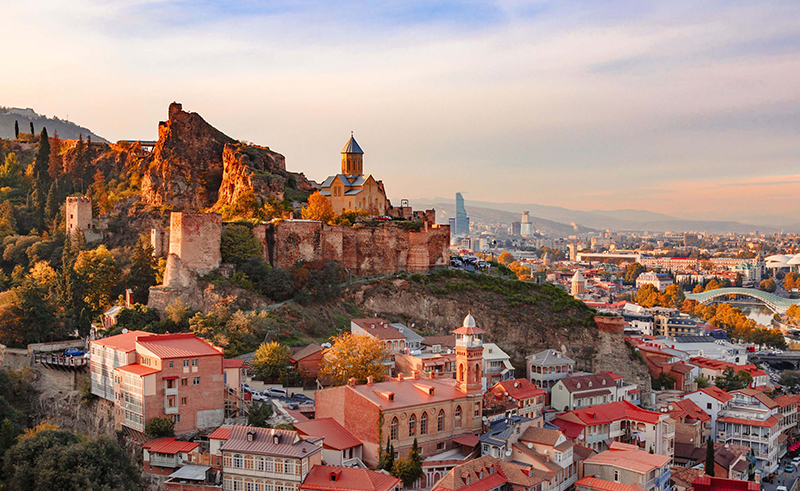 So, what are the Goellner's looking forward to the most? Unsurprisingly, an inside look into the country's food and wine. "One of the things that can make this trip so special for me is that I'm going to try my best to really dive deep into the food there," says Nicholas. "I feel like I'm going to learn a lot from that that's going to influence my food back here. [At The Antler Room.]"
The couple plans to take a group of 18 along with them, and there are still a few spots left. If you're thinking you need to add the Republic of Georgia to your bucket list, learn more about the trip here.