Starting July 24, Black Restaurant Week LLC kicks off a week of spotlighting local Black-owned restaurants here in the metro.
The organization, which helps initiate multi-city culinary experiences, is hosting its first Midwest Black Restaurant Week. Kansas City is just one of the cities on the tour. It includes St. Louis and Indianapolis, among others. Currently, over two dozen area eateries are on board to participate. Now through August 2, prix fixe brunch, lunch, and dinner menus start at $10 at participating businesses. "Supporting the entire culinary industry, from farm to table, is necessary for providing more opportunities for the whole community to thrive," Black Restaurant Week co-founder Warren Luckett says.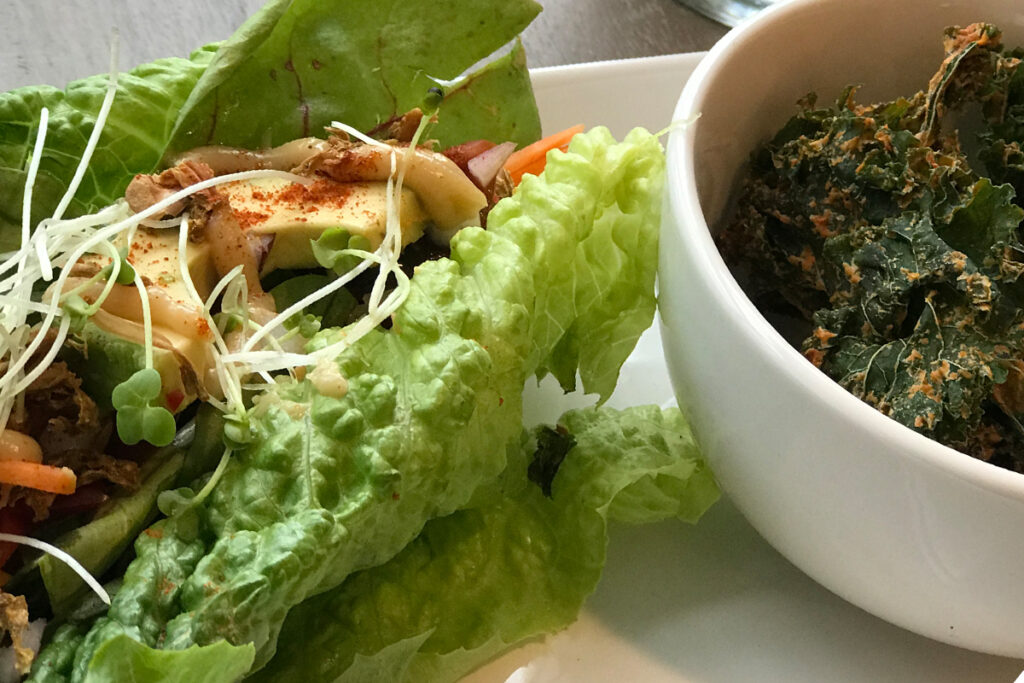 Also on tap? The Black Plate Awards, where communities can vote for their favorite participating restaurants, and a BRW Bingo Game, which encourages hungry patrons to visit multiple restaurants for an opportunity to score bingo and win a prize.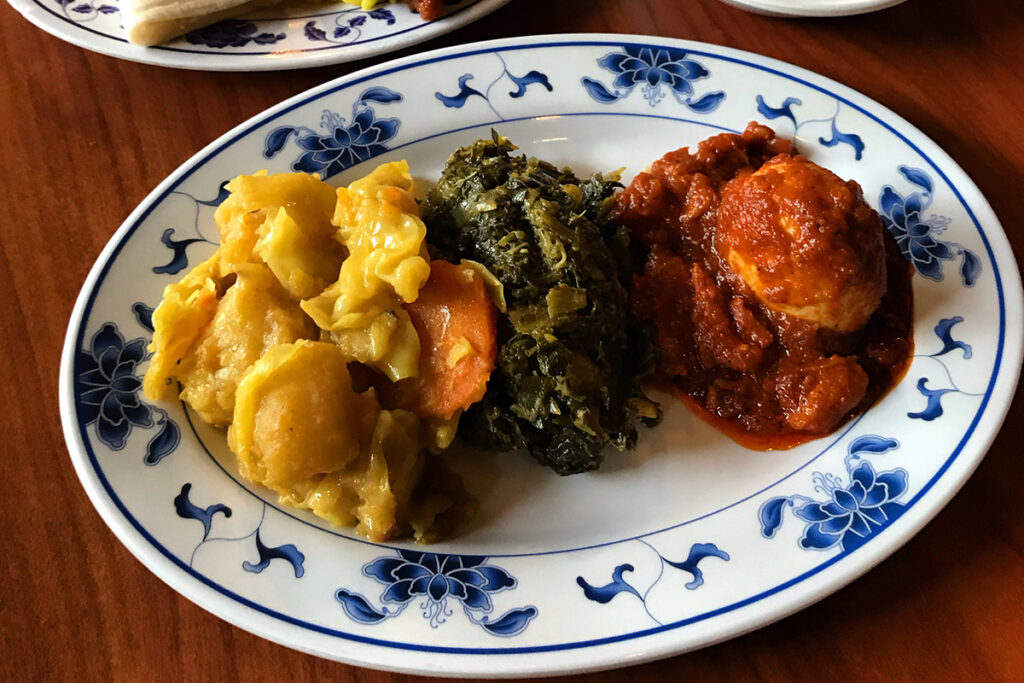 Looking to dine out this weekend? Kansas City-area participating restaurants include:
Founded in 2016, Black Restaurant Week aims to celebrate the "flavors of African American, African and Caribbean cuisine."