The paint on the walls was barely dry before Laura Norris opened the doors to Ragazza Food and Wine on Tuesday. Talk about a soft opening—she really didn't put the word out until later in the day. She was just excited to see who might stumble in. Her ravenous regulars have been clamoring for this day for months.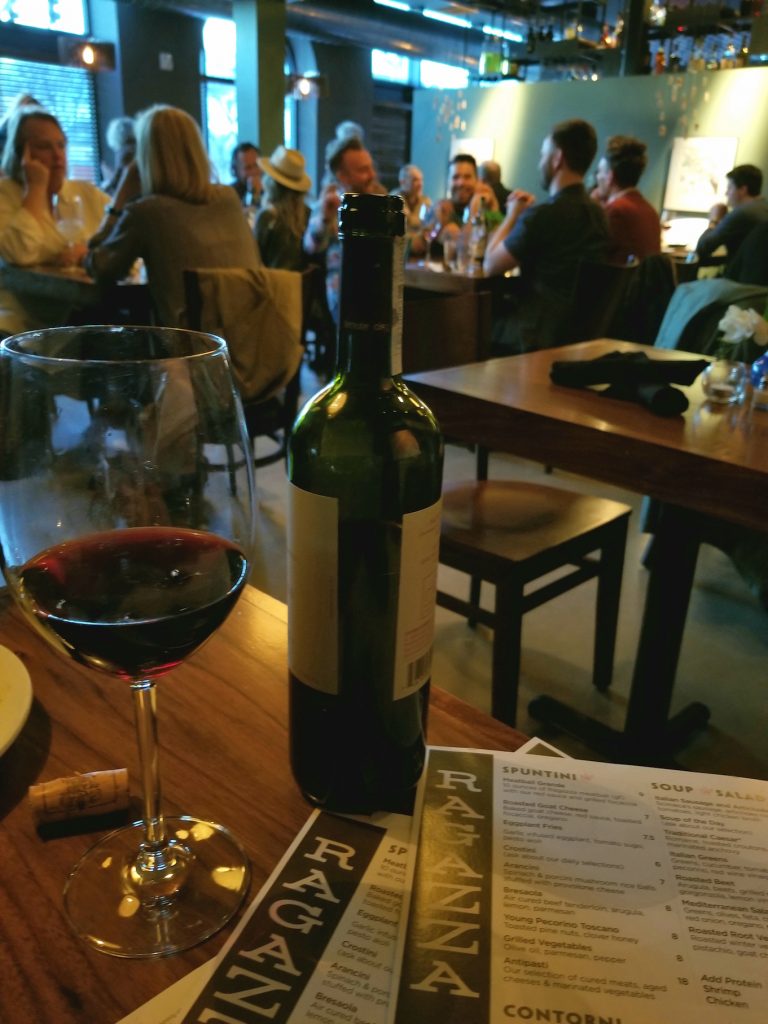 Fortunately, when it comes to good Italian food, word of mouth did the trick and Ragazza was packed to the rafters on Wednesday evening—which was their non-official, official grand opening. "I'm just so grateful to be back open," Norris says. "And the place is filled with people I care about."
Matt Anderson is no exception to that group. He was front and center for Norris' much anticipated reopening. "I am so happy she is back! Ragazza was one of my favorite restaurants to eat at in KC before it closed," Anderson says. "I had my favorite—the orecchiette—and it tasted just like I remembered it. It was such a fun opening. I'm all-around thrilled for her return!"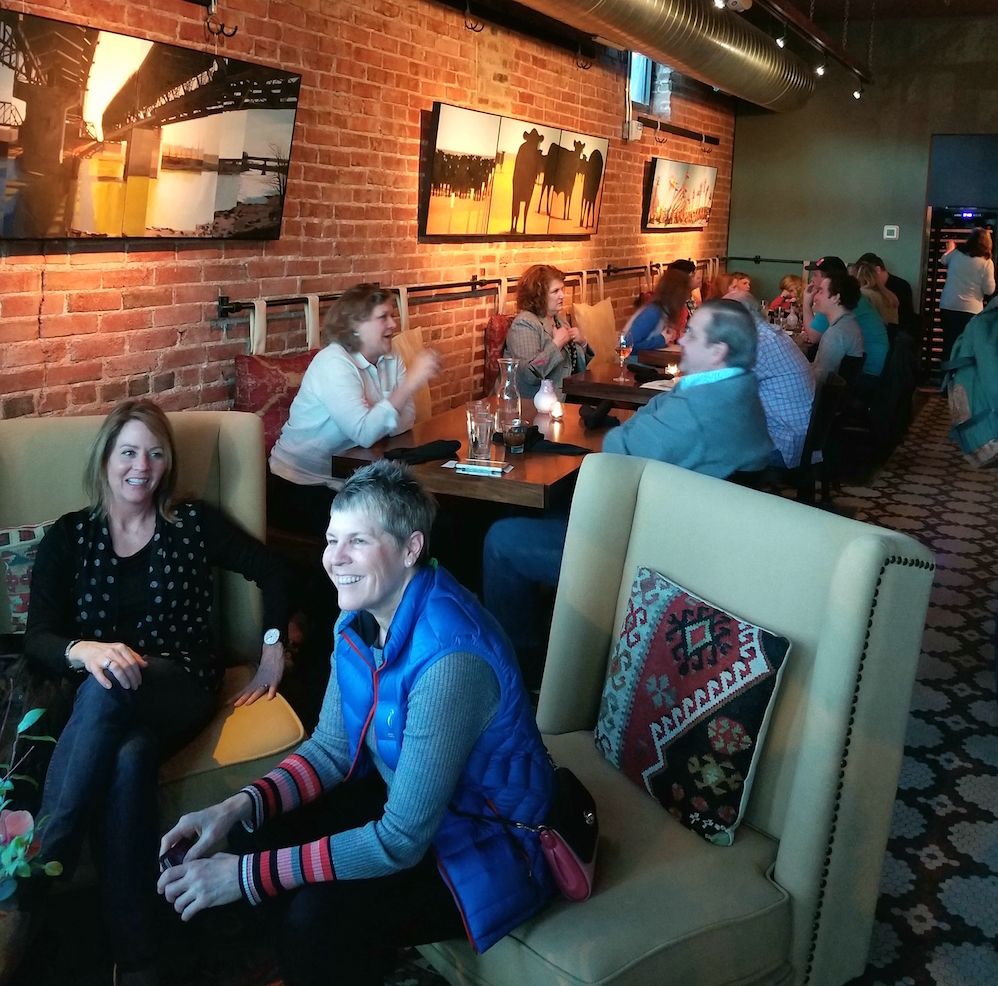 For Norris, it's been a rough go since she closed her beloved Westport eatery last August. She expected to reopen maybe a month or two later. The universe, meanwhile, had other plans—including a runaway car that plowed through the new restaurant's front door before construction really ramped up. "We were two weeks shy of being closed six months," she says.
Now though, the restaurant is up and rolling—expanding from 33 seats to 96. "I was genuinely shocked by just how much more space there is," Anderson says.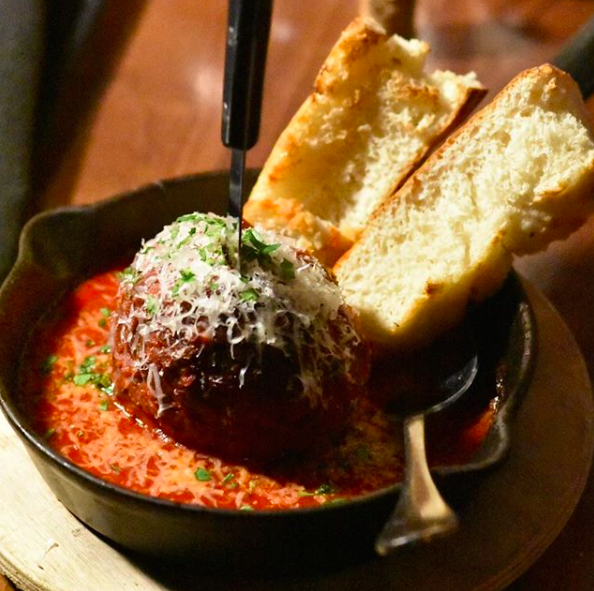 A dynamic new menu (grilled swordfish, anyone?) and extensive wine list greeted patrons who came to support Norris and, of course, tackle her famous Italian cuisine. And no, don't worry— her spicy, homemade meatballs the size of your head are still on the menu—along with a slew of crowd favorites like her lemon-infused grilled pork chops. "It felt like the band is back together," said guest S. Sloane Simmons.
As Norris told us a couple months ago, the goal is for Ragazza to still be a neighborly joint. Same corner-restaurant feel, but with a more robust menu. "There may be Italian restaurants opening up, but nobody is opening up neighborhood, family-style Italian," she says. "I want to create a little 'Cheers'—you know, a place where I want to go to hangout."
Goal. Achieved.