If the consistent line of cars pulling into Shawnee Mission Pizza last night was any indication, some local restaurants are seeing a consistent surge in carryout/curbside orders.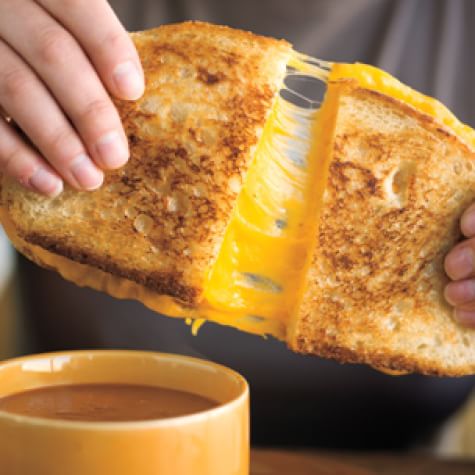 Other restaurants are changing their models entirely. For example Black Sheep in Midtown is converting to a Donation Kitchen & Market Concept to give back and help those in need. "If you and your family are hungry, we want to feed you, so our classic grilled cheese and tomato soup is available on a donation basis," says a recent email from the restaurant. The pay-what-you-can option is in addition to the bistro's program of pay-it-forward meals and tips which are encouraged "for our servers who are being impacted right now."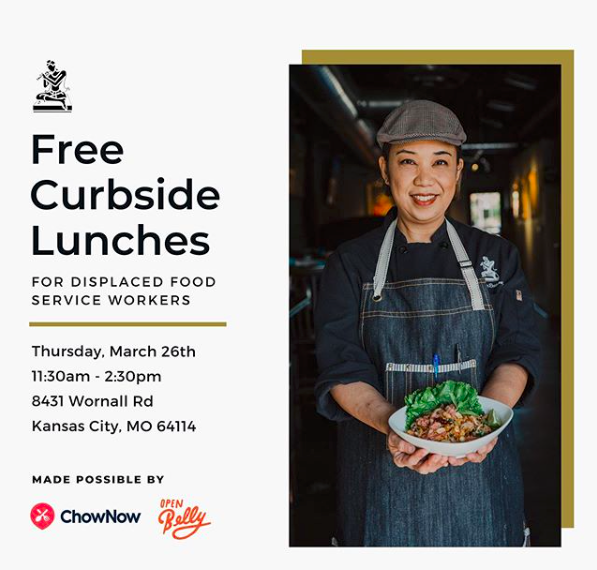 Waldo Thai and Soirée Steak & Oyster House, meanwhile, are two more eateries shifting gears to donation-based feeding programs. Waldo Thai, for example, is offering a first-come, first-served set of meals every day to industry staff.
In addition to pick-up and curbside, the newly opened Snooze Eatery in Westport recently started free delivery and has recently started virtual at-home brunch parties on weekends.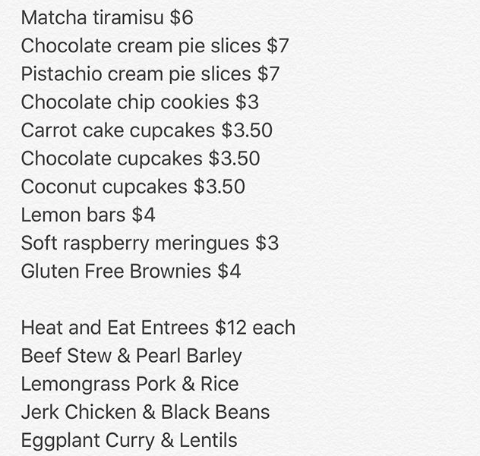 Novel—located at 19th and McGee—is putting on an old-fashioned bake sale today and tomorrow to raise much needed funds for their bistro. They'll be creating 250 entrees for purchase for $12—which include their tasty jerk chicken and black beans, beef stew and pearl barley, and eggplant curry and lentils.
Got a sweet tooth? Novel's bake sale has you covered as well. Chocolate cream pie slices, carrot-cake cupcakes, and lemon bars are just a number of desserts that are included. Customers are encouraged to place orders online.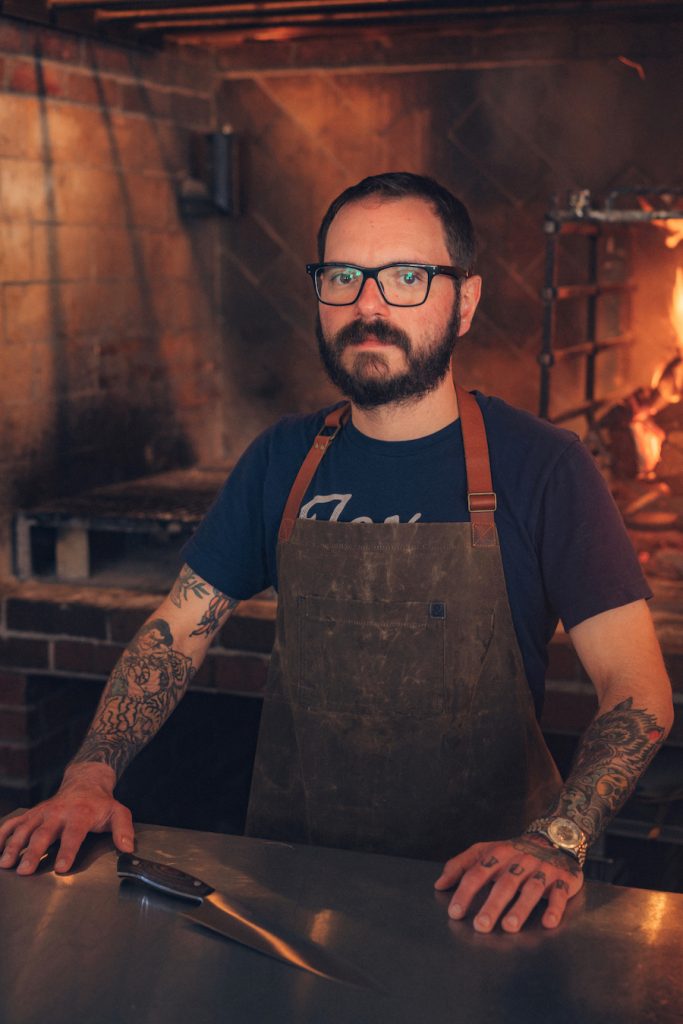 Chef Vaughn Good's Fox & Pearl in the Crossroads has now transitioned into a makeshift (and temporary) mercantile. A quick glance at their website offers up everything from prepared meals to produce, to proteins. Want hot sauce? It's on the list—as is Good's gourmet charcuterie. Purchase online and then choose curbside delivery or counter pickup. (Fox & Pearl is open Tuesday through Sunday from 10 a.m. to 6 p.m.)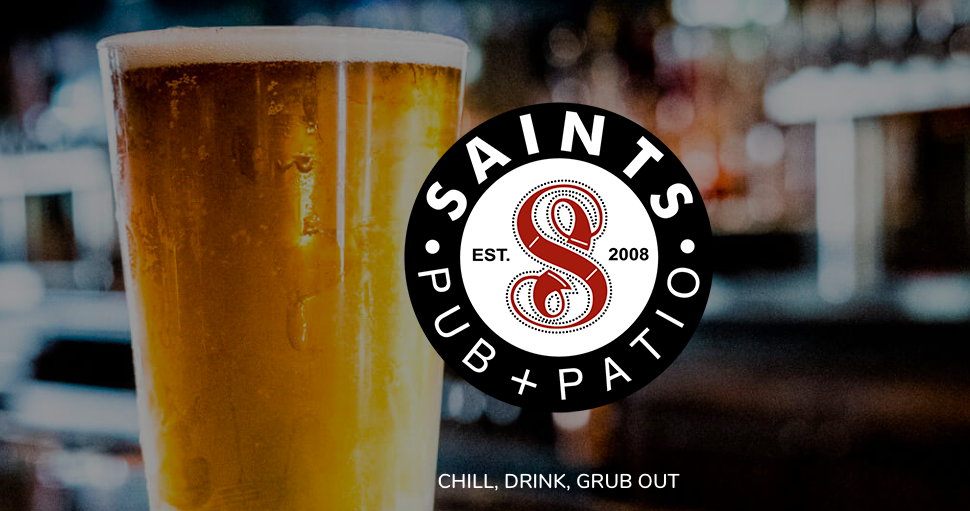 Gift card brigades are popular for countless restaurants—many of which are giving back a portion of those purchases to employees affected by the coronavirus. Saints Pub + Patio and Ignite Wood Fire Grill in Lenexa are selling "up to $20,000 of 'For-Our-Staff' gift certificates and giving 100 percent of the gift certificate sales to our Lenexa City Center employees," says owners Scott + Kem Anderson's Facebook post. "For example, if you purchase a $100 gift certificate, we will give $100 to our employees and you will have the gift certificate to use on in-store dining down the road."