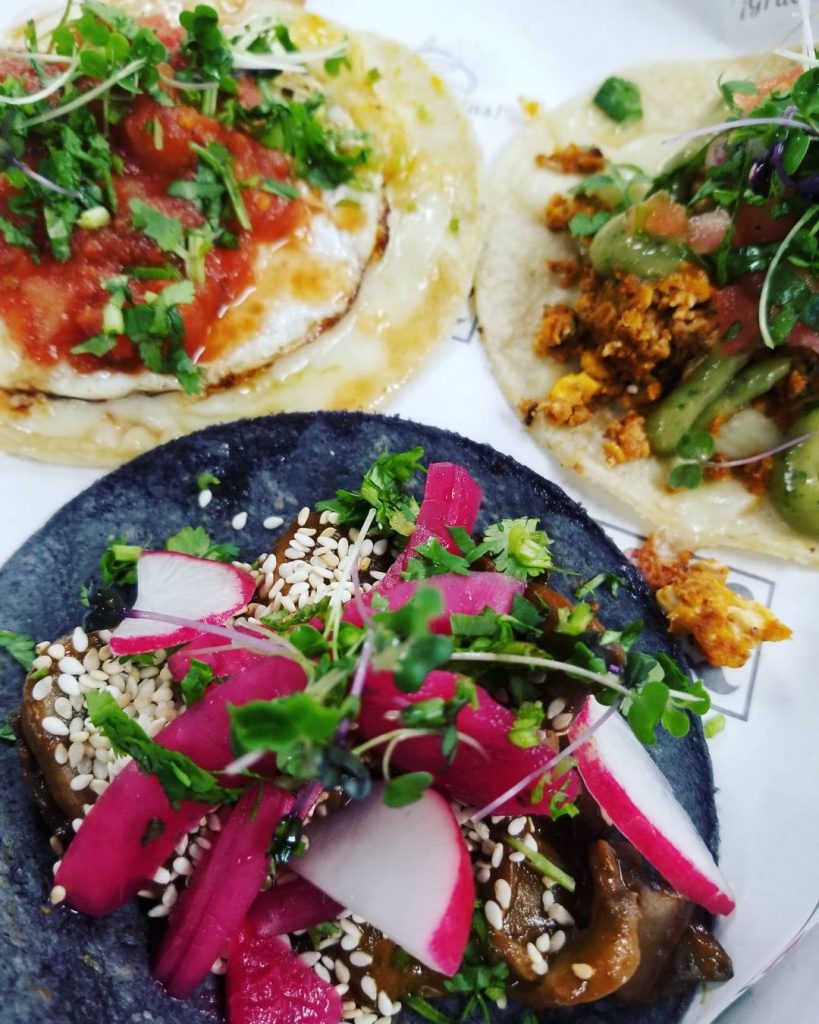 Because we have nothing better to do than drive around the metro all day looking for hot, new places to try—we've noticed an influx of new restaurants under construction. Some are thisclose to opening, others just in the early planning stages. (Oh, and one tasty new taqueria—TacoNaco in Overland Park—just opened days before we wrote this article. Be sure to check them out!) Regardless, it will be good to have some delectable new fare to add to our mix of go-to culinary staples.
And before you ask—no, we don't have firm dates for any of these openings as pandemic uncertainties continue to push back construction for many restaurateurs.

9) Ocean Prime Restaurant + Prime Social Rooftop – Plaza
From the minute this high-end seafood chain announced they were headed to the new 46 Penn Centre complex, mouths started watering. With an expansive 8,500 square feet of space, including three private dining rooms and a peninsula bar, the restaurant offers an extensive menu, including prime steaks, chops, chicken, and seafood. Prime Social, meanwhile, will feature a whopping 5,500 sq. ft. rooftop lounge. It's set to open in late fall.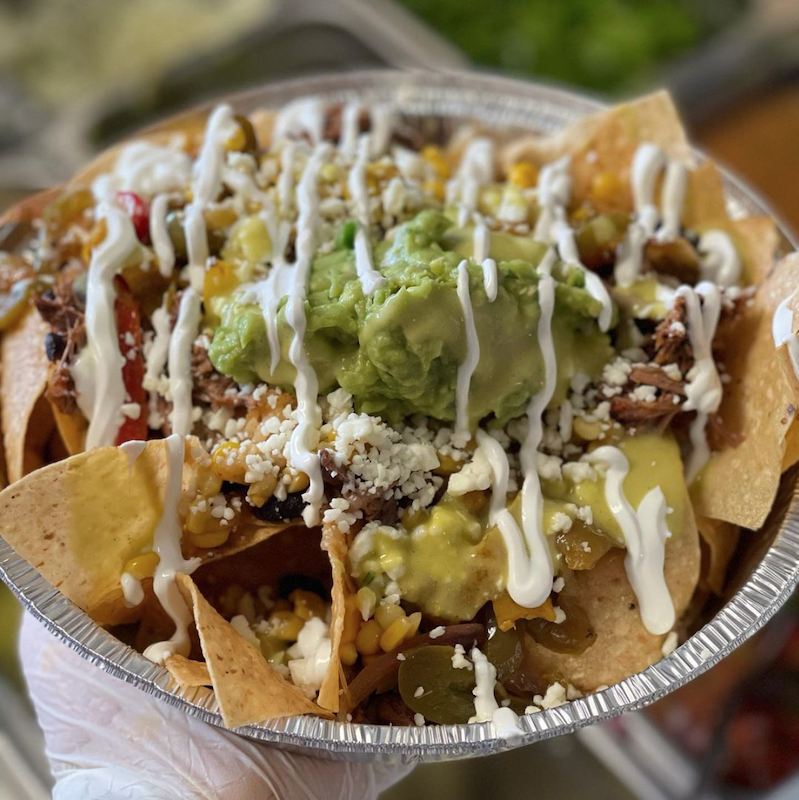 8) La Fuente Mexican Street Food – Crown Center
La Fuente Mexican Street Food—the sister concept of the regional La Fuente Mexican Restaurant chain in Overland Park—is coming to Crown Center in March. (They're taking over the former Crayola Café space on the second floor.) The fast-expanding, fast-casual chain opened their first location at Legends Outlet recently. Menu items include street tacos, burritos, quesadillas, burrito bowls, and salads. Diners will be able to choose their ingredients and pay at the counter.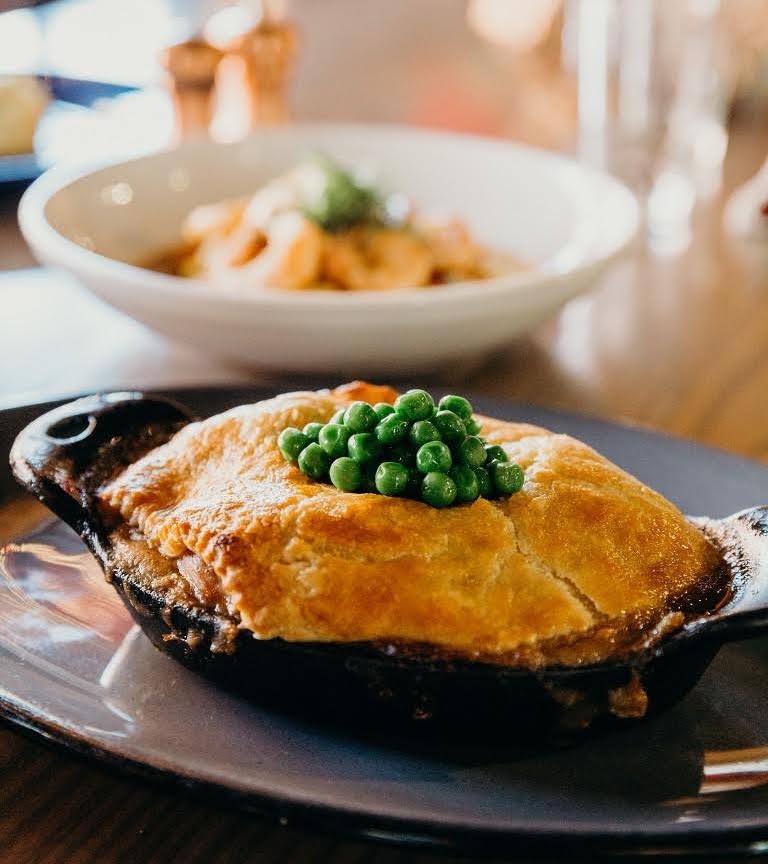 7) Third Street Social – Plaza
After opening its doors in 2016 and quickly becoming a cornerstone in downtown Lee's Summit, Third Street Social is opening their second location this spring in the former Nick and Jake's just off the Plaza. The restaurant, sitting at 6,500 square feet, features an outdoor patio, a main dining room, and an upstairs that will be used for overflow and private dining. This marks the eighth restaurant location under restaurateurs Andy Lock and Domhnall Molloy, who are behind Summit Grill, Pearl Tavern, and Boru Asian Eatery. The duo has long sought a second location in the Kansas City metro for Third Street Social. "We were just trying to find the right spot for us," says Molloy.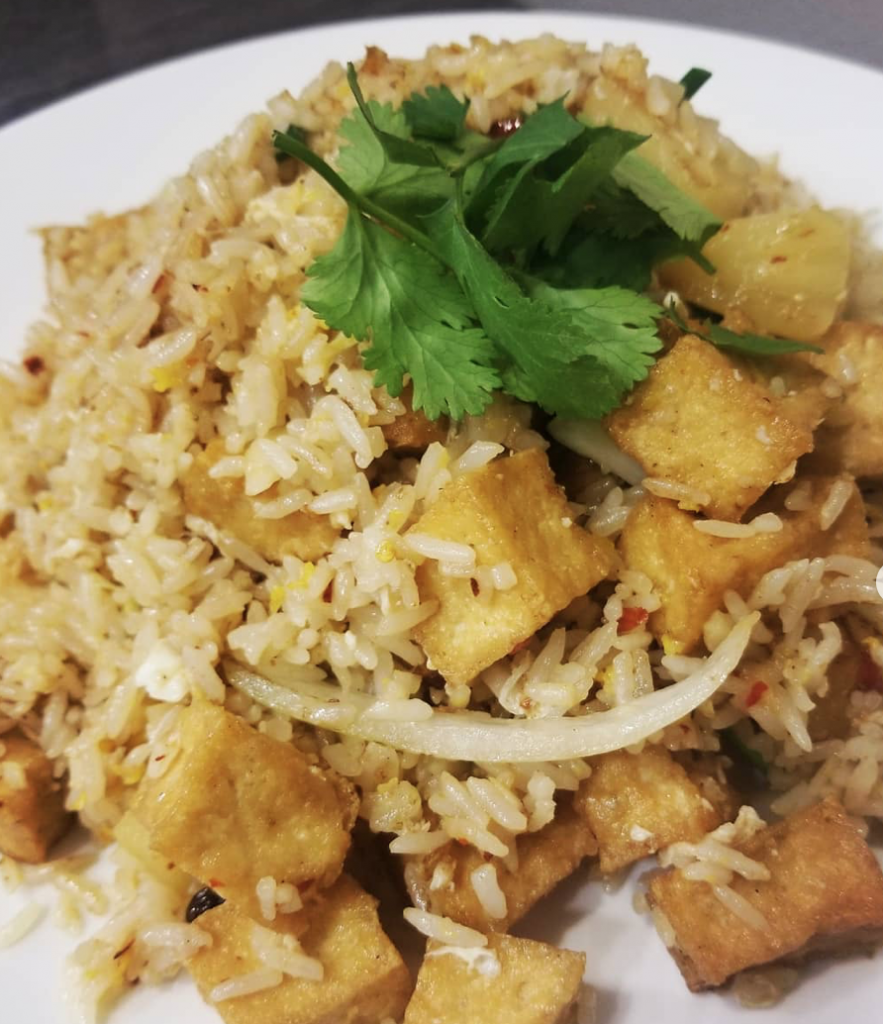 6) Bamboo Penny's – Leawood
Chef and co-owner Penny Mufuka of the new KC Thai—which quietly opened on Christmas Day in Overland Park—is working tirelessly to open a swank second location in Leawood's Park Place. With 25 years of Thai restaurant experience here in the metro, she says she's excited to open Bamboo Penny's in the next couple of months. Her expanded menu will emphasize some of her famous dishes—including her top-selling crab rangoon. The family-friendly restaurant is also on track to feature a rooftop tiki bar.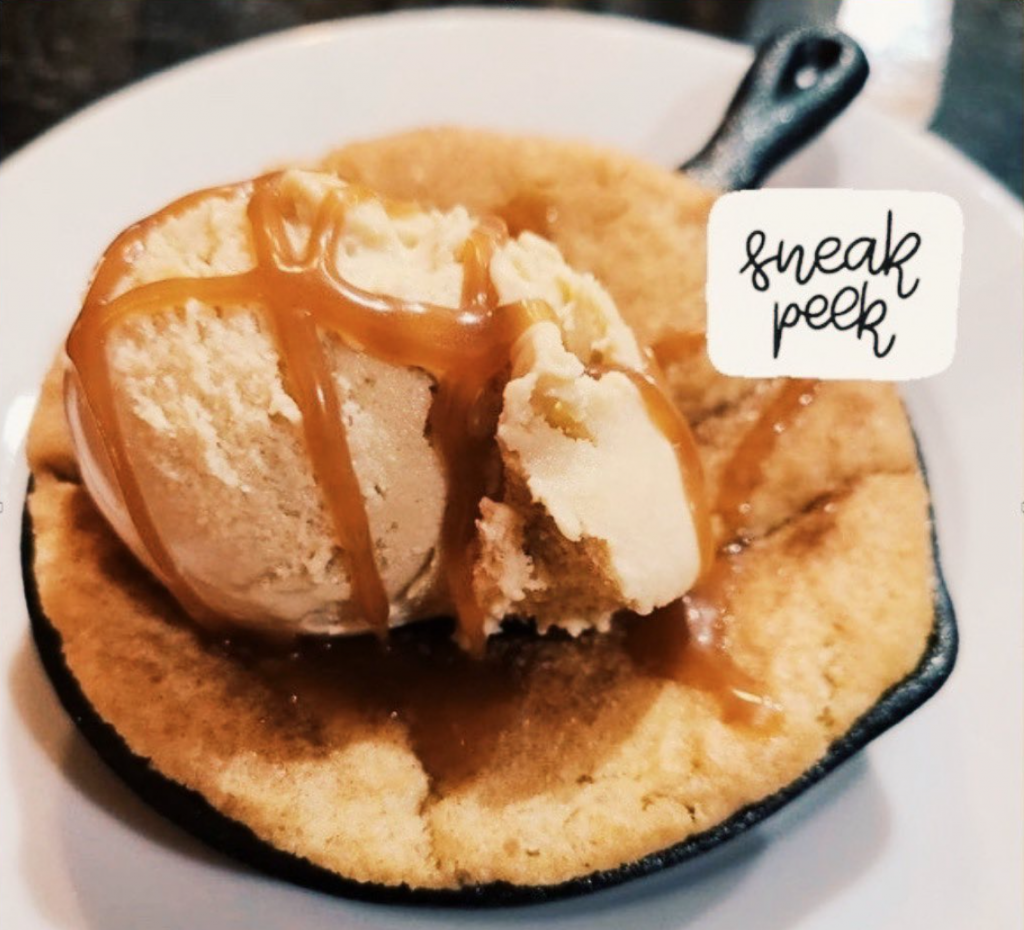 5) The Golden Scoop – Prairie Village
Ice cream lovers rejoice. This March there will be a new player in town—and this ice cream shop/coffee shop boasts a charitable component alongside its frozen dairy deliciousness. Introducing The Golden Scoop, whose mission is to provide meaningful employment for people with developmental disabilities. Their amazing made-from-scratch products are guaranteed to provide an inclusive, joyful customer experience that keeps people coming back.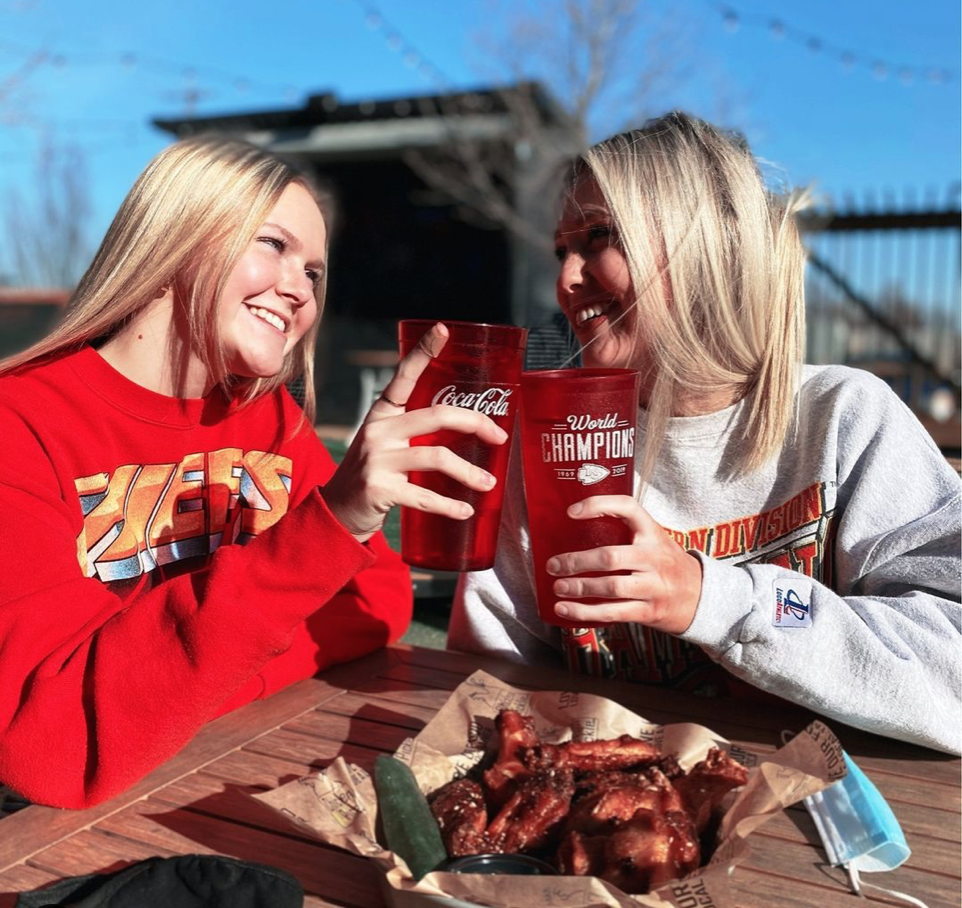 4) Chicken N Pickle – Overland Park
Chicken N Pickle is expanding yet again—this time to Johnson County. The unique, indoor/outdoor entertainment complex will offer guests a casual, chef-driven restaurant and sports bar that boasts pickleball courts, a variety of yard games and enough space to kick back and relax with your favorite—wait for it!—peeps.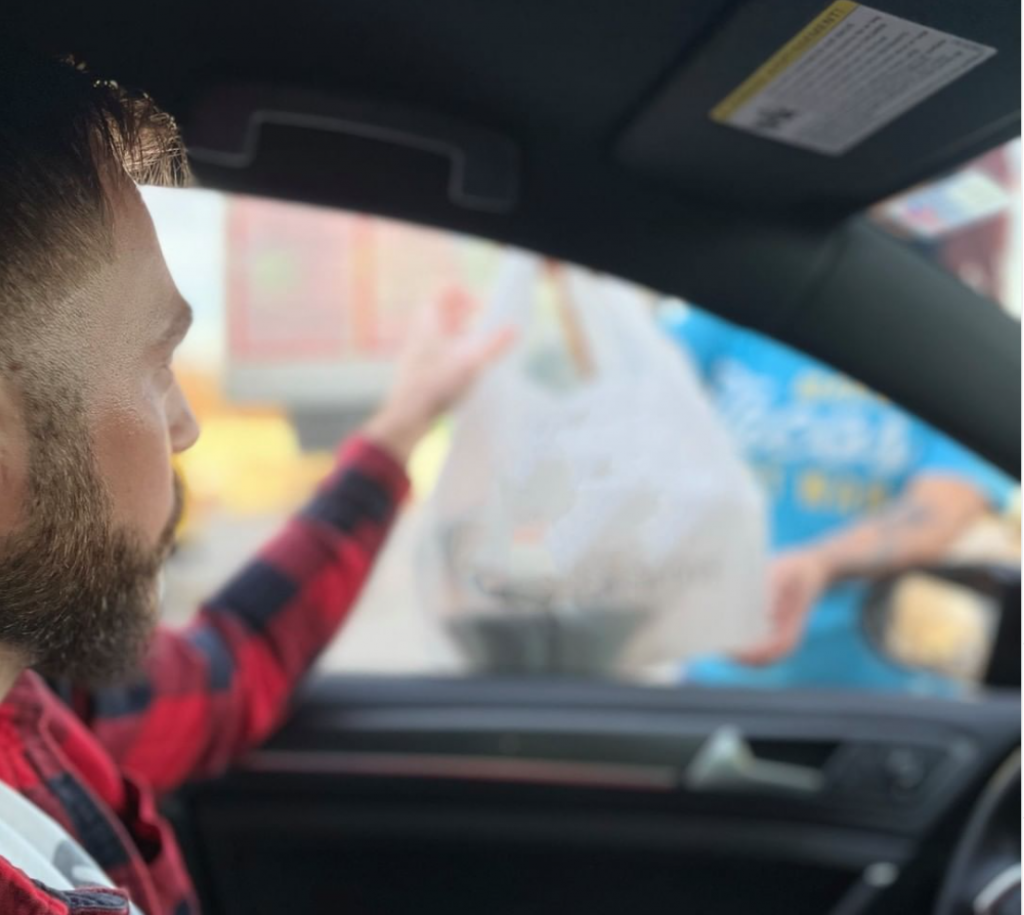 3) Taco Republic – Prairie Village
Taco Republic, an authentic taqueria with house-made margaritas, is opening their second location in Prairie Village in late spring. The new location plans to have double the seating space as the original location and a large L-shaped patio that extends on the south and west side of the building. (Yes, please!) The most exciting feature for this Taco Republic? A drive-thru—a much-needed option for the Corinth area!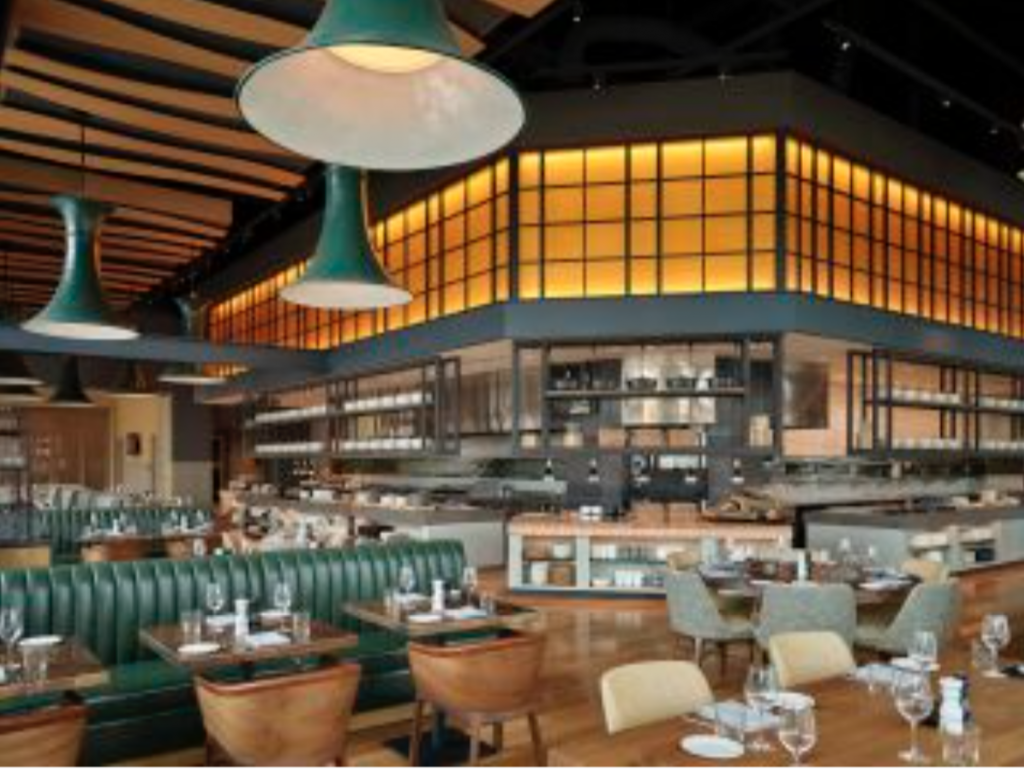 2) The Stilwell – Downtown Kansas City
The upscale Loews hotel's brasserie still isn't open to the public, but fingers crossed it happens soon—as there's a Valentine's Day promotion on their website. The restaurant is set to pay homage to Kansas City's railroad history—reinventing great American classics, with barbecue, bourbon, and much more. At some point, we'll all be able to take in the view of the restaurant's wraparound balcony overlooking downtown and the Power & Light district.

1) Meat Mitch Barbecue – Leawood
It's been a work in progress for a few years now, but we see headway (or at least construction) at Meat Mitch Barbecue located at Ranchmart North. Does this signal that owner pitmaster Mitch Benjamin and his team are poised to open soon? The answer is a resounding maybe. "The shopping center is under complete reconstruction," says Benjamin. "As long as all is right with the world, we'll hopefully open in June or July—but you just don't know. But when we do, we'll have a big outside presence and a big indoor presence—almost the same square footage as Char Bar." (Fingers crossed, Mitch!)