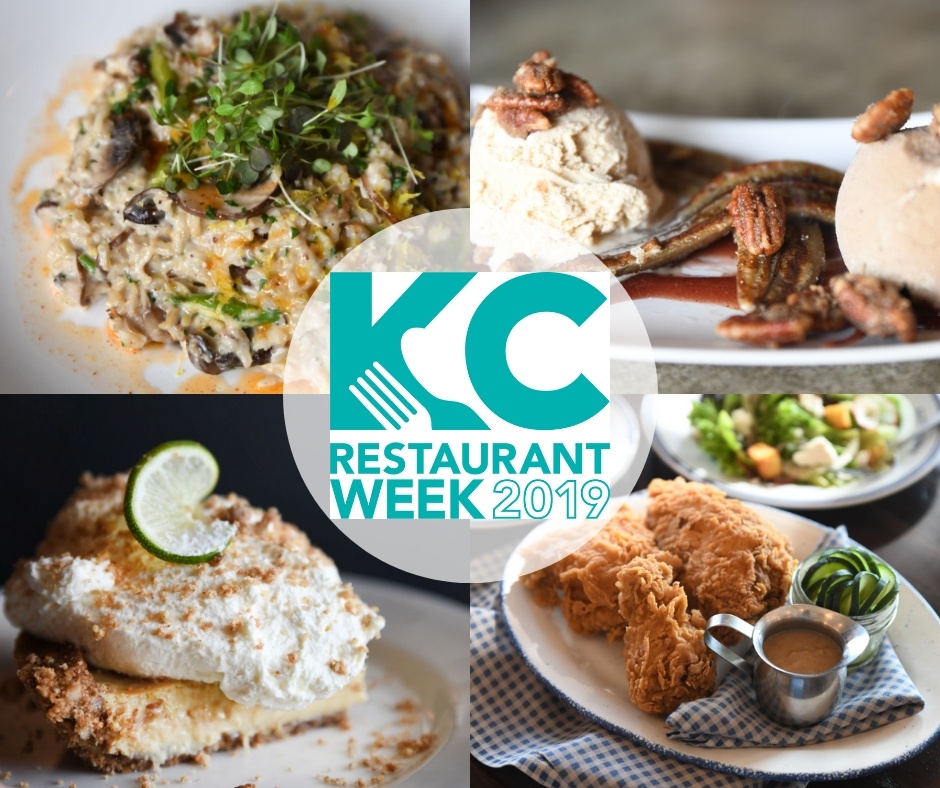 Brace yourself, foodiephiles! Kansas City's 10th Annual Restaurant Week starts today. It's your chance to be a little bold, a little daring, and try some restaurants that are way, way outside your comfort zone—and it's all for a good cause.
We hit up our fave food connoisseur, Lauren Lane of the eponymous blog and Instagram Lauren Lane Culinarian, to give us the 411 on what restaurants are on her "must-try" list this year. If she's going, we're going. Lane has become revered for perfecting the art of the dinner party. She's cooked for clients from coast-to-coast. So before you hunker down to make your reservations, let's take a quick peek at her tasty suggestions:
"It was hard to pick only five restaurants to visit. Believe me, that was not an easy task. Finally, I narrowed the selection down to three for dinner and two for lunch. Here we go: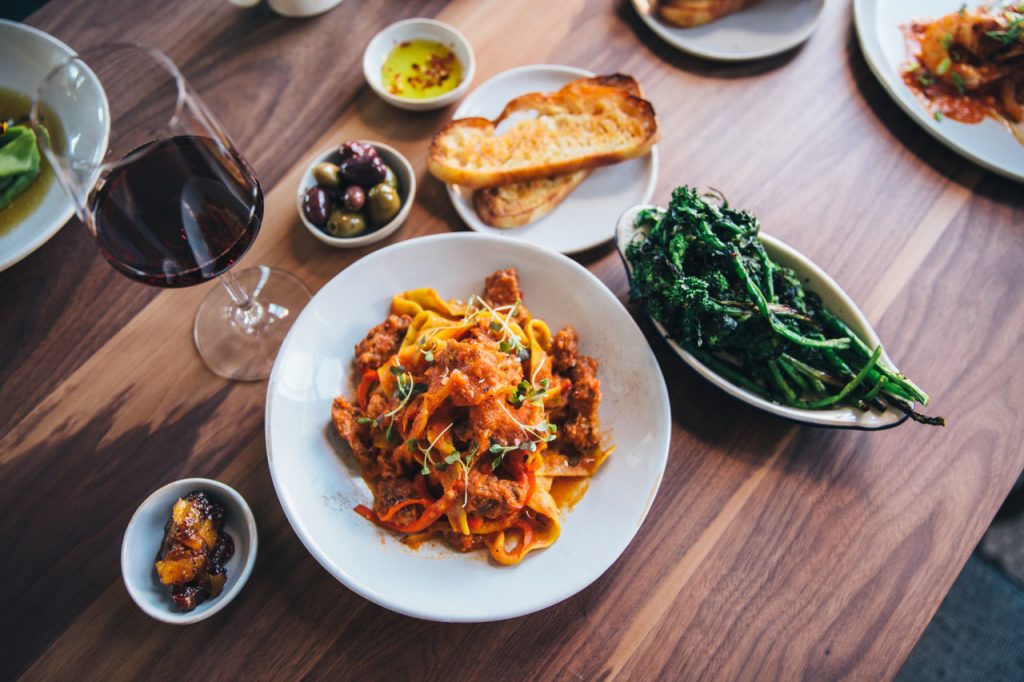 First up: Lazia, a new restaurant in the Crossroads Hotel. This Italian restaurant is on my list for several reasons. I am Italian (well, I think I am), and everyone knows how much I love to eat and cook Italian food. Thus, if I only get to pick oneItalian place—well, look out Lazia—I'm on my way! I love this quote on their website: 'More than a meal, it's an experience.' That's my exact philosophy on dining and hosting. And the restaurant's design looks fabulous—elegant, but not fussy. Their Restaurant Week menu is rustic (fresh pappardelle pasta, anyone?) And side note: they also feature a to-die-for wine list. Who could resist? Count me in.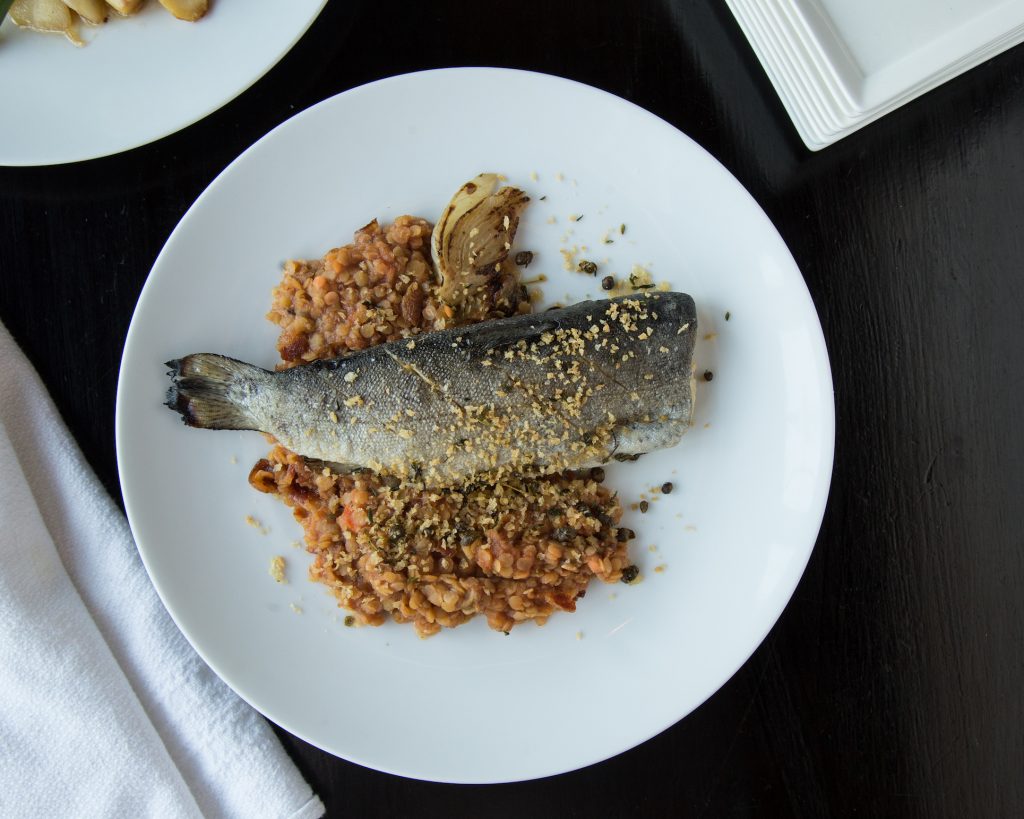 My next choice: The Pressed Penny Tavern in the West Plaza area. I admit that I chose The Pressed Penny because I liked the name. When I was little, I used to put pennies on train tracks, hoping that a train would smash them. (This is probably now highly frowned upon, so please don't judge.) When I went to Pressed Penny's website, I was a little sad to see that the eatery is not named for actual smooshed pennies, but after Ernest Hemingway. Not only was Hemingway a great writer, but he was also famous for being a really good drinker. And with that being said, I think I will love The Pressed Penny! It has a well-crafted cocktail menu. Plus, any place that has fried brussels sprouts as the first menu item, I cannot resist! I am not sure whether I will try the walnut-stuffed pork or the trout served with brown butter. It'll be a game time decision.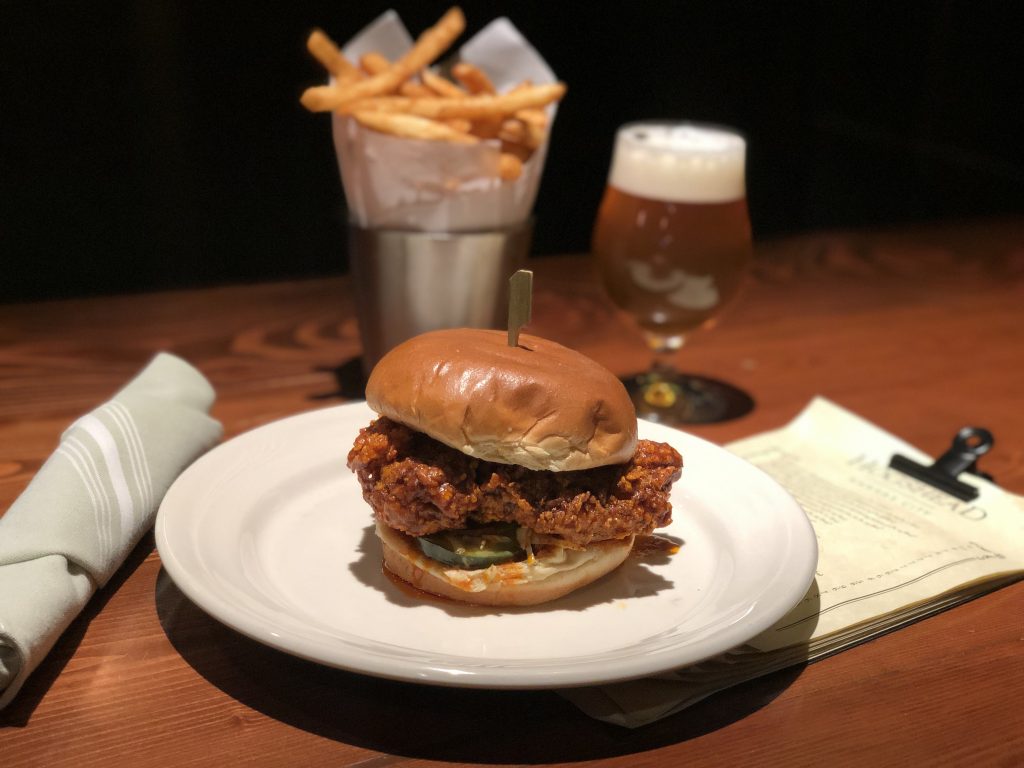 Next up is to try Hogshead Kansas City for lunch—another new-ish restaurant on the Plaza. I'm biased towards Hogshead because I once met their chef Clark Grant—a really cool, passionate guy who left his corporate gig for his dream job: running a farm-to-table, chef-driven restaurant. I can totally relate to leaving the corporate world to follow my passion of cooking for people! I love Hogshead's open-kitchen concept, and the KCRW menu looks incredible! As a Southern girl, I'm going for the Southern fried chicken sandwich and bourbon pecan pie! That was easy.
My fourth pick is a restaurant I first visited almost twenty years ago, The Webster House—located in an iconic 100-year-old Kansas City school building in the Crossroads. The former school building was restored and reopened as a restaurant in 2002. When I took a peek at the menu, I saw black garlic risotto with dates and the prosciutto and braised short ribs. Sold! I'm kind of known for my short ribs, so I love to try other chefs' variations on the theme. The Webster House is not new or funky, but I'm sure will be right up my alley. My goal? To learn a culinary thing or two while I'm there!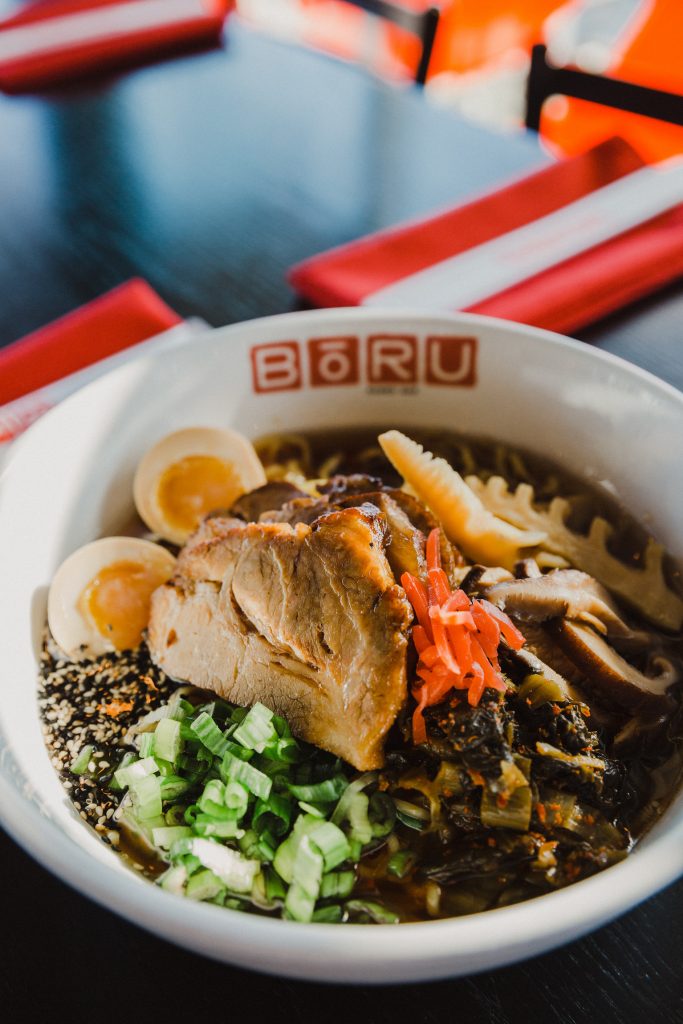 My final pick is both bold and brave—at least for me! I chose Bōru Ramen Bar. Now, don't get me wrong, I love a little ramen at home now and then. But usually when I go out for noodles, I head straight for the big-girl pasta with Parmigiano Reggiano, garlic and wine! I checked out Boru Ramen Bar's online restaurant-week menu. I immediately noticed that they serve braised pork specials for lunch and dinner and, truly, I'm a huge fan of pork fat. Mmmmmm. So let's give it a shot, shall we?
What restaurants are you going to check out over KC's Restaurant Week? I'll give you my thoughts on Instagram after my visits. For me, some of these restaurants are a little daring, but life is to be lived, yes? And a girl's gotta eat. Feel free to follow me on Instagram and share your experiences. We can dish about fooooooood. Oh, and a little tip: Stop reading and book your reservations now for Kansas City Restaurant Week! Rumor has it restaurants are filling up super-fast, and I do not want you to miss any new bold and brave culinary adventures with me."