When Drunken Fish closed its doors in mid-February, it left a sushi-shaped hole in Kansas City's Power & Light District. But thankfully that sushi void will soon close when Blue Sushi Sake Grill opens its second location just down the street from Drunken Fish's former location
Later this year the sushi joint—known for turning responsibly sourced seafood into bold and energetic flavors served best with a sip (or several) of sake—will open at 101 E. 14th Street on the corner of 14th and Walnut streets.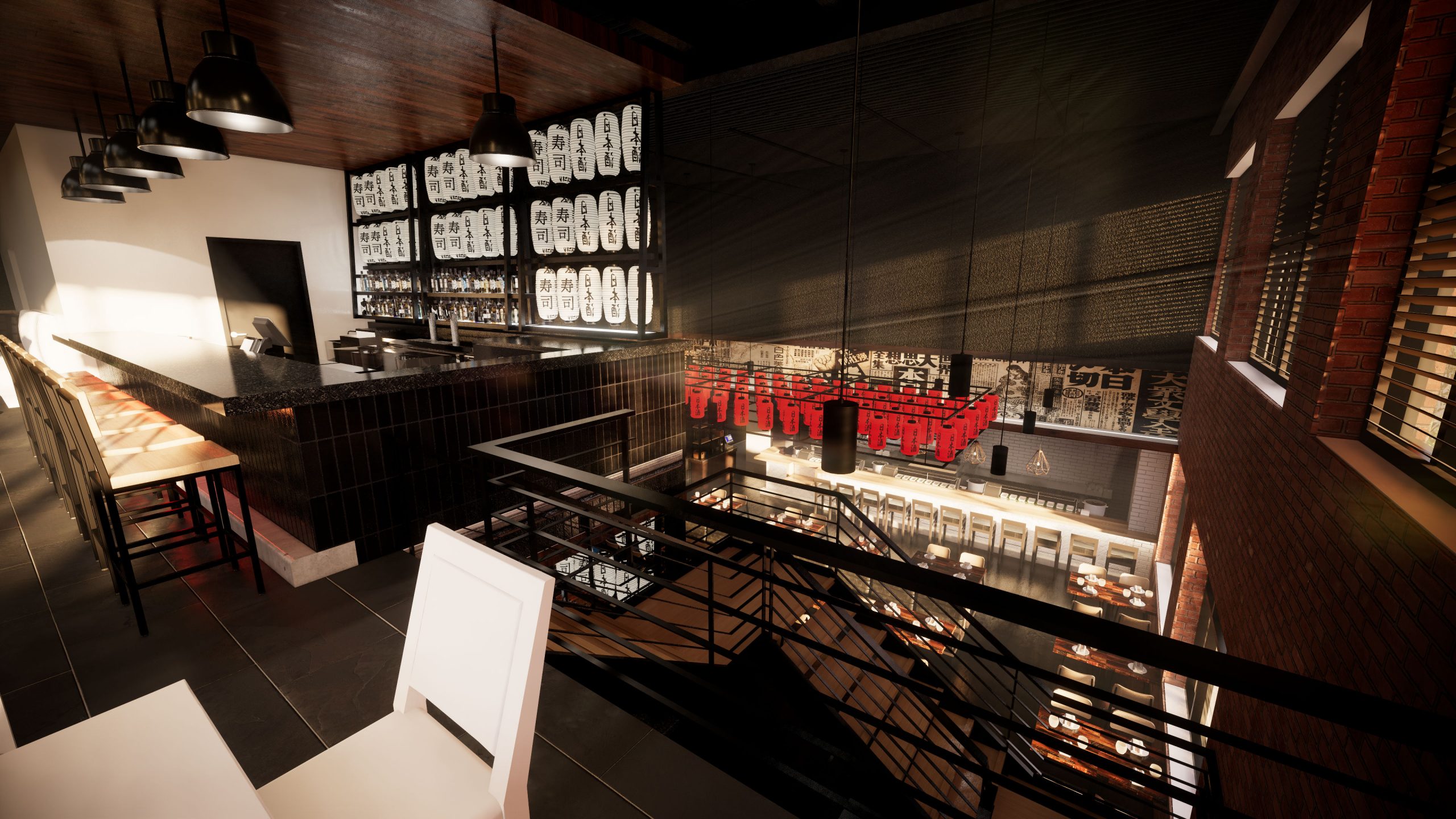 The 5,247-square-foot space will be renovated to include a mezzanine and a revamped patio area. The dining room will seat 74 guests and the lounge area will have room for an additional 58.
"We are thrilled to be bringing Blue Sushi to the Power & Light District," says Nick Hogan, chief executive officer of Flagship Restaurant Group, the owner of 16 Blue Sushi restaurants across the country. "After opening our location in Westwood, Kansas, in 2016, we already very much feel like a part of the Kansas City community and cannot wait to expand into the downtown area."