Now that we've finally stumbled into autumn, it's time to break out those hearty recipes you've been squirreling away since February. But, hey—since we're givers, we'll do you one better! Every Sunday in October, we're offering up one new, delightfully delicious soup recipe from some of our fave chefs in the metro. Souper—er, super, huh? We thought so too.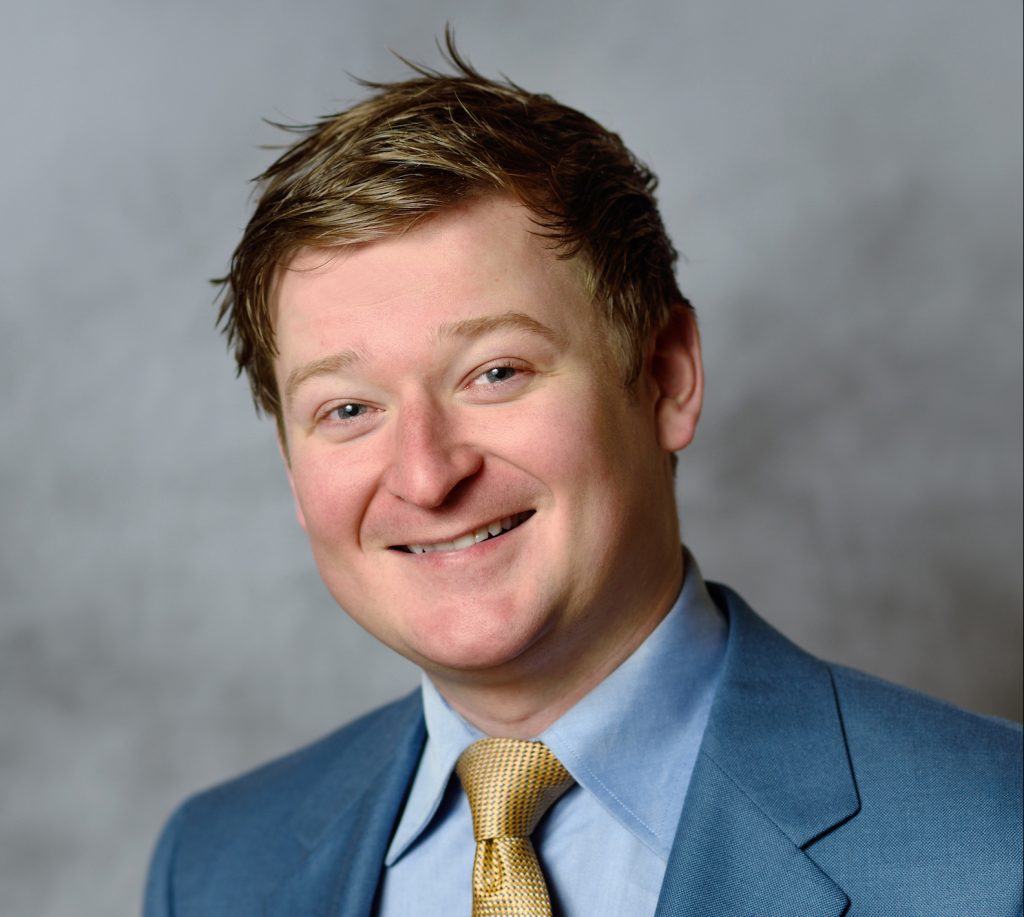 First up, a tasty Russia with Love Potato Soup—courtesy of executive chef Shawn Hartwig at The Raphael's Chaz on the Plaza. "The genesis of this dish is courtesy of French chef Auguste Escoffier. He was famous for a borsht soup, which is a beet-based soup; and all good French chefs can make potato soup. So, I combined the two," he says. "I chose this recipe because I make a beet cure, which is roast beet puréed with salt and sugar, to cure our cold-smoked salmon. I always have a little extra, so I played with it."

Russia with Love Potato Soup
1 quart whole milk
2 cups heavy cream
4 Russet potatoes, peeled and diced
1/2 white onion, chopped
5 garlic cloves, minced
2 red beets
1 ounce olive oil
Salt to taste
Toppings:
Fresh dill, chopped
Scallions, chopped
Red onion, finely chopped
Olive oil
Salt
Pepper
Directions:
In a large sauce pan, cover potatoes with water and simmer over medium heat until tender. In a separate pan, sauté onion until translucent, stir in garlic and continue cooking for 1 to 2 minutes, until garlic is soft but not browned. In a large Dutch oven or saucepan, heat whole milk with heavy cream, add potatoes, onions, and garlic. Heat on low for 30 minutes, stirring frequently. Then with an immersion blender or food processor, purée until smooth, season with salt to taste.
Wash and season beets with oil, salt, and pepper. Wrap with foil and roast for 45 minutes at 375 degrees until soft. Purée with olive oil.