Hell hath no fury like a chef scorned. Earlier this week chef Jasper Mirabile was on the hunt to purchase a slew of Popeye's newly infamous crispy chicken sandwiches to surprise his culinary staff. After a few (read that: countless) attempts to find the MIA sandwich, Mirabile deduced he (uh, and the rest of the metro) were completely out of luck. He even went on to social media to lament his inability to procure said 'sammich—which Popeye's dubbed "The Sandwich," naturally.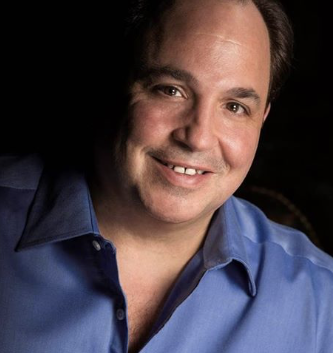 Undaunted, Mirabile did what any irked chef would do. "I decided to create my own version," he says. "My wife Lisa fries some pretty darn good chicken so I started with her buttermilk recipe."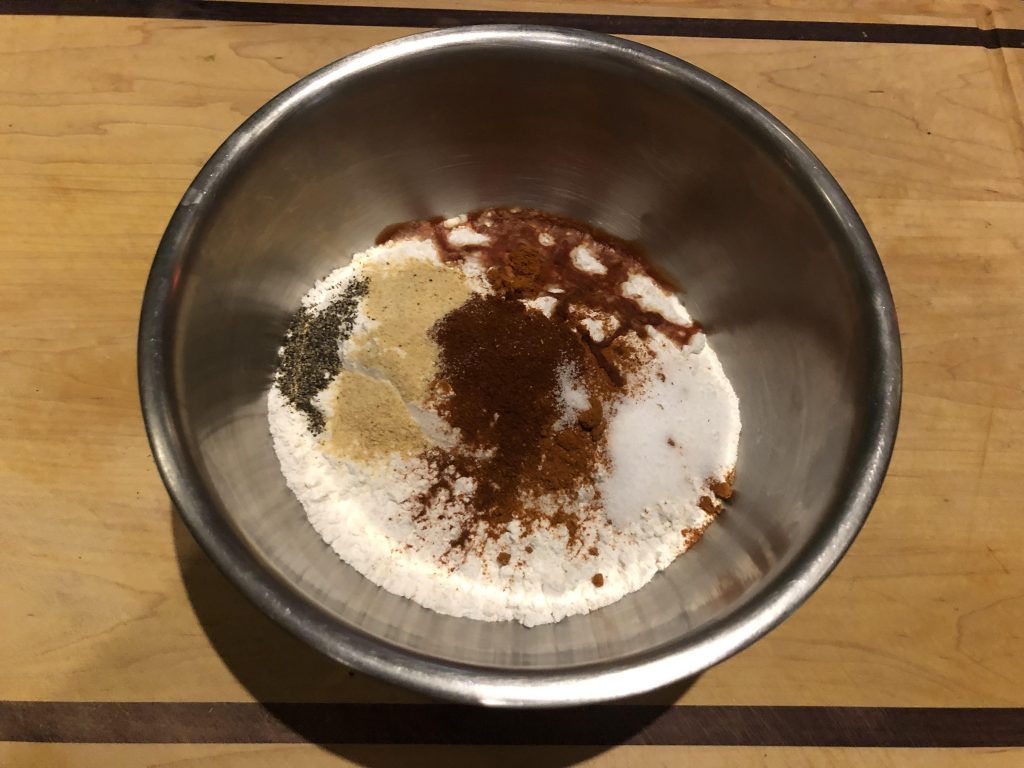 After some trial and error, Mirabile thinks he may "have perfected the chicken sandwich. Seriously." Apparently, the recipe was a hit. "Everyone absolutely rated the sandwich a perfect 10."
Will we ever see the recipe on his menu? "No way, this one stays in the kitchen for my devoted cooks. They deserve it," he says. (We, on the other hand, are going to start a letter-writing campaign to get it implemented. Hell hath no fury like a crispy chicken sandwich lover scorned.)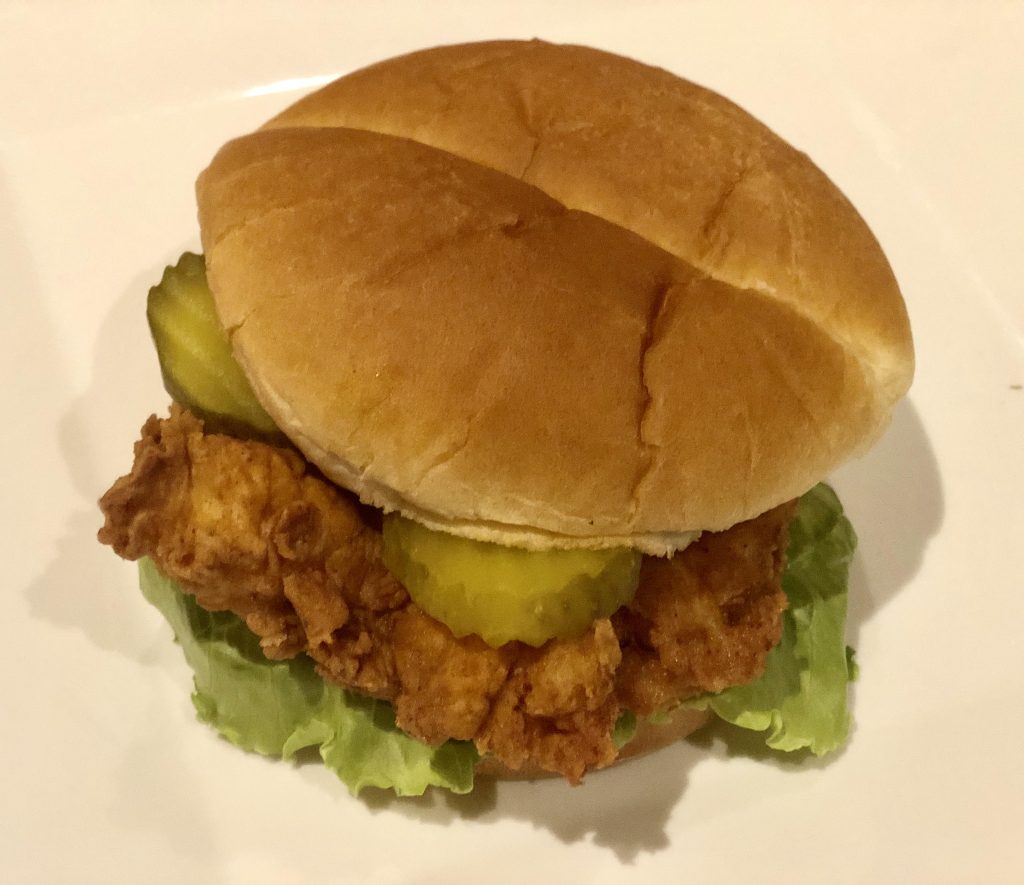 Jasper Mirabile's Fried Chicken Sandwich
4 6 ounce chicken breasts
1 cup buttermilk
1 egg
6 dashes Louisiana Hot Sauce
Spicy Flour Mix
2 cups flour
2 teaspoons cayenne pepper
1 teaspoon black pepper
2 teaspoons paprika
12 dashes of Louisiana Hot Sauce
1 teaspoon garlic powder
1 teaspoon onion powder
1/2 teaspoon salt
Vegetable oil for frying

Mix all ingredients of spicy flour mix in a large bowl and set aside.
In another large bowl, mix buttermilk with egg and Louisiana Hot Sauce.
Submerge chicken in buttermilk mixture and then dredge in spicy flour mix.
Pour oil to a depth of 2 1/2 inches in a large Dutch oven, and heat to 325°F over medium-high.
Add chicken and cook 6 minutes or more until crispy and internal temperature reaches 165°. Drain chicken breast on paper towels.
Delta Sauce
1 cup Miracle Whip
2 tablespoons chili sauce
2 tablespoons ketchup
1 tablespoon lemon juice
1 teaspoon paprika
1 teaspoon garlic powder
1 dash Worcestershire sauce
6-8 dashes Louisiana Hot Sauce
(Shhh!—secret ingredient!—2 tablespoons Zatarain's Creole Mustard)
Add all ingredients in a mixing bowl and mix until creamy and smooth. Refrigerate until ready to use.
Buns & Such
4 Sara Lee Hawaiian Buns, lightly buttered and lightly toasted
16 bread & butter pickle slices, iceberg lettuce leaves
Build the sandwiches with the toasted buns, lettuce, fried chicken, and Delta dressing. Enjoy!