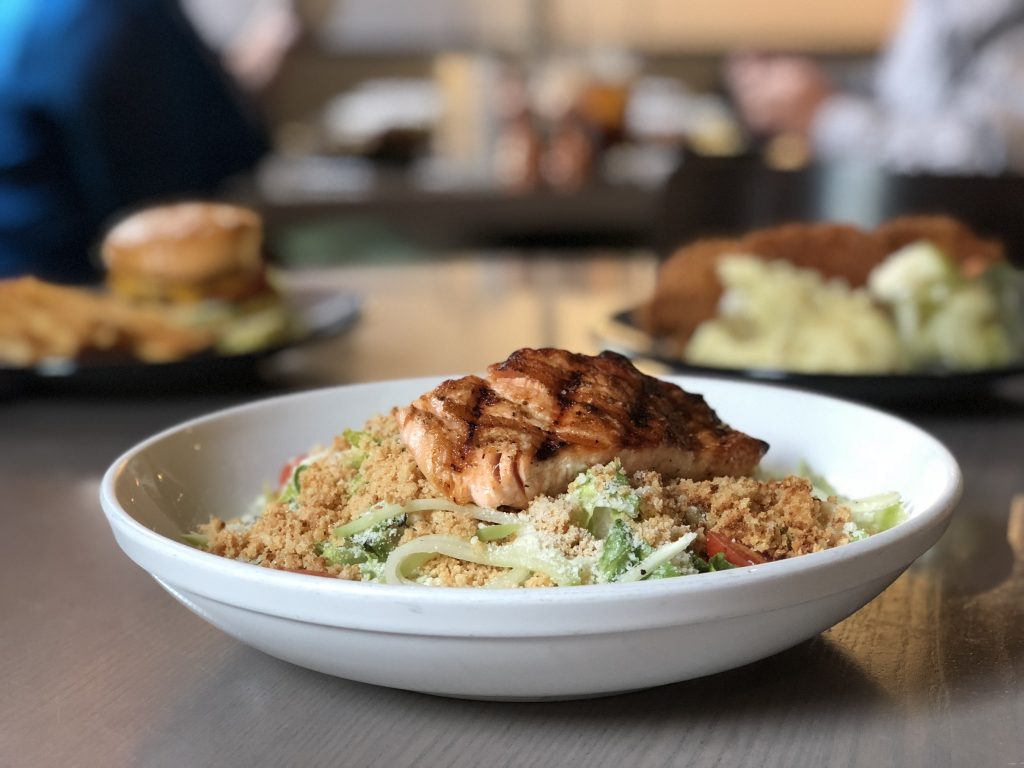 Besides being our nation's birthday, July 4th is also National Caesar Salad Day. Who knew? The much-beloved, oft-duplicated salad can be found on menus from coast-to-coast.
We scoured the metro to find our favorite—and stumbled across the tasty Caesar salad from our friends at Third St. Social. "This is our play on the classic Caesar salad," says culinary director Po Wang. "We use buttery breadcrumbs instead of croutons so you get a crunch in every bite. It also has citrus-marinated chayote squash and charred avocados to round out the salad, giving it the brightness and creaminess it needs!"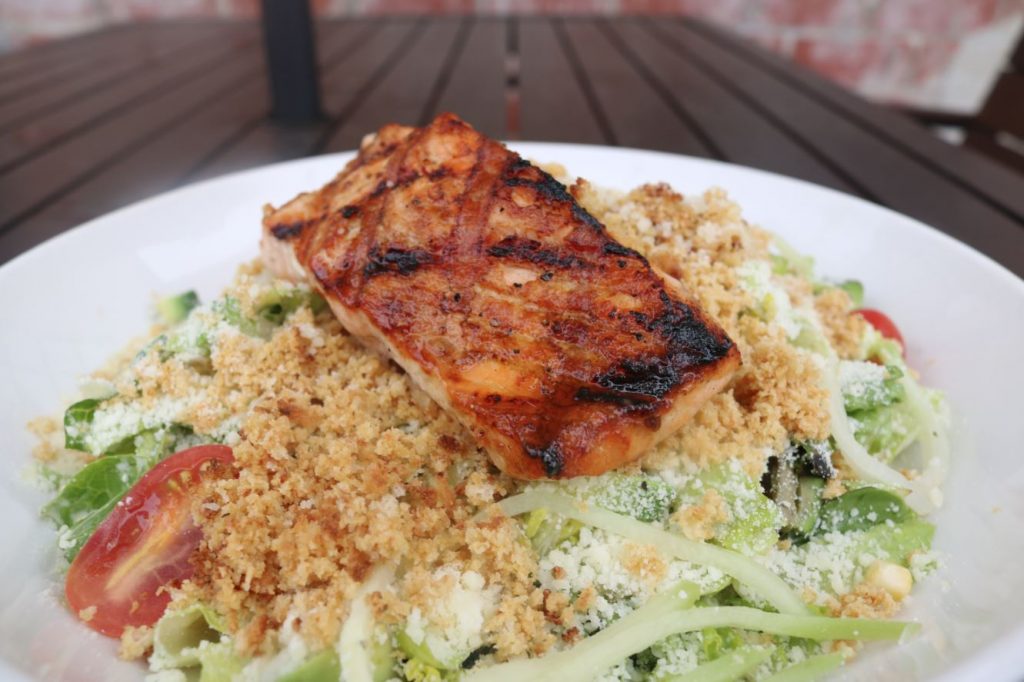 Salad Recipe:
2 cups chopped romaine hearts and baby gem romaine hearts
2 tablespoons buttery bread crumbs (Chef note: You can buy garlic croutons and crush them)
¼ cup cherry tomatoes, halved
¼ cup Chayote squash, julienned
1 half-charred avocado, large diced
2 tablespoons Pecorino Romano cheese
2 ounces Caesar dressing
Caesar dressing recipe:
2 anchovies
1 tablespoon minced garlic
1 cup mayonnaise
1/2 cup sour cream
1/4 cup fresh parsley
1/4 cup fresh tarragon
2 tablespoons chopped chives
1/2 cup lemon juice
Pinch kosher salt and black pepper
Blend in ingredients until smooth. Toss together and enjoy!  Grilled salmon optional, of course.