Chef Culley Freese says while whipping up a seafood dish might not be in your wheelhouse; it absolutely could be. Freese, who is the executive chef of Jax Fish House & Oyster Bar on the Plaza, says not to be intimidated by preparing shellfish at home. "This dish couldn't be easier, and it comes together in under 15 minutes," says Freese. "Mussels are a great affordable shellfish option that will be available from any seafood market. This dish is perfect as an appetizer or a light dinner."
Freese says the most difficult thing is potentially burning the grilled bread of your choice. "You'll want that grilled bread to sop up all of the delicious broth," he says.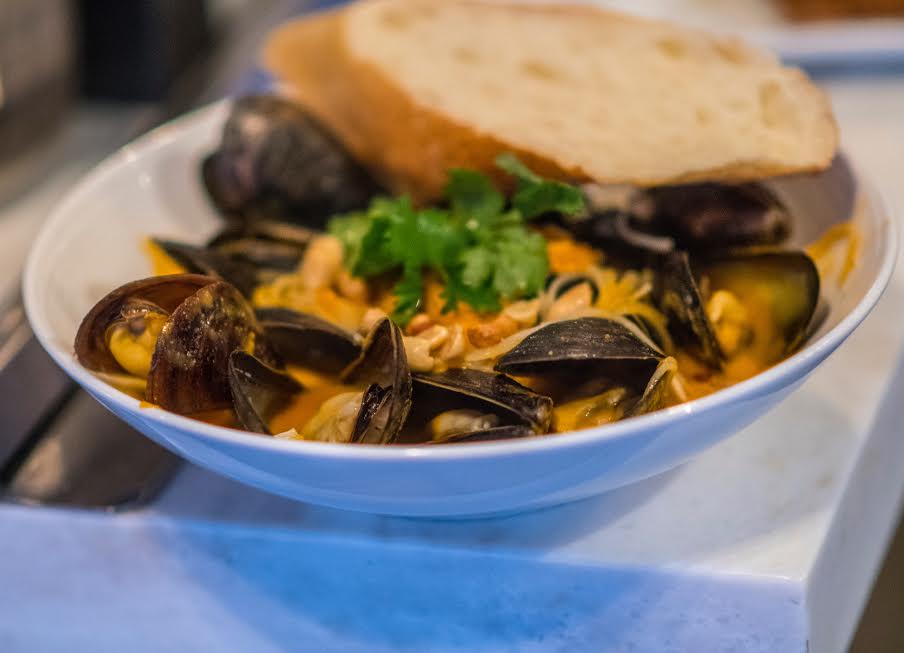 Chardonnay Garlic Mussels 
Ingredients:
1 pound mussels, washed and cleaned
1 ounce olive oil
1 ounce sliced shallots
Half ounce minced garlic
3 ounces white wine, preferably chardonnay
3 ounces shellfish stock
2 ounces butter
1 ounce (total) chopped parsley, thyme, oregano
Lemon wedge to garnish
Grilled bread to garnish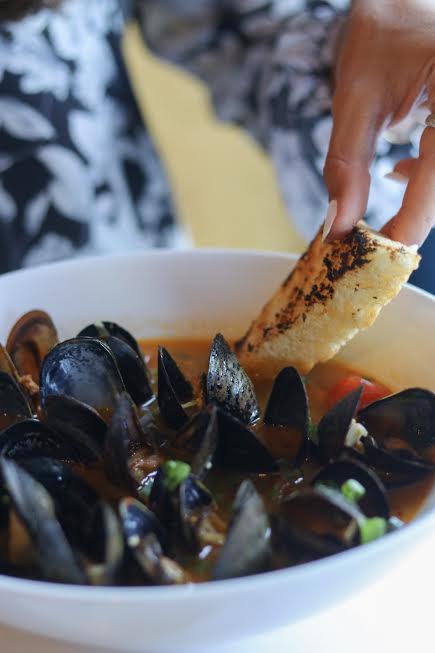 Directions:
Heat a sauté pan over medium-high heat. Add oil to the pan, then add garlic and shallots, cook for 1 to 2 minutes. Add all the mussels to the pan, add the white wine, and cover the pan. Cook for 3 to 4 minutes.
Add the shellfish stock and continue to cook for an additional 3 to 4 minutes. When all the mussels have opened, add the herbs and butter to the pan and swirl to combine. Serve in a large bowl garnished with lemon and grilled bread.