After lengthy stints in both New York and California, actor/entrepreneur Jackie Nguyen recently moved to Kansas City where she promptly unveiled Cafe Cà Phê, a Vietnamese mobile coffee shop that "is actually the first of its kind in the country," she says.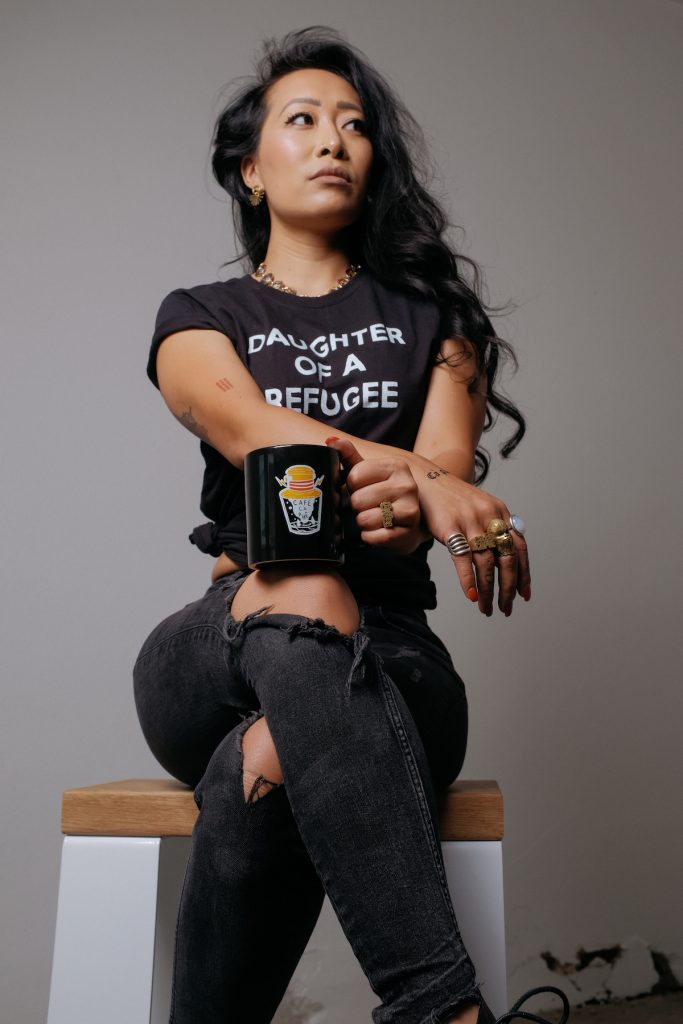 Since Kansas Citians are always looking to stay perpetually caffeinated, we hit up Nguyen to find out more about her new venture. "We are a company that wants to create visibility for the Asian community here in Kansas City," says Nguyen. Not just exposing the various tastes and cuisines, but also showing you the values of our culture and what makes our culture thrive," she says about her java-induced endeavor.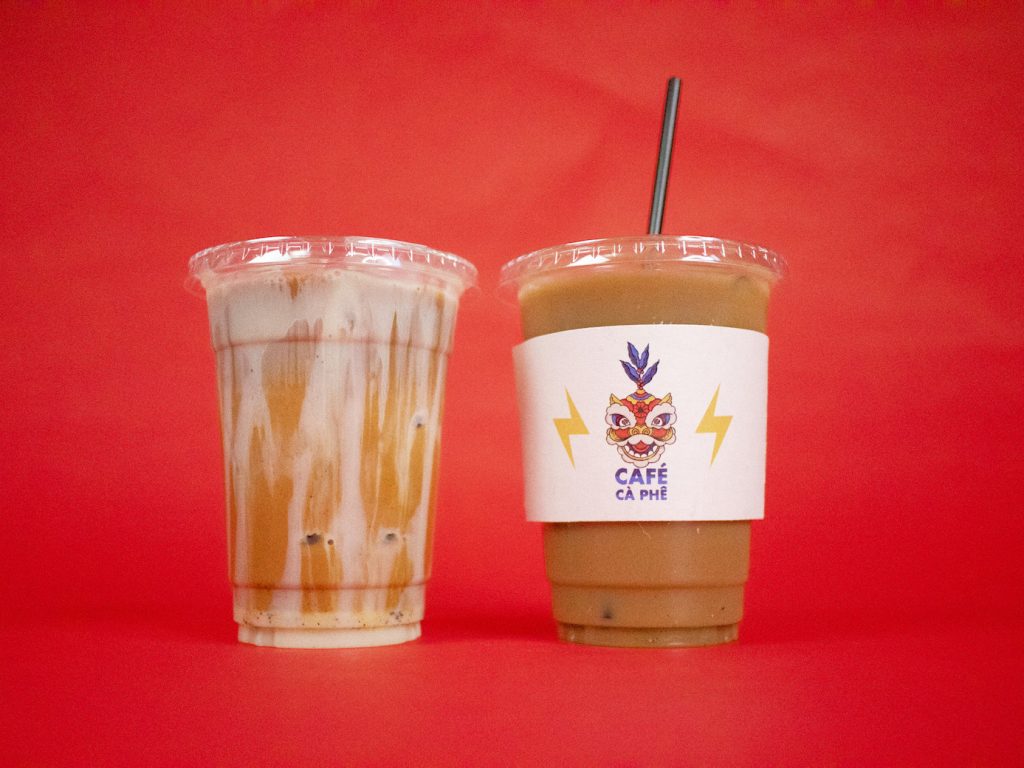 A Vietnamese mobile coffee shop?! Tell me more.
"Originally, I wanted to open a brick-and-mortar in Kansas City. Due to COVID, finding funding was really impossible. Thankfully to Facebook Marketplace, I found a tiny home for sale that had been converted into a coffeeshop last year but was no longer in use. I thought, I definitely can pivot and make this shop mobile. And that way, I can really go into the various communities and provide the Vietnamese coffee experience to many."
How has the city been treating you?
"KC is badass! The city has been so wonderful in embracing me, and y'all are just the nicest people. I'm definitely still figuring out things, but, so far, River Market and Columbus Park are my favorite parts of town."
Question—how much caffeine is too much caffeine?
"Well, did you know that the Robusta bean from Vietnam contains twice the amount of caffeine as other beans being served such as the Arabica bean? And that is one of the main components of our specialty drinks at our shop?
Short answer? There isn't such a thing. But please be smart people and consult with your primary physician."

What do you tell people who might be hesitant to venture outside their coffee bubble?
"Those who are hesitant, I would first say, 'Hey man, I dig it. Being hesitant means you like what you like, and elements of fear are crucial to growth and understanding.'
Secondly, my coffeeshop will give you a small sample of all of our Vietnamese specials so that you can taste a new adventure without paying a dime. Yes, for free. But truly— what do you have to lose? Even if it is a little outside of the realm of your usual taste buds, you are gaining knowledge of the Vietnamese culture and cuisine. And you can check off your 'I tried something new today' box while making a new friend: me!"