Java junkies, rejoice! Messenger Coffee Co. is bringing their farm-direct, locally roasted coffee to the Country Club Plaza. And, before you ask, yes—both stores will feature IBIS Bakery's famous, local pastries and breads.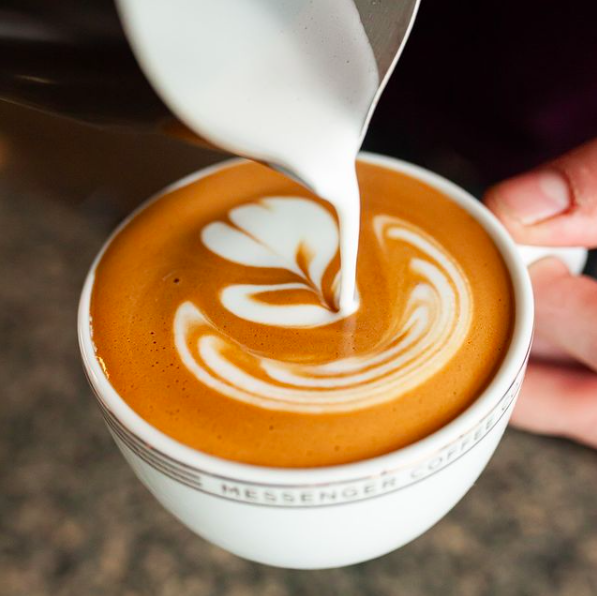 It's a perfect addition to the Plaza—a beloved local coffee brand coming to one of Kansas City's most iconic locations. The new locations on the Plaza were acquired from Kaldi's Coffee in the deal announced today. "Messenger Coffee looks forward to continuing the local artisan coffee experience residents, businesses and visitors to Kansas City have come to embrace," says Dan Trott, CEO of FairWaveTM Coffee Collective. "The cafés will bring an exceptional neighborhood experience to the Plaza. These will be the first Messenger coffee locations beyond our acclaimed Messenger flagship café, located on Grand Avenue in the Crossroads District."

Both stores will start renovations and rebranding in April with dual grand openings expected later in the month.