Huge news from Negro Leagues Baseball Museum this morning. NLBM president Bob Kendrick just announced they're teaming up with the Kansas City T-Bones and the team will be known as the Kansas City Monarchs Baseball Club going forward.

The long-anticipated name change and revival of the historic baseball franchise were revealed in a press conference at the museum with Kendrick, T-Bones owner Mark Brandmeyer, NLBM Board members, and city officials. The team will play beginning with the 2021 season at the former T-Bones stadium.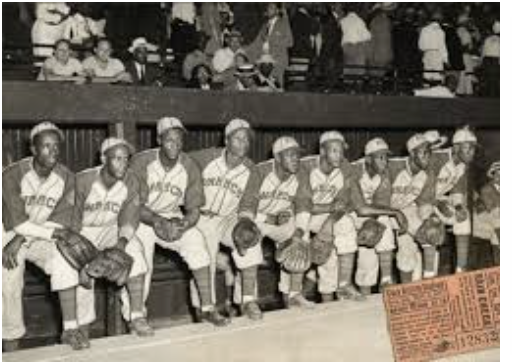 Founded in 1920, The Kansas City Monarchs was the longest-running franchise in Negro Leagues history. Based in Kansas City, Missouri, the team won ten league pennants and the inaugural Negro League World Series Championship in 1924. (Fun fact: when the team was disbanded in 1965, it had produced more major league players than any other Negro League franchise.)
The T-Bones spent several months engaged in extensive research and considered over a dozen potential new team names. Monarchs quickly emerged as the favorite (and most inspiring) name. "This exciting partnership celebrates Kansas City's rich baseball heritage and becomes an important extension of the work we're doing to educate the public about the history of the Negro Leagues," says Kendrick.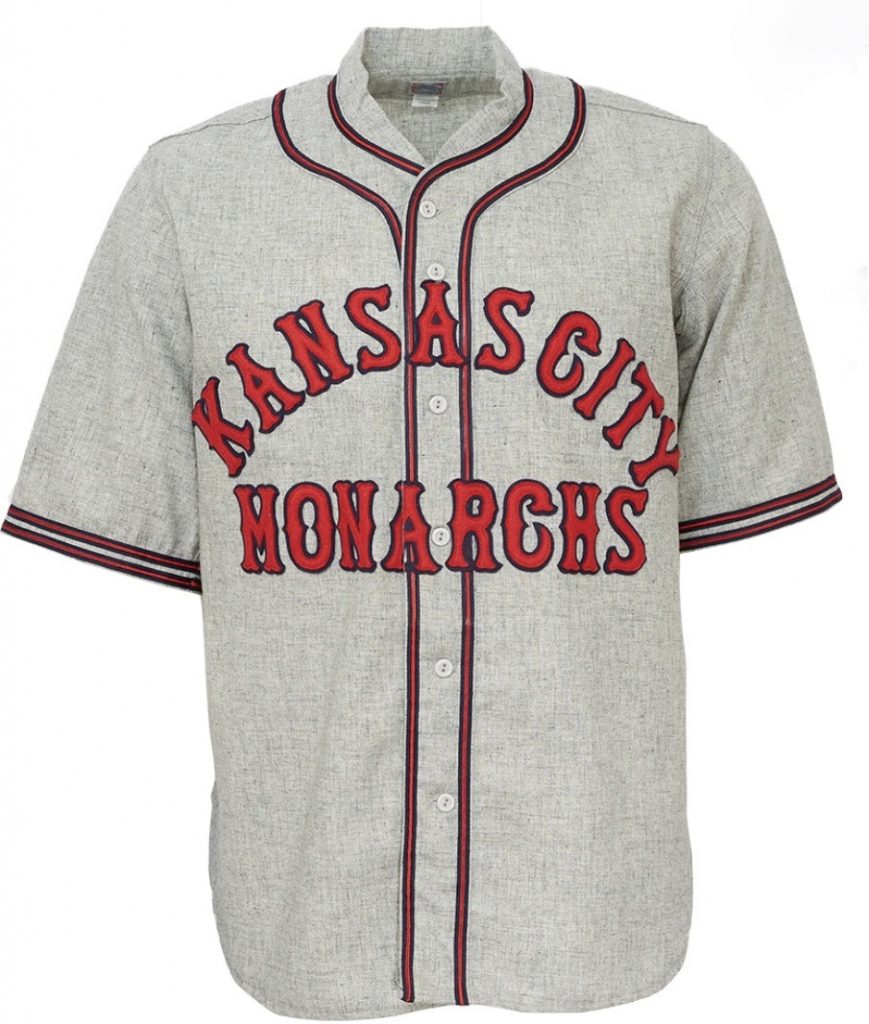 More importantly, the collaboration promises to create a sustainable, long-term revenue stream for the NLBM and includes cross-promotion via a satellite Negro Leagues Baseball exhibit at the stadium. The exhibit will eventually be a part of a traveling exhibit that will accompany the team to baseball stadiums around the country.  "We are committed to creating a world-class experience on and off the field, and the historical and cultural significance of this team's name will be reflected in everything we do," says Brandmeyer. "If we can help educate and at the same time field a team our city and the museum can be proud of, that's our goal."


Want to know more? Fans can engage with the Kansas City Monarchs team via the new team website at www.monarchsbaseball.com and on various social media channels. (Join in the conversation using the #ReignReborn and #SeeYouAtTheBallpark hashtags.)