Cory Stipp has always loved coffee.
Seriously.
He remembers his first pour over. And the first time he sat down for a cup of coffee with his grandmother. It was that love that led him to open his first business, Quay Coffee, in 2012.
"It was very intimidating," says Stipp, who sold Quay to fellow local roaster Thou Mayest in April. "It's scary, but you just kind of dig your heels in. You read numerous books and articles online."
He also visited other coffee shops to count the number of customers that came in and how many coffee orders they took with them—his way of creating business-model projections.
But what made Quay stand out in the seven years Stipp owned it was how his staff related to customers. "In the hiring process, I try make sure our people are relational and they care for other people," Stipp says. "And that's something you can't teach."
He also actively brought in coffee from outside of the Kansas City area, using roasters from coast to coast, as well as Canada. That venture expanded in 2017 when Stipp and his friend, Dominic Scalise, sought a way to do business together. They approached the Nelson-Atkins Museum of Art about bringing Quay to the space, and the shop opened there in December 2017. Two years later, they sold Quay to Thou Mayest. Stipp says he knew the owners of Thou Mayest would continue the same way of caring for the community that he instituted at Quay.
"My mind was trying to wrap itself around, 'What does this look like for me?' It's like I'm selling my baby," he says. "Honestly, it was just they gave me a great offer, and I felt like it was a good time if I'm expanding to do Apogee, which has more facets to it."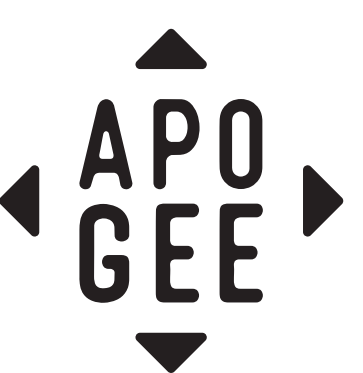 Apogee Coffee and Draft is Stipp's latest endeavor, which will take his passion for coffee and building relationships across the state line and into a new environment. "People want to go to a place where they're going to be comfortable. That's what we practiced at Quay," he says. "That's what made that business just bloom and blossom. I'm taking that same mindset and the creative aspects of what can we do with coffee."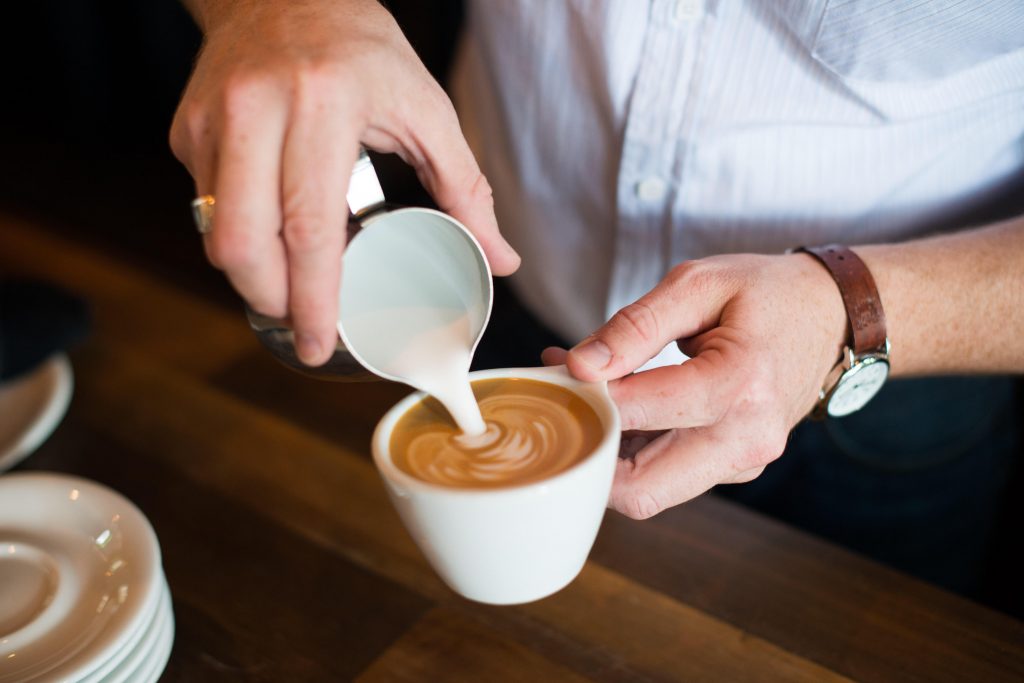 ROKC owners Frank and Andrew Potter approached Stipp in fall 2017 about opening a coffee shop at the rock-climbing gym's Olathe location. Stipp says his goal is to create an environment where Apogee is somebody's "third space," between work and home. The shop will feature a full craft coffee bar, as well as craft beer both on tap and in bottles or cans—oh, and a full menu.
"It's distinctly different from Quay," he says.
Since he first got involved in the Kansas City coffee industry, one of the main changes he has seen is the consumer's knowledge. For example, when Quay opened in 2012 not everyone knew what a pour over was. "Consumers now have a better palate because of all the great coffee shops in the area," Stipp says. "That's why I feel safe going into Olathe. It used to be very Starbucks country. I think now people are wanting something more local and more personal."
Apogee is expected to open next month.