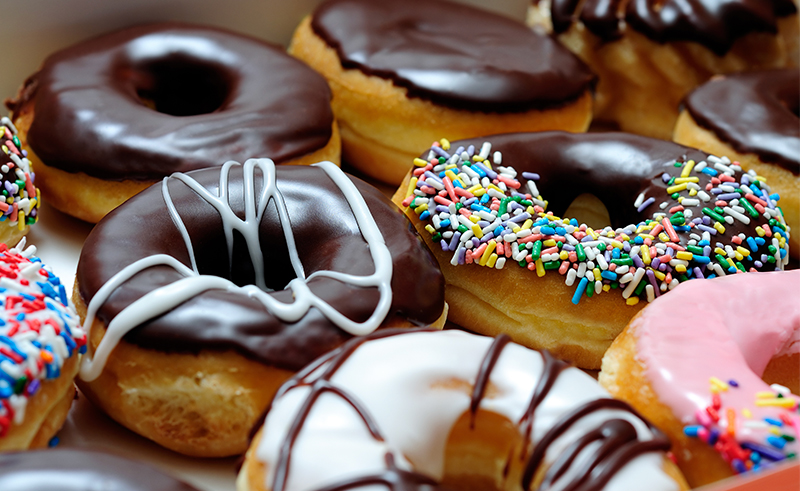 There's nothing quite like a warm, fluffy, and sweetly sticky donut to enjoy with your morning coffee or devour in the car on your way to work.
Recently, Kansas Citians were abuzz on the local city Reddit channel chatting about their favorite spots to grab donuts around Kansas City. Here's where the locals say to go:
Fluffy Fresh Donuts 5729 Johnson Dr., Mission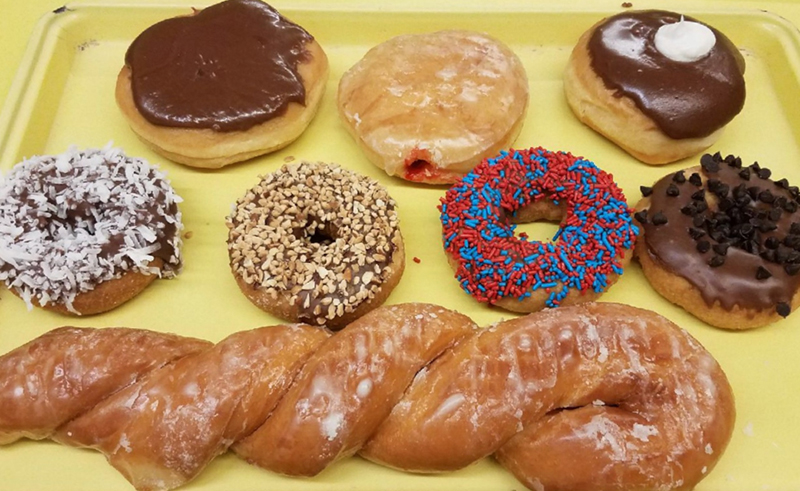 "Get there early, Fluffy Fresh sells out quickly, but they're the best I've ever had," one local Reddit user says. Others left comments such as, "Best to get there before 7 a.m.," "Get the daily special, it doesn't matter what day it is," and "Fluffy Fresh is the only answer!"
Mr. D's Donuts 11222 W 75th St., Shawnee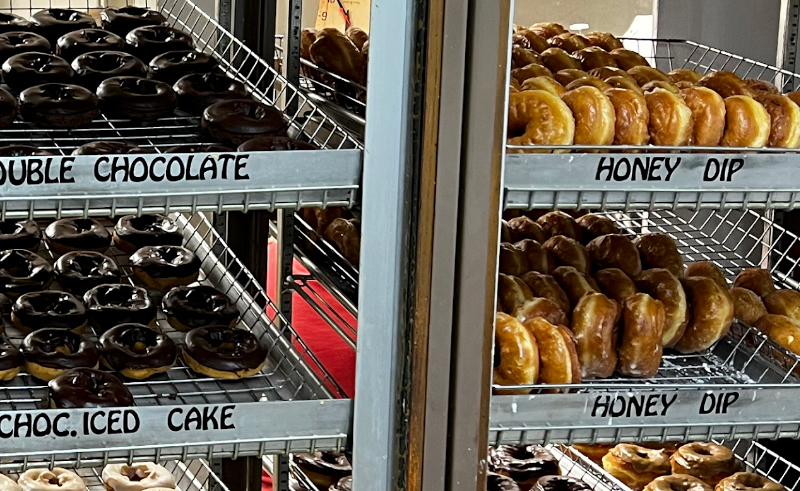 "Mr. D's Donuts on 75th. So good! I think they got mentioned in a nationwide list recently, too?" This Reddit user is correct, Mr. D's ranked 74th on Yelp's list of the Top 100 Donut Shops in the U.S. Another user suggested grabbing donuts from Mr. D's before going to Pathlight Brewery to watch Formula 1 racing.
Donut King 2320 Armour Rd., North KC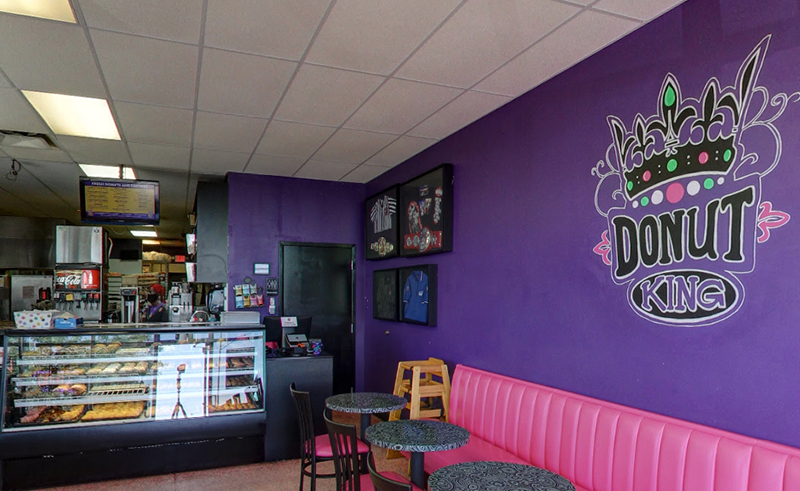 "Donut King has been a Northland staple for many, many years, and they are one of the top-notch donut places around," one user says. Others named Donut King their favorite donut spot in the city and gave the bakery an all-caps "DELICIOUS," review.
Holt's Donuts 1325 Main St., Grandview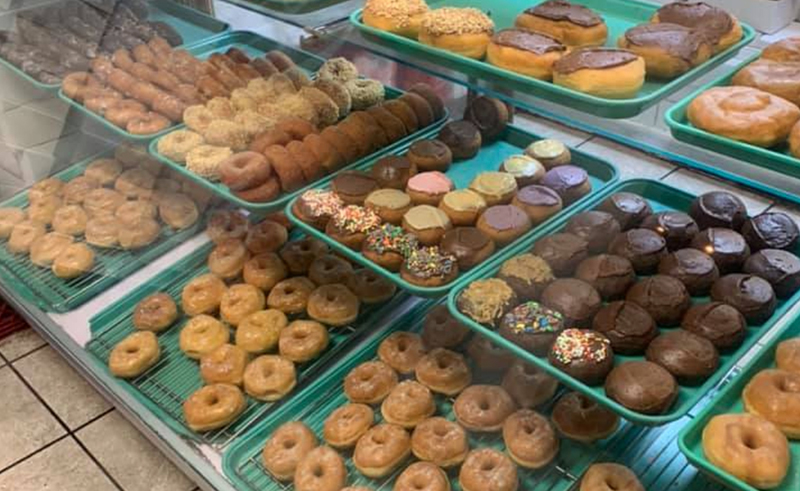 "People have no idea how awesome that place is even though it gets brought up in every thread. I grew up in Grandview, Holt's forever," says one Grandview native. Another user agreed, "100% Holt's forever! If it ever closes, I'll go to my deathbed telling people they're the best donuts ever."
Black Hole Bakery 5531 Troost Ave., KCMO
"Black Hole Bakery is AMAZING," another Redditor weighs in. Local users point out that the mochi donuts at Black Hole are different from a typical donut and offer "a thick outer layer and are almost chewy in a good way." Make sure to arrive early, the donuts usually sell out within the first hour of the morning.
Hana's Donuts 2131 S 34th St., KCK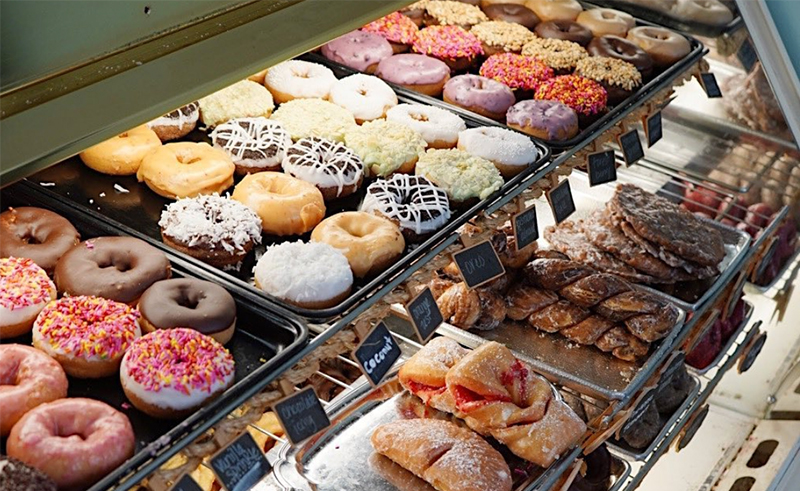 "Hana's Donuts in KCK are my personal favorite—just ahead of the classic Lamar's glazed," one local Redditor says. Others agree with comments such as, "This times a thousand. I consider myself a donut connoisseur, and their pistachio cake donut is on another level of anything I've had elsewhere," and "This is the winner, reasonably priced, great selection, and most consistent I've ever found."
Ray's Donuts 315 NE Vivion Rd., KCMO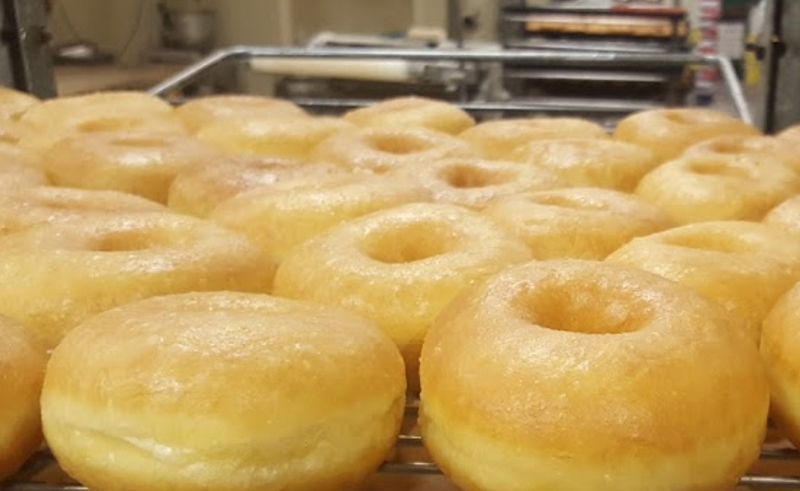 "I'm a huge Ray's Donuts guy," a Gladstone Redditor says. Another user adds, "I was jumping in to add Ray's, and I'm glad to see someone beat me to the punch. Best I've had ever!"